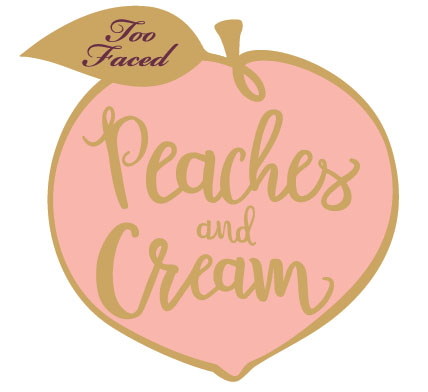 I'm not one to dedicate a full blog post to an upcoming product launch by a brand butttt… there's something really exciting coming from Too Faced!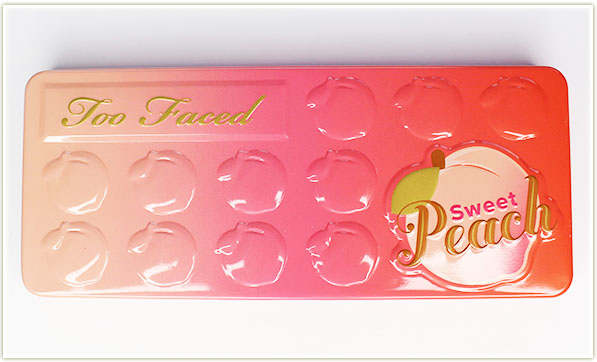 As many of you know, the Too Faced Sweet Peach palette launch in April 2016 was an enormous hit for the brand. Sure, the Chocolate Bar launches set off their cocoa scented obsession, but until Sweet Peach hit, we'd seen nothing like it for the brand. The palette went out of stock so shockingly fast that the brand was left reeling and trying to figure out what to do. Once they realized what the demand was like for this palette, they went full throttle for a palette relaunch that was targeting holiday 2016. I can't even imagine what kind of manpower they had to throw at that relaunch to get it in motion. Brands tend to work a year in advance, so I also have to wonder what projects they bumped in order to make Sweet Peach happen again.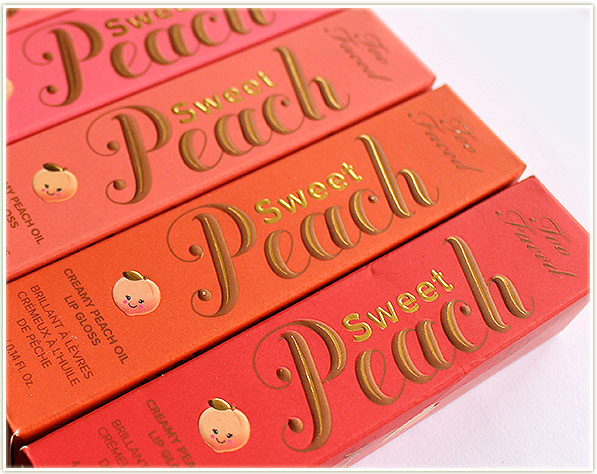 So not only did the eyeshadow palette come back, but Too Faced also launched an entire Sweet Peach collection at us that included lip glosses, a face palette and their revamped Papa Don't Peach blush. It seems like our obsession with Too Faced and peaches was neverending, and so… they went forward with Peaches and Cream.
So what is it and why is it different?
The Too Faced Peaches and Cream collection is the first time the brand is creating a line exclusively for for a retailer (Sephora, although it will be available on TooFaced.com as well). It's also a PERMANENT range of products, so don't get your knickers in a knot about not getting your hands on the product on launch day!
Even better? Because this is a line, and not just an individuallaunch, there will actually be seasonal launches for this range of products as well. So if you've got a passion for peach, you've got launches galore for the foreseeable future! I originally thoughg this was just a seasonal launch for the brand and I was excited. Now that I know it's a full line, I'm OVER THE FREAKING MOON!
Set your calendars for August 28, 2017 – it's August 31st now! – as that's the official Sephora launch date. It'll follow shortly thereafter to TooFaced.com on September 1, 2017.
EDIT 2017/09/24:  This is a launch post with product details below. I have since bought a lot of the collection and you can see me trying them on and reviewing them in this video:
On to the products!
TOO FACED PEACHES AND CREAM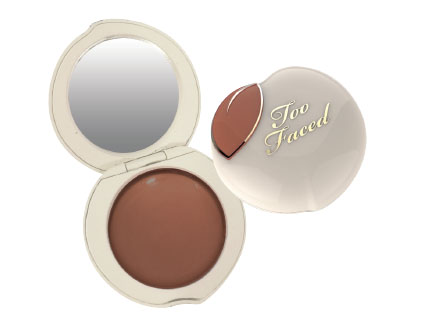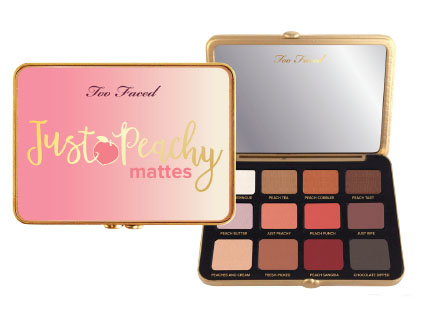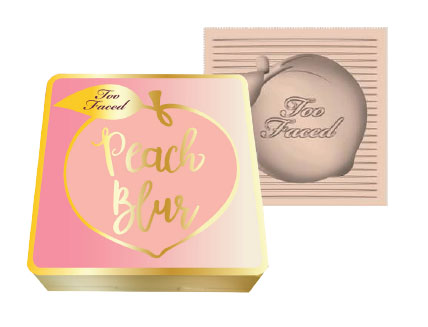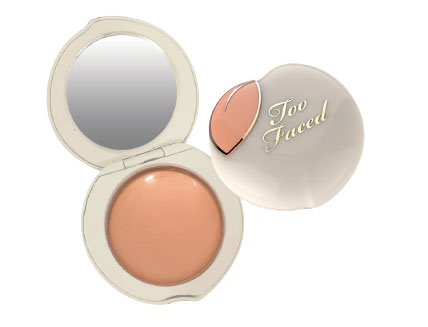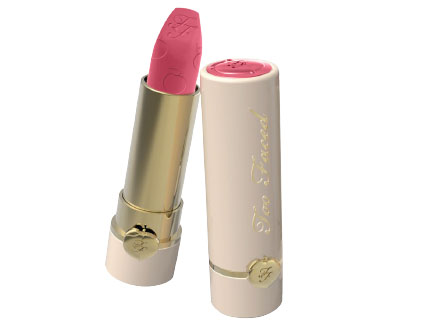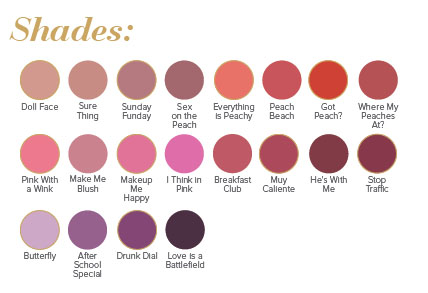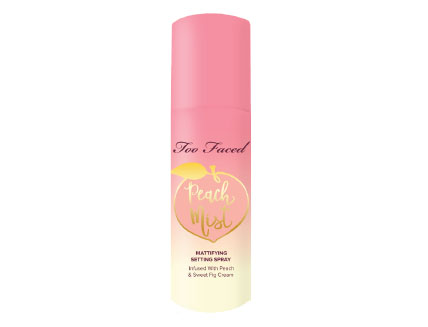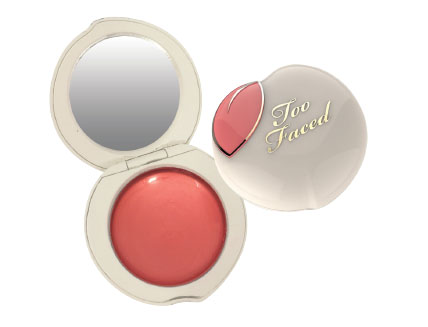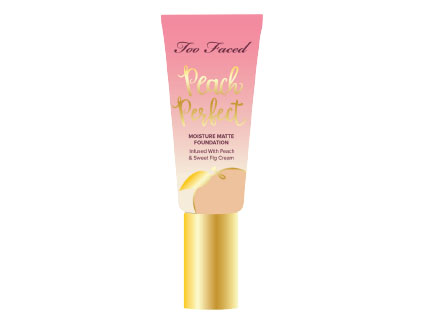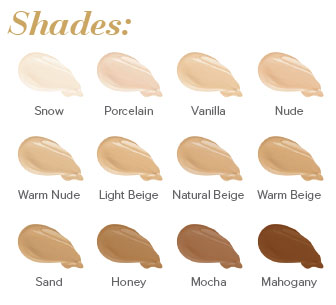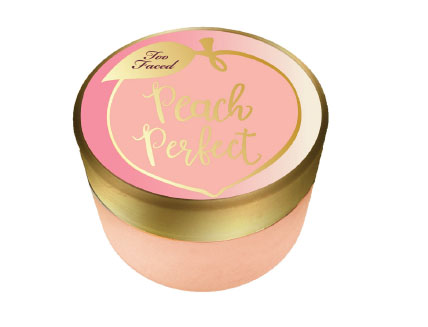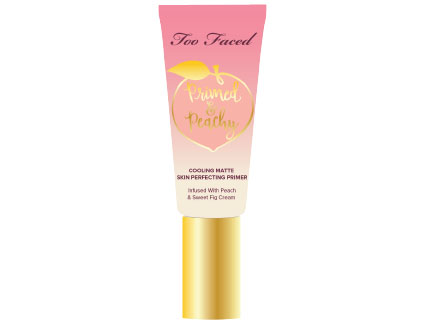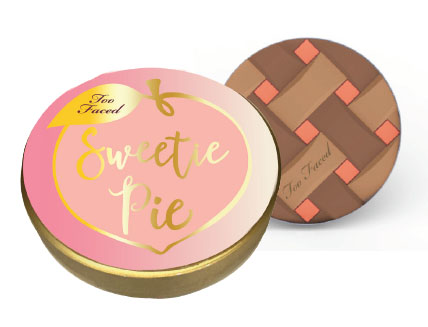 ---
That's a LOT of products!!! Are you interested in this collection? Think you'll be picking anything up? For me, I'm just sitting here dumbfounded and in awe. I want EVERYTHING! At the top of the list is definitely that matte eyeshadow palette (shocking, right? lol). Quickly followed by the bronzers, the lipsticks, blushes and foundation.04