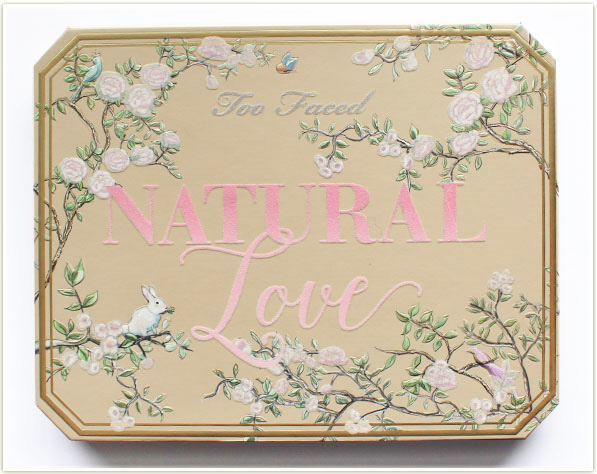 Limited edition for summer, the Too Faced Natural Love palette is a humongous 30 pan eyeshadow palette that focuses on neutrals. The fun thing about this palette (well, fun for me, maybe less so for others) is that it incorporates a lot of previously existing shades in Too Faced's collection. Since I never really bought most of their neutral palettes outside of the Chocolate Bar range, I was REALLY happy to see a lot of them in one big palette all at once!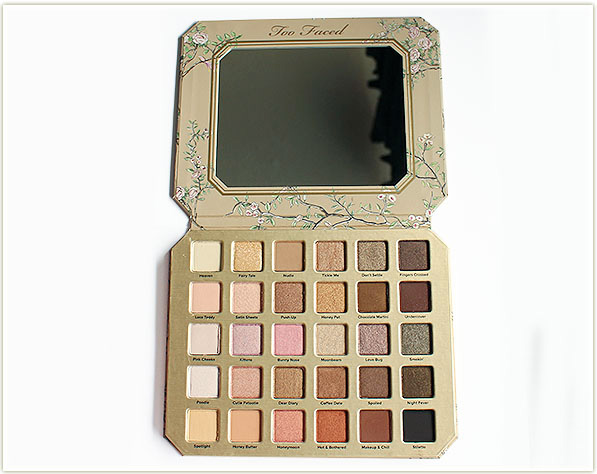 Out of all of the shades in here, and considering how enormous my Too Faced collection is at this point, I was pleasantly surprised to discover that I only had three shade duplications: Heaven, Satin Sheets and Makeup & Chill. So if you haven't purchased some of Too Faced's older neutral palettes, this is a very good jumping off point for you instead.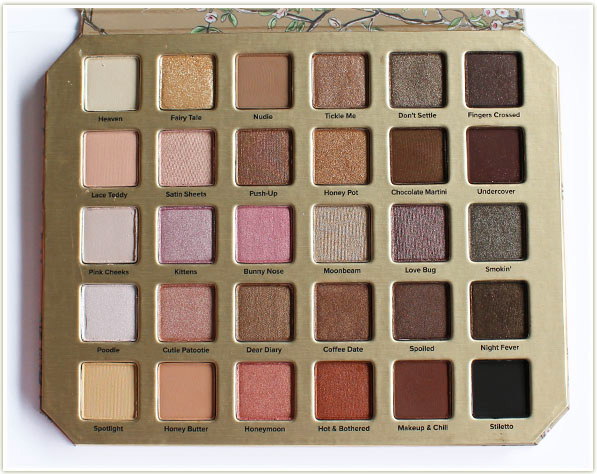 The Too Faced Natural Love palette is a limited edition item and can be purchased at sephora.com for $59 USD. I'm not currently seeing it on the Sephora Canada site, so check in stores if you're Canadian!
Too Faced Neutral Love Swatches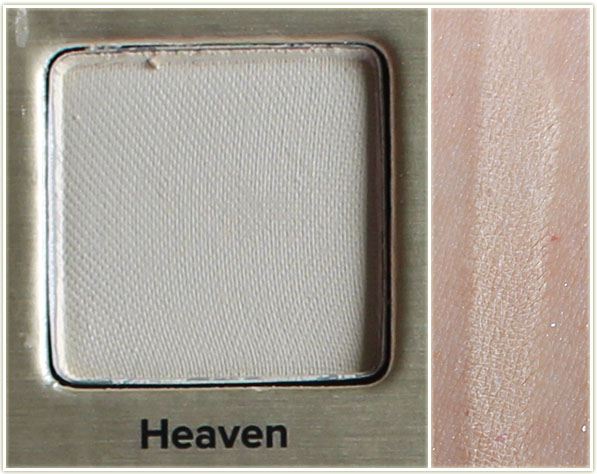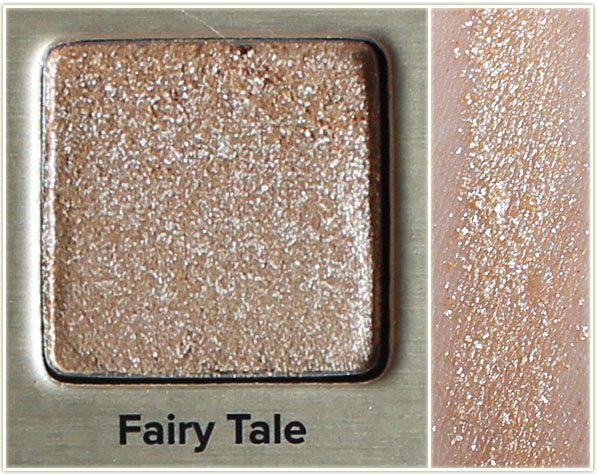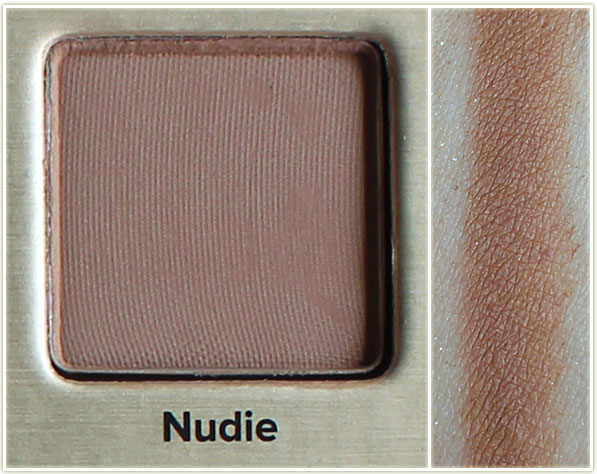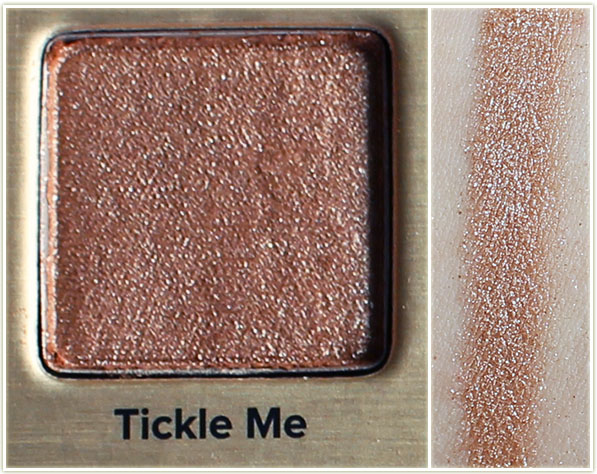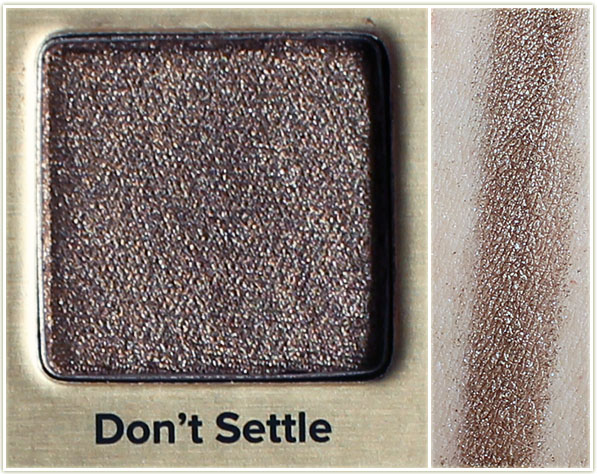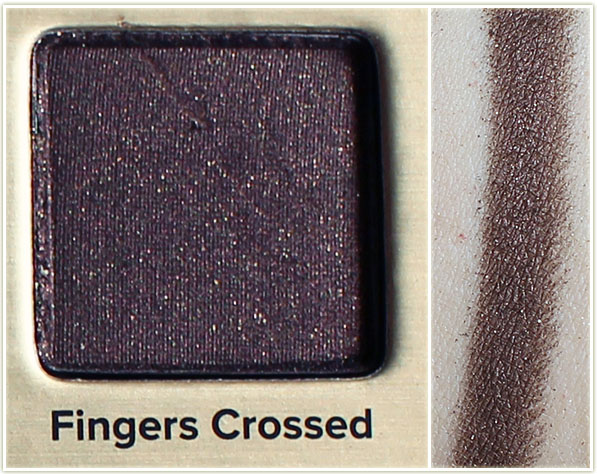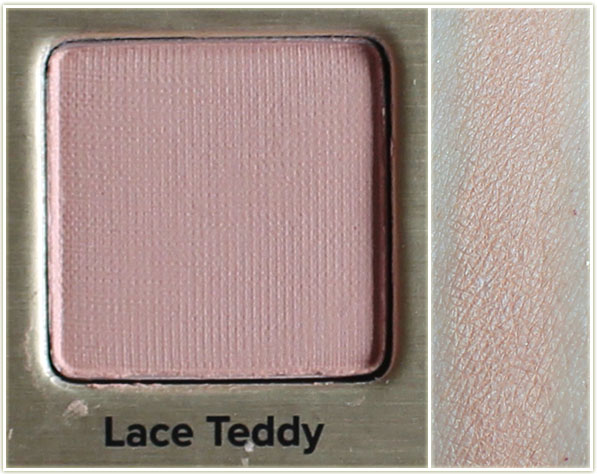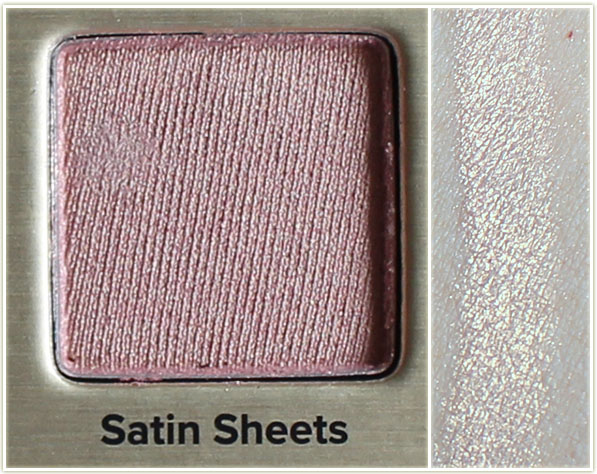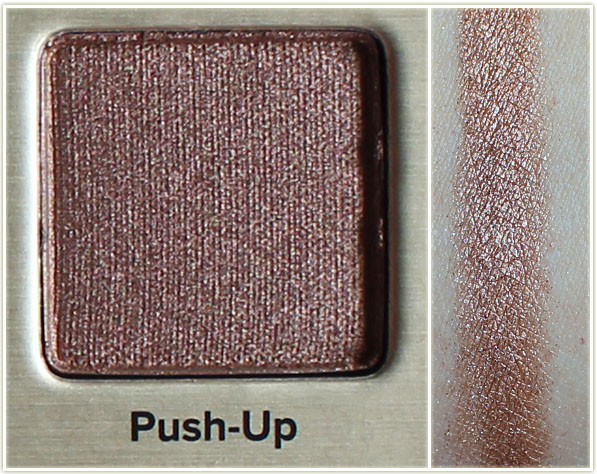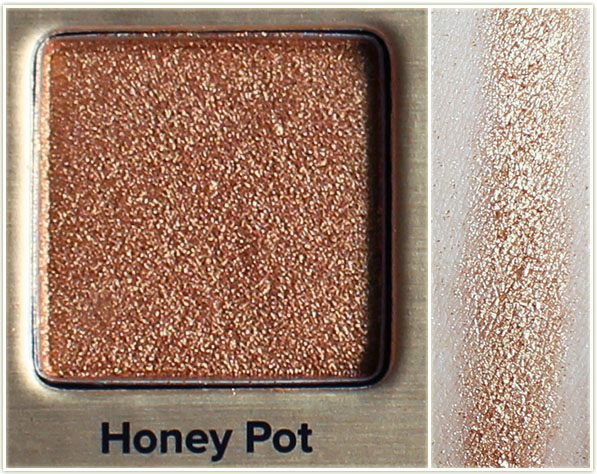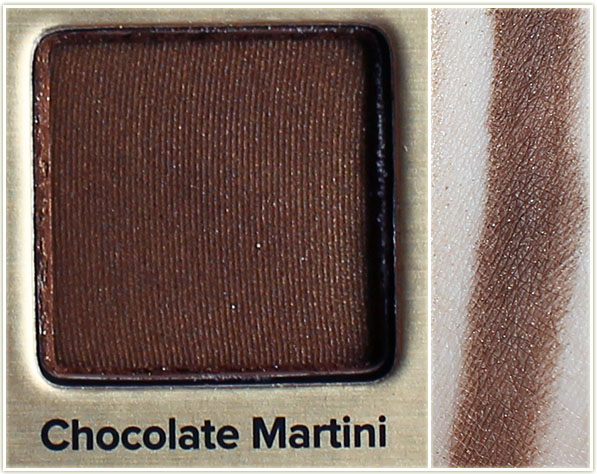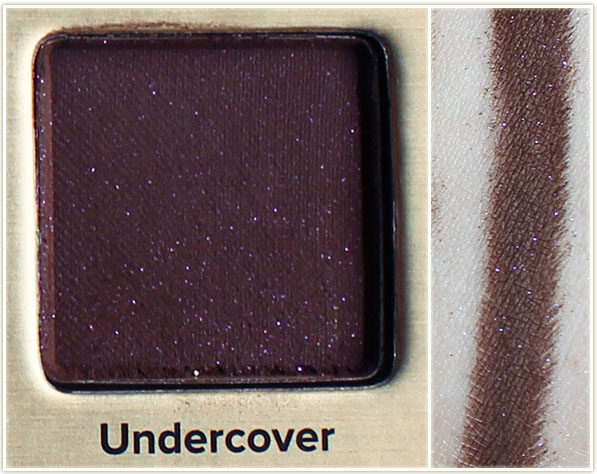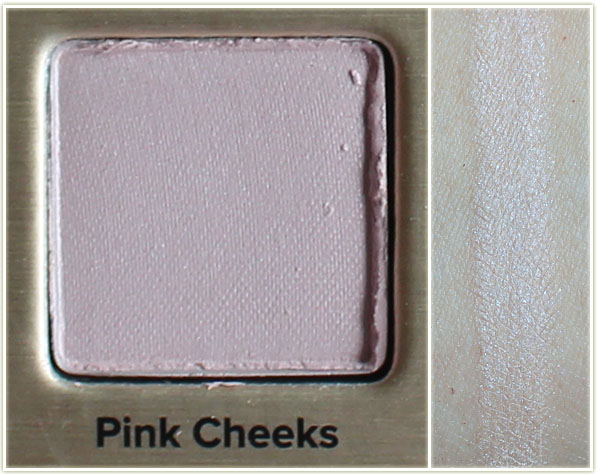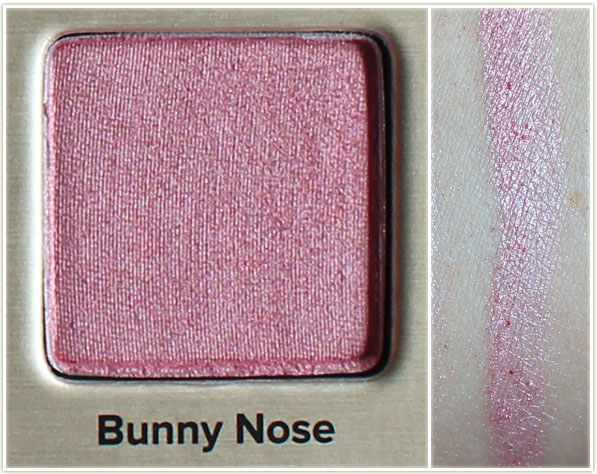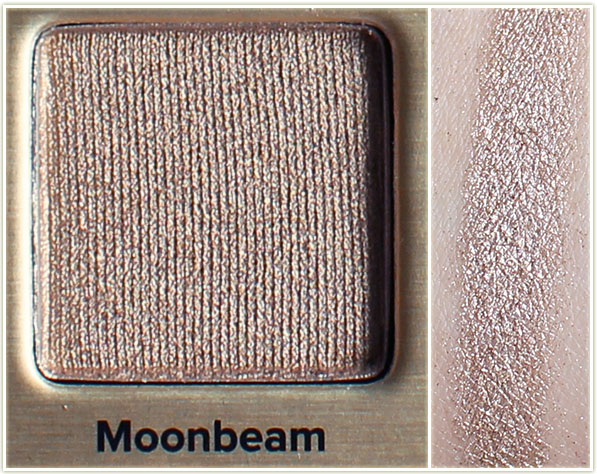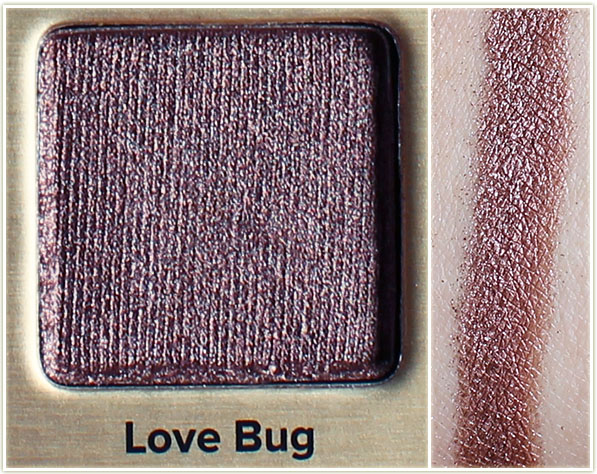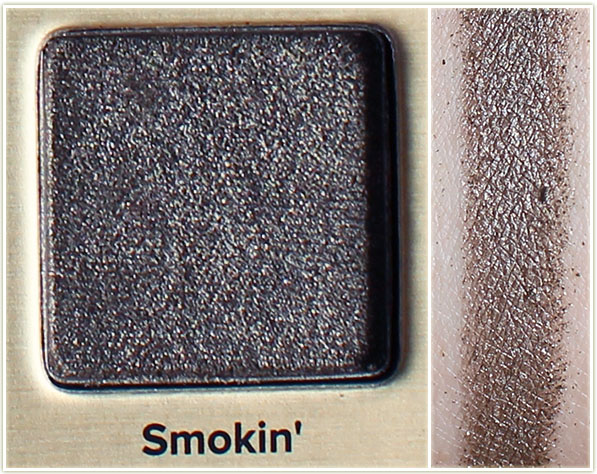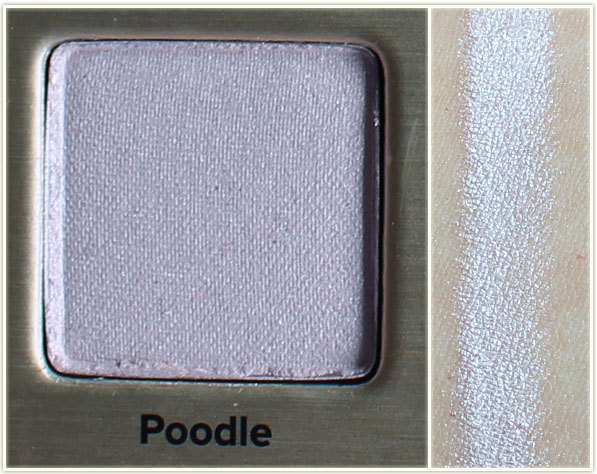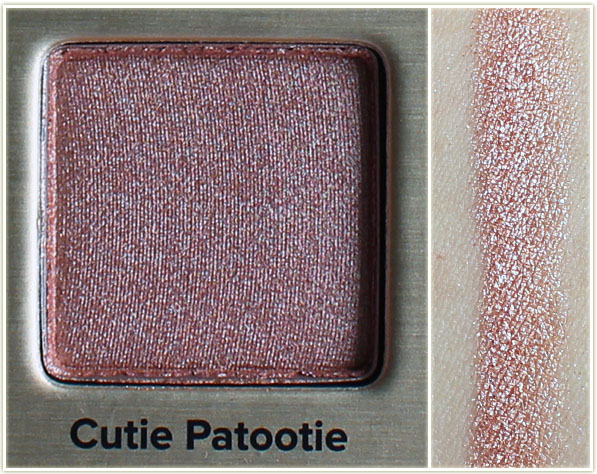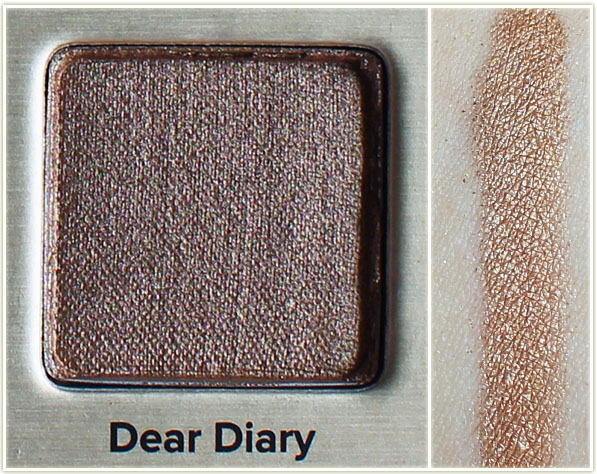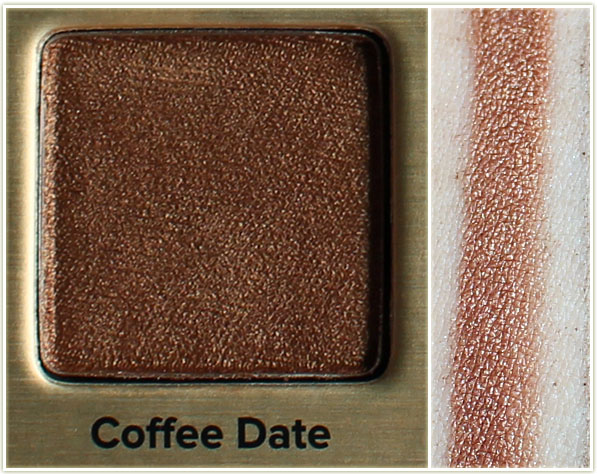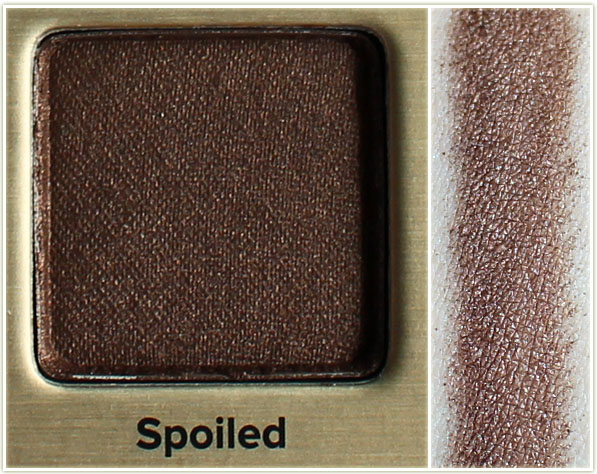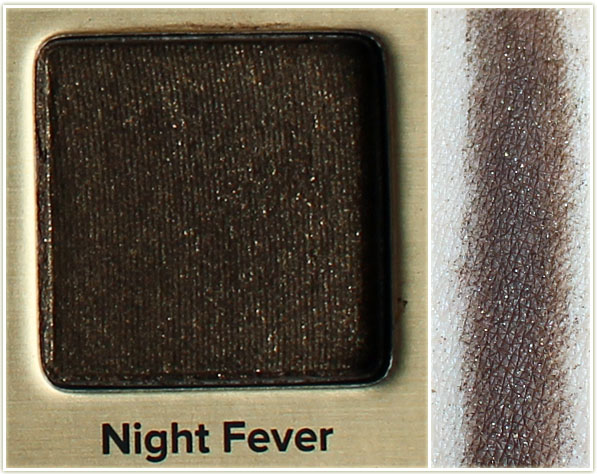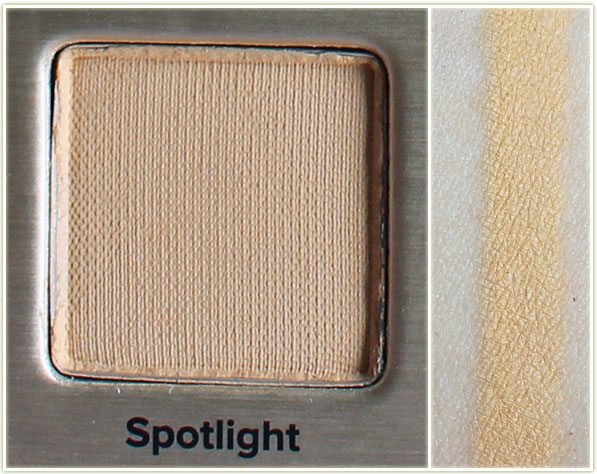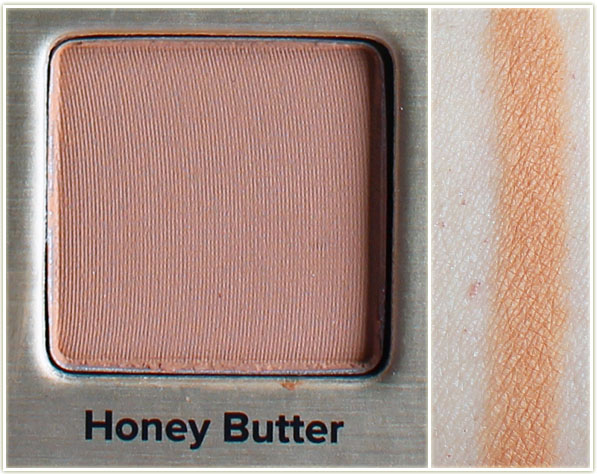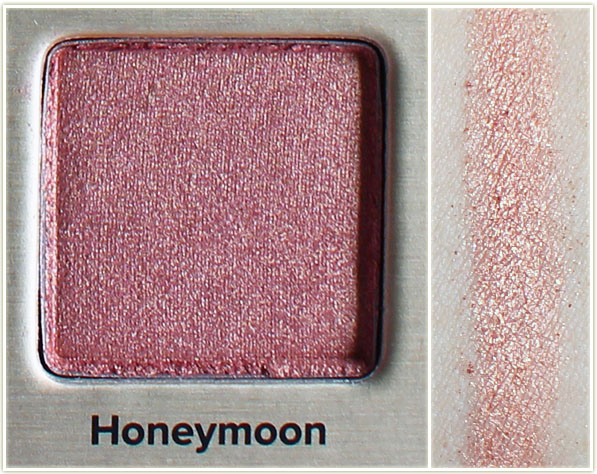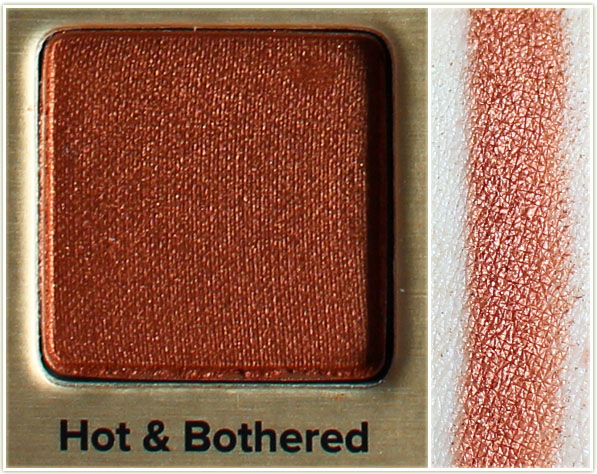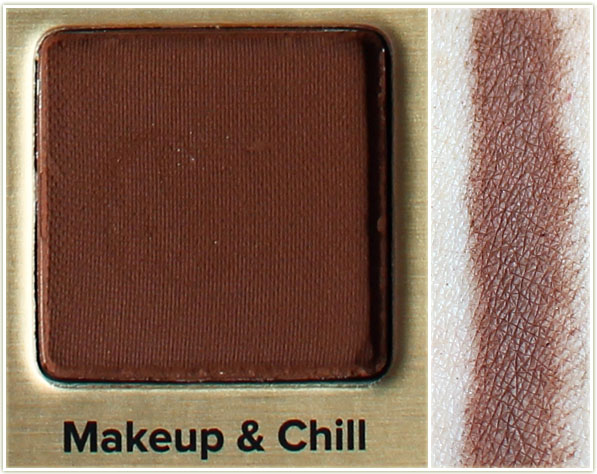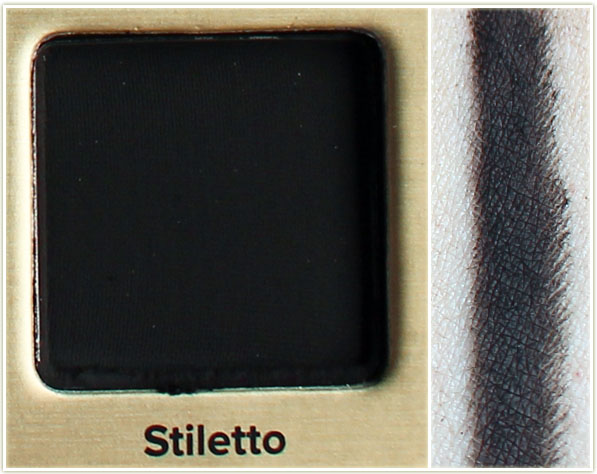 Post may contain affiliate links.