My haul is a little bit early this month for two reasons:
I don't anticipate myself buying anything more in the month of March (and even if I do, I'll just hold it over till April).
I didn't have a review ready for today, so I thought I'd slot this in early!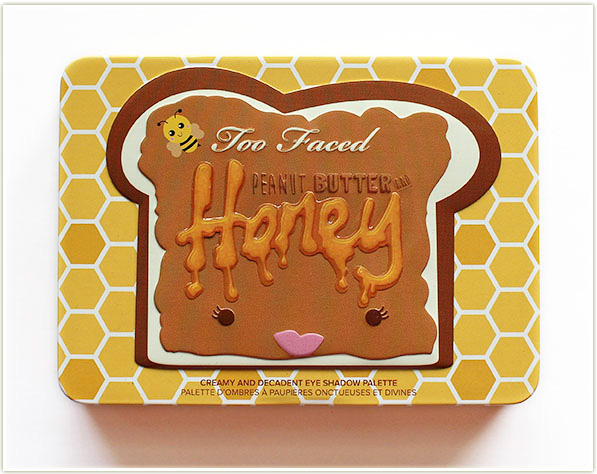 The one thing I was the most excited for was definitely the brand new limited edition Too Faced Peanut Butter and Honey palette. I have fallen deeply in love with its predecessor, the Peanut Butter and Jelly palette, and I was sooo anxious to get my hands on this one!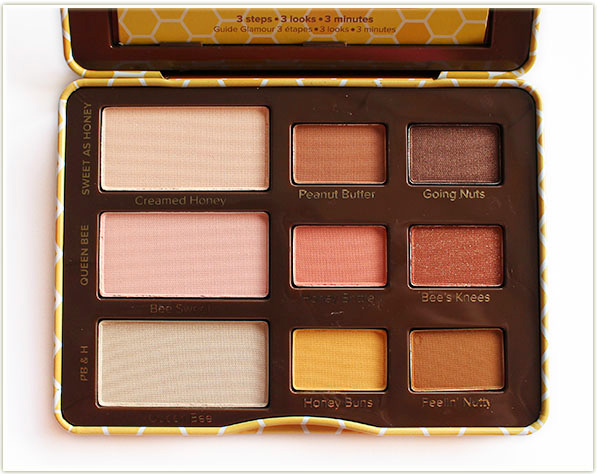 It's an Ulta exclusive, so my wonderful friend Sara in Baltimore picked it up for me as a gift and shipped it up here! Sadly… the quality is nowhere near what the PB&J palette was and although I've only used it twice now, I've been very sad with how it performed. 🙁 Ah well, you can't love them all!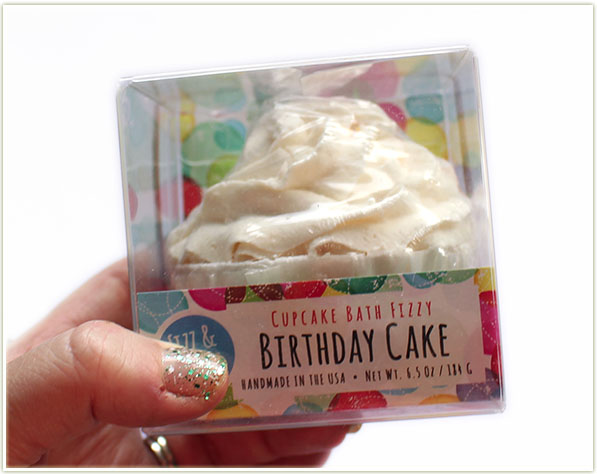 Alongside the PB & Honey palette, Sara sent along a few more gift items (we exchange Christmas gifts) and this adorable cupcake bath fizzy was one of them. I've always been intrigued by these kind of cake looking bath bombs, but haven't ever used one yet!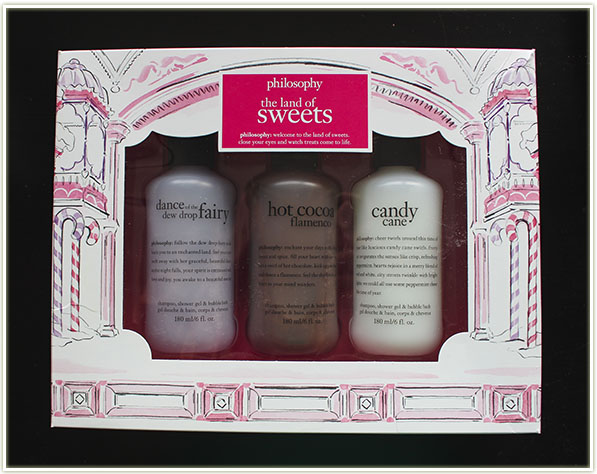 And the last item Sara put in my gift was this trio of Philosophy shower gels. I've mentioned before that I definitely do not need anymore shower gels in my life but I had told her how much I loved the holiday Philosophy ones so she grabbed me up a sweet set! I know I've used the Candy Cane one before, but I'm excited to try the other two scents since they're completely new to me!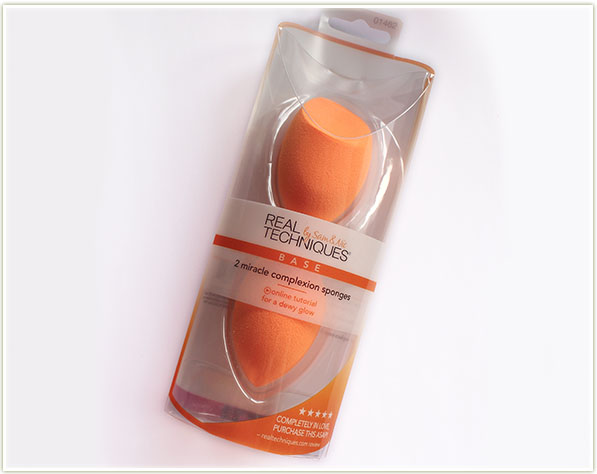 Since there were a few sales on at Ulta, Sara offered to grab me some items I was after. I think the Real Techniques duo pack of the sponges was around $9, but I'm not entirely sure since I paid her about four months ago for it. I always have a stockpile of these becuse they are the BEST!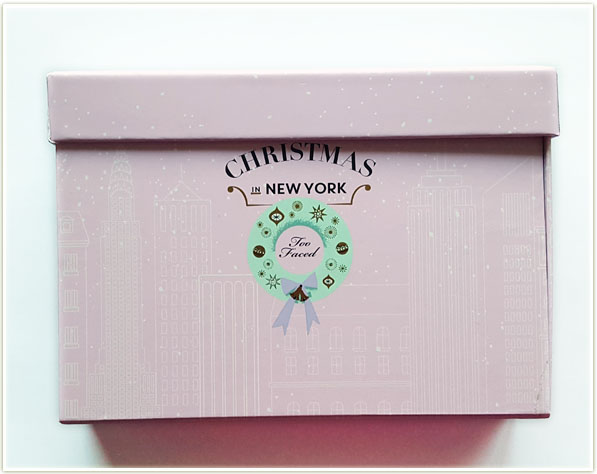 Another thing I snapped up (via Sara) when they went on sale for the holiday season was the Too Faced Merry Macarons set (again, another Ulta exclusive item!).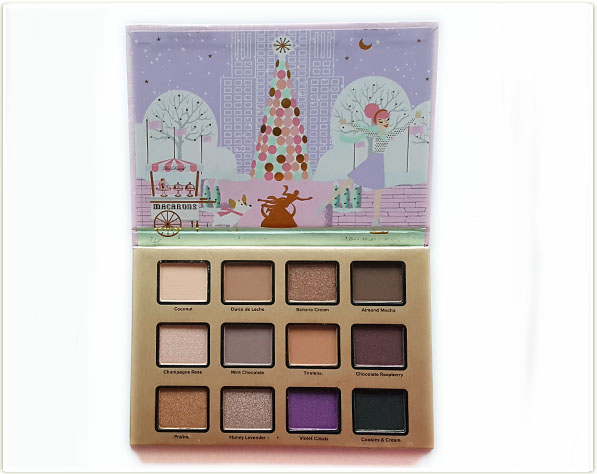 As we're all aware now, I've become a rather rabid Too Faced fan so I kind of feel like I need to own every single palette they put out. (I acknowledge that this is not only an expensive habit, but also kind of ridiculous.) It's kind of pointless to talk about this item at this point since the holiday season is long gone, but I did buy it and just got it, so it's worth mentioning!
And that's it for the month! Looking back, I actually didn't spent ANYTHING this past month – these items were all either gift products or something I paid for back in December! That's kind of impressive actually…