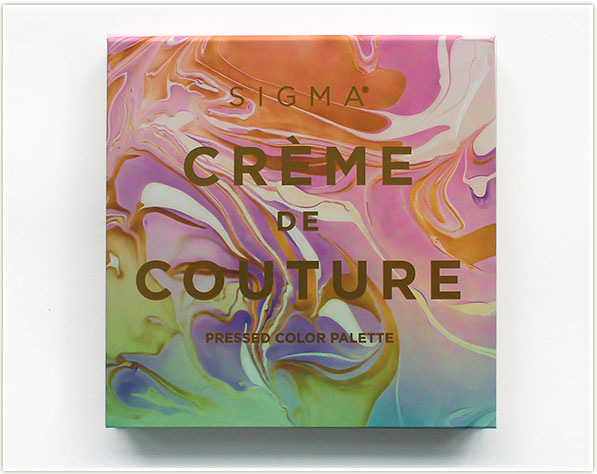 When I heard that the Sigma Creme de Couture palette was coming back, I was SHOCKED! This palette first launched something like five years ago and it was limited edition. I hemmed and hawwed on it for far too long… so of course it sold out.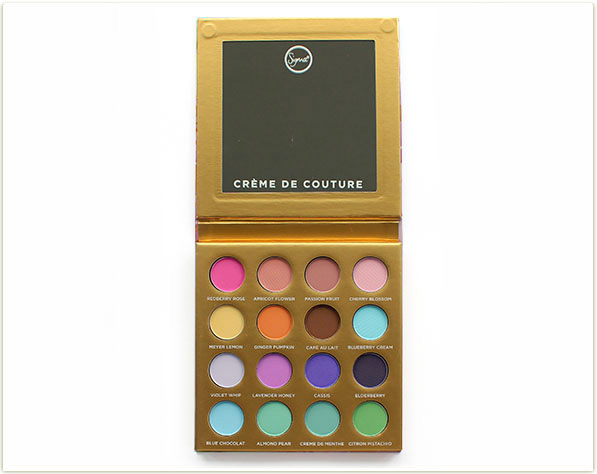 I was pissed off, but there was nothing I could do about it. It was gone! Then, maybe a month ago, Leesha of xsparkage put out a video saying it was coming back! I was floored – I've never experienced a brand bringing a palette back after half a decade! And there was NO WAY I was going to miss out on it this time!
The entire palette is all matte shades which was kind of revolutionary five years ago! I'm so, so happy to see it back in stock now and it doesn't seem to say it's limited edition so here's hoping it's permanent! I'm toying with the idea of doing a full video review on it – let me know if that's something you'd be interesting seeing.
Sigma Creme de Couture Swatches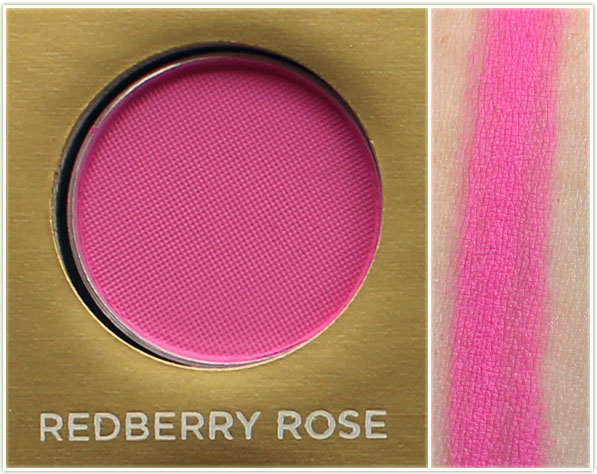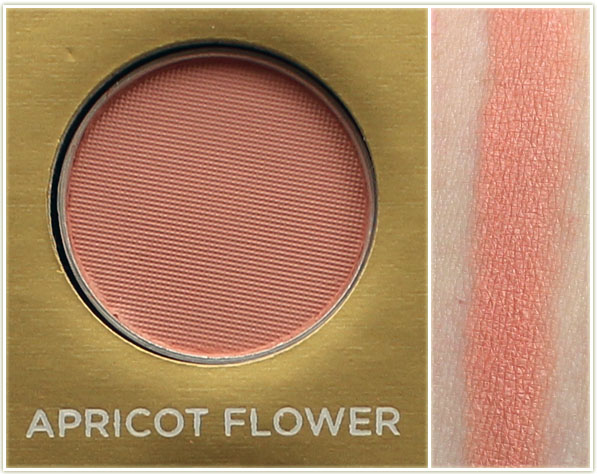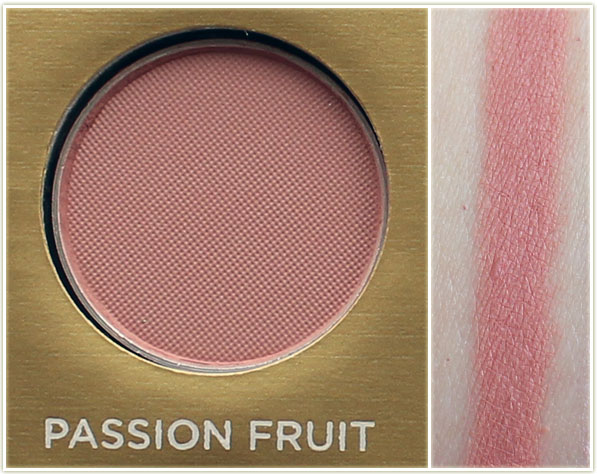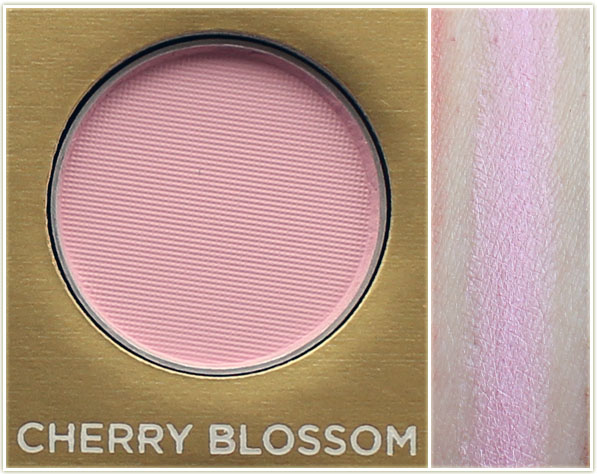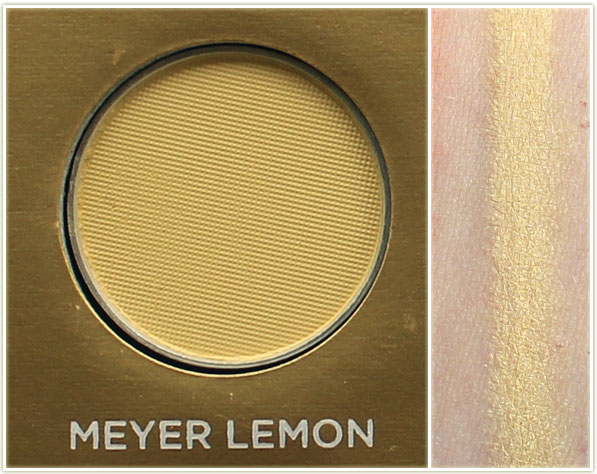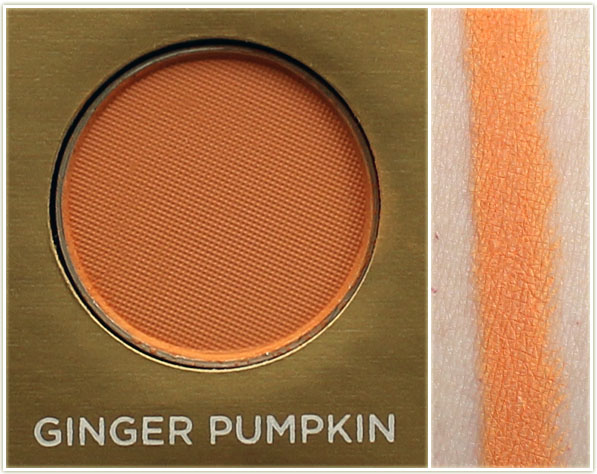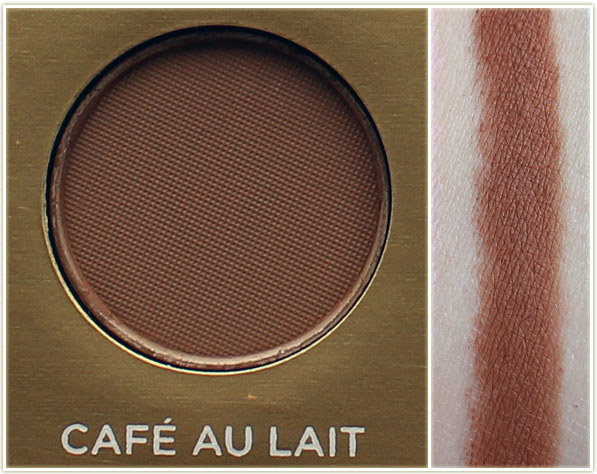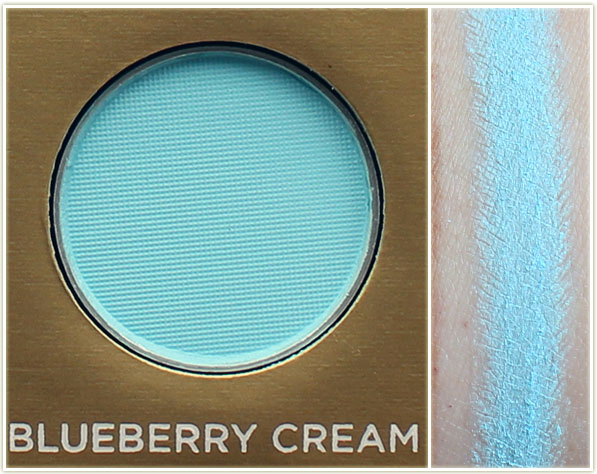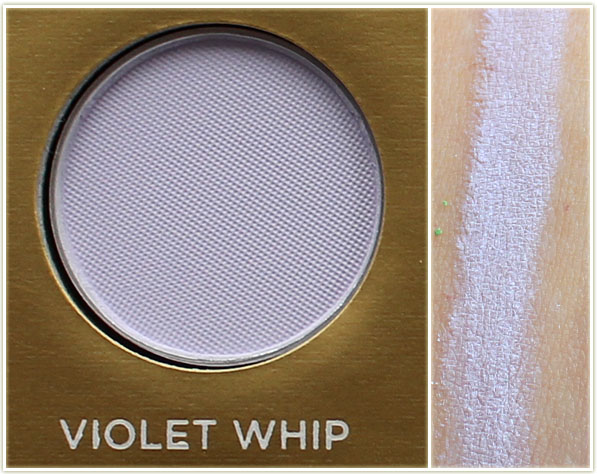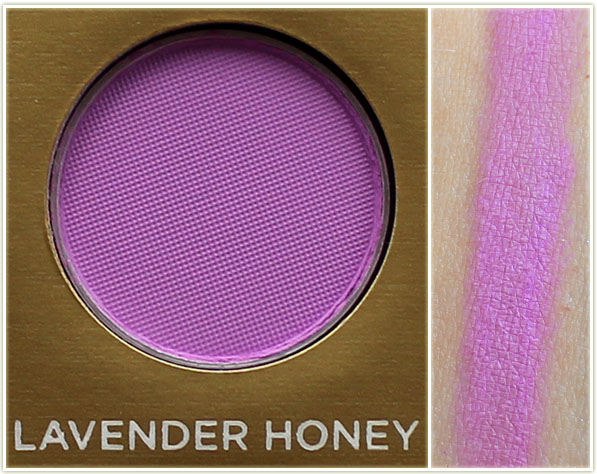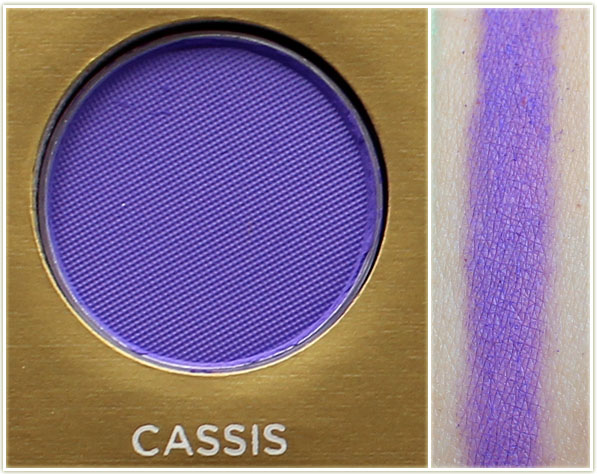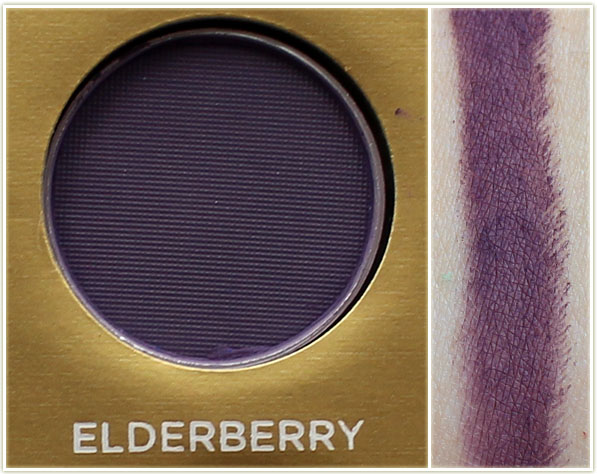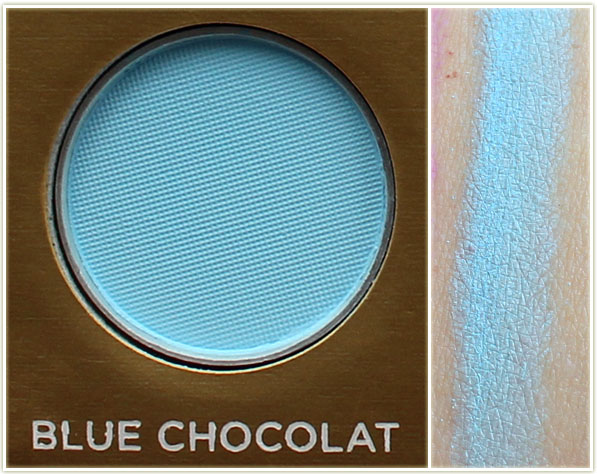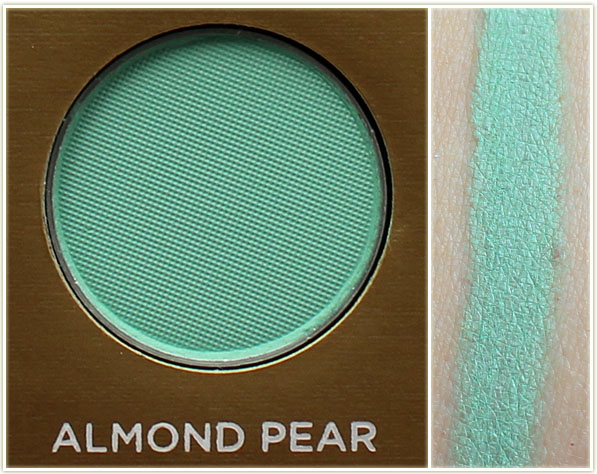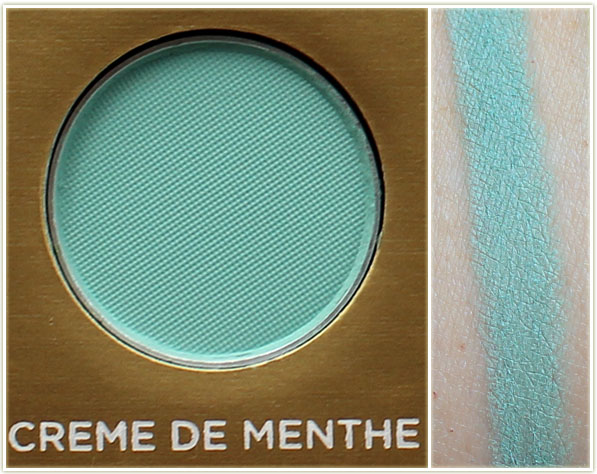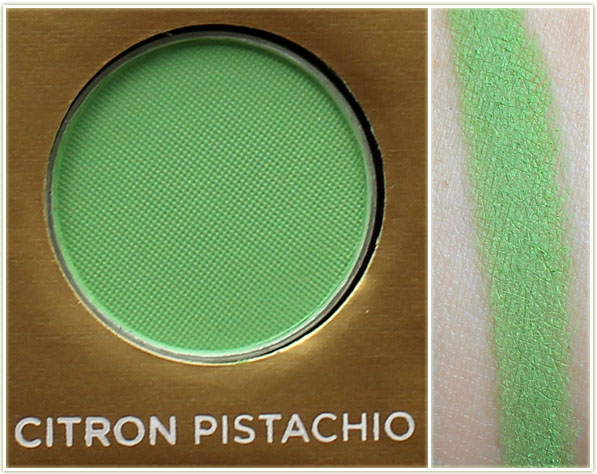 The Sigma Creme de Couture palette can be purchased on Sigma's web site for $39 USD.
This post contains affiliate links.