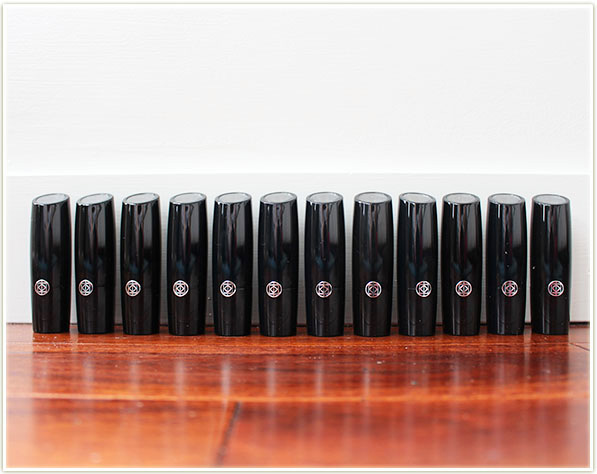 With Mary Kay's successful launch of their Gel Semi-Matte Lipstick range in the second half of 2016, we're seeing them launch yet another range of lipsticks: the Gel Semi-Shine Lipsticks!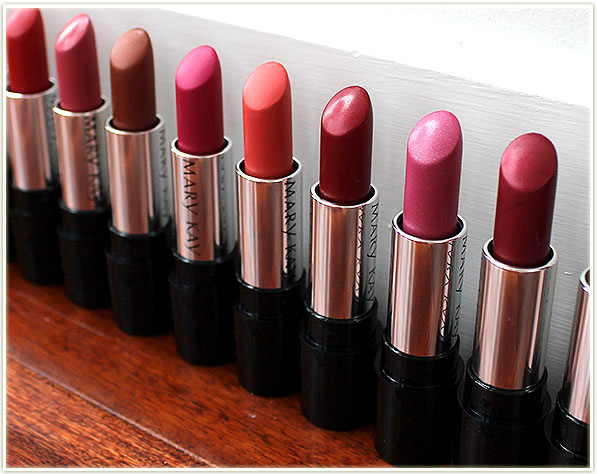 The Gel Semi-Shine Lipsticks promise to:
Deliver radiant colour with luminous shine
Provide long-lasting wear without drying out lips
Cushion, feel-good formula delivers soft comfort
Highly pigmented shades provide intense, stay-true colour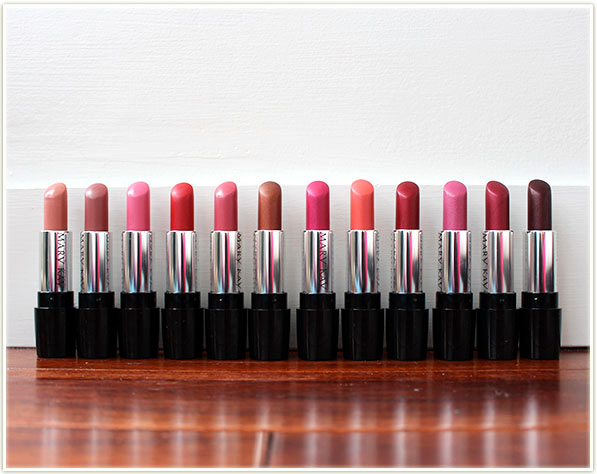 And you know what? YES, THEY DO, to ALL of the above! It's really nice to see a claim by a brand actually end up being what you personally experience with the product. These are incredibly comfortable, they never dried out my lips and they did still feel cushion-y on my lips after five hours of wear.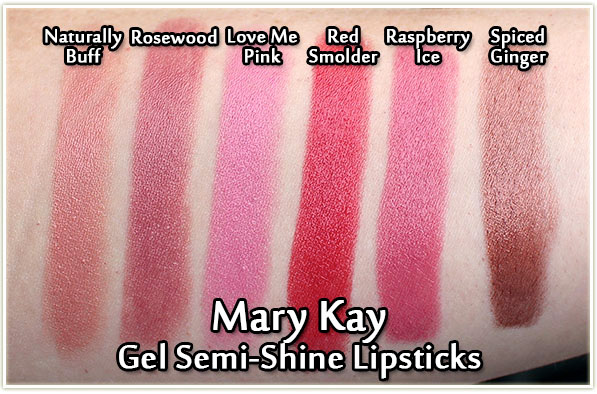 And the pigment? Oh yes,it's definitely there!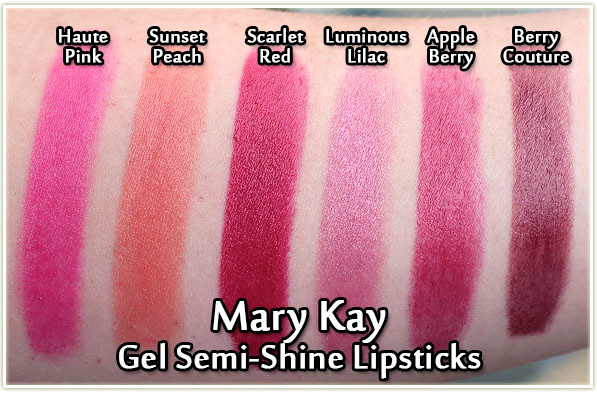 The only shade that is even remotely sheer is Luminous Lilac, but that's partially down to the paleness of the shade.
Mary Kay Gel Semi-Shine Lipstick Lip Swatches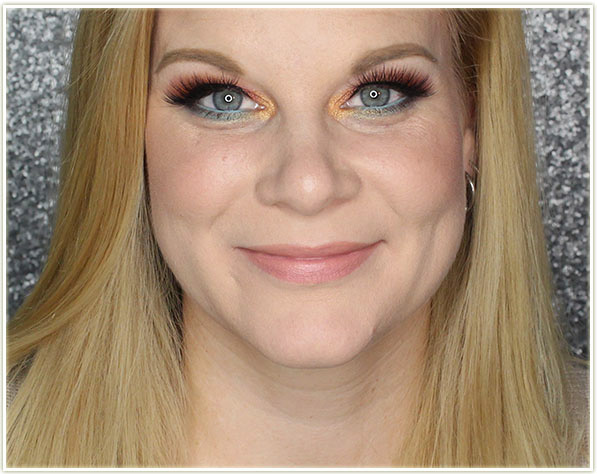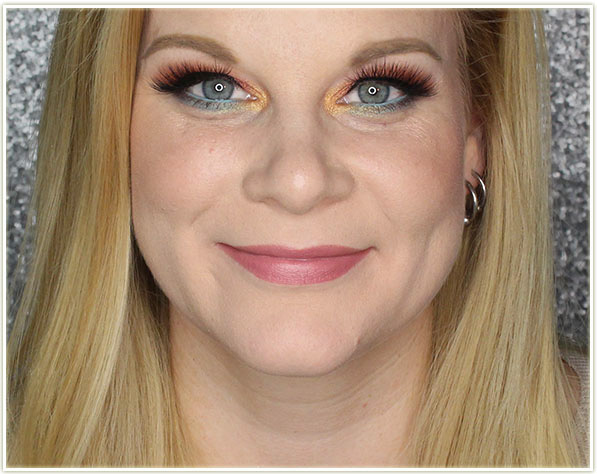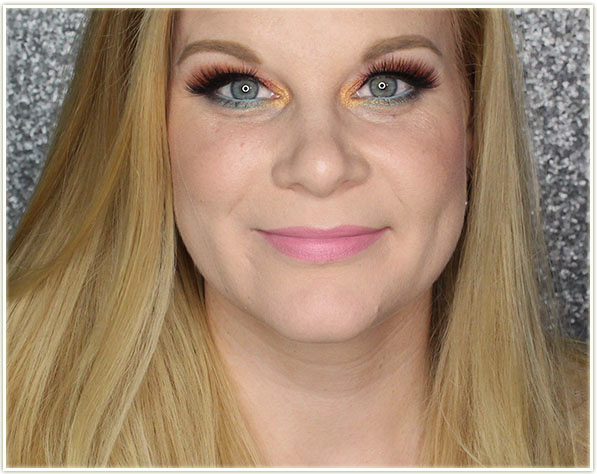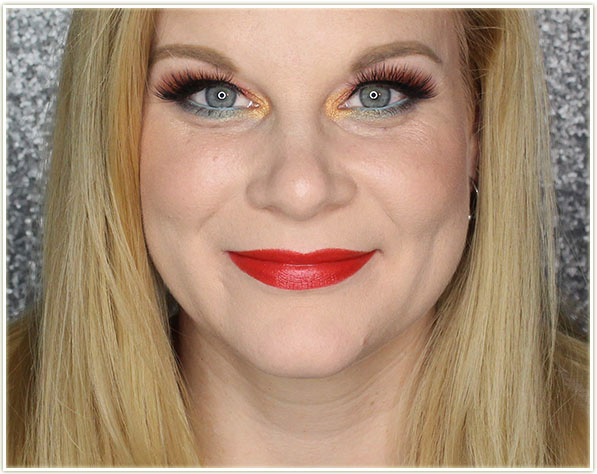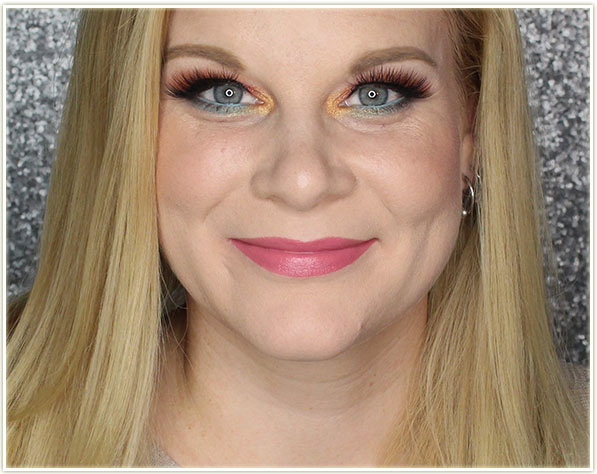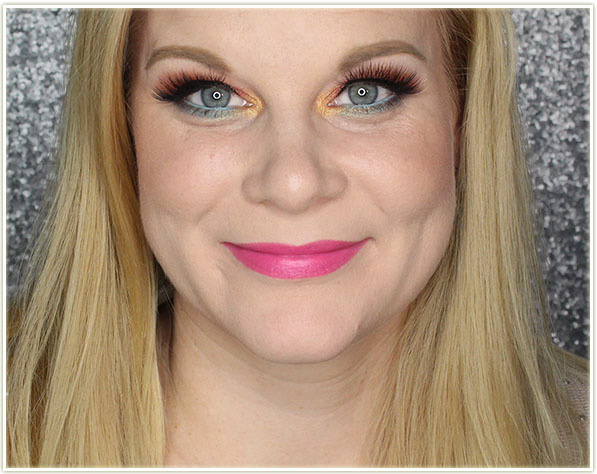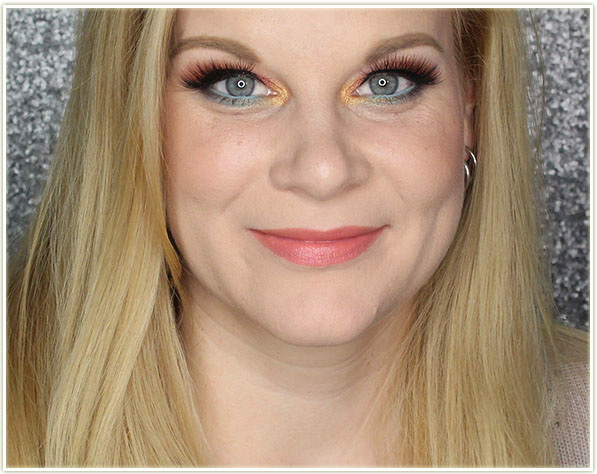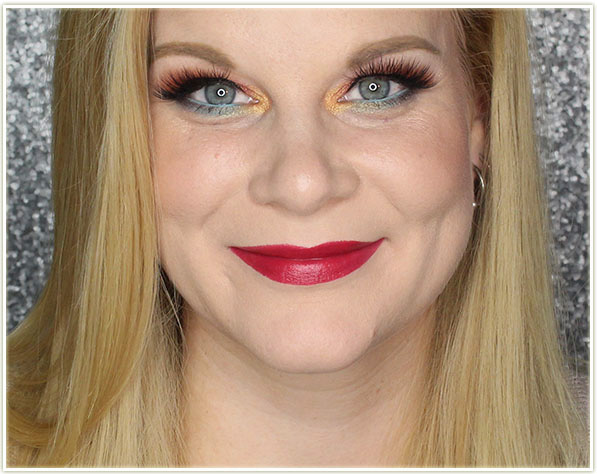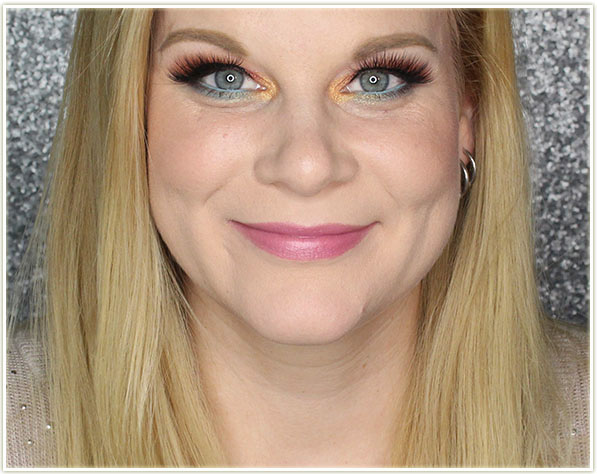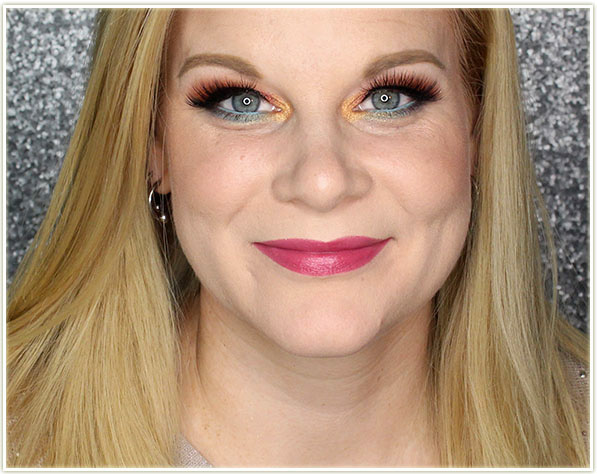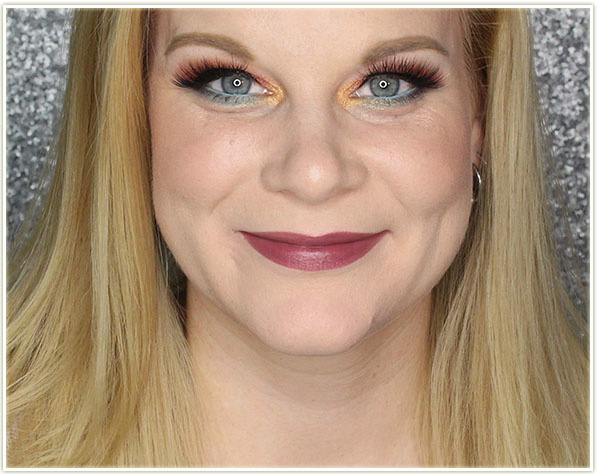 Final Thoughts
The Mary Kay Gel Semi-Shine Lipsticks are super easy and comfortable to wear. For a lipstick range that's labelled as a "semi-shine", I was so surprised (and impressed) with just how much pigment is in these. I suppose I was expecting more of a translucent sheen on them, but heck no – they're full on pigment with a hint of sheen. They fit nicely into the cream category of lipstick, but with a little bit of an amped up sheen (some of them even seem a bit metallic – but definitely not overdone).
Fundamentally though? These don't feel any different than the Gel Semi-Matte Lipsticks they launched in 2016. If you look at my lip swatches from my 2016 post on the semi-mattes, the sheen is really not that different on both sets lipsticks. So for me, this is mostly just a shade extension launch, and if you loved the semi-mattes, you'll lose these semi-shines because they feel and wear the exact same way!
The products featured in this post were sent to me for consideration.