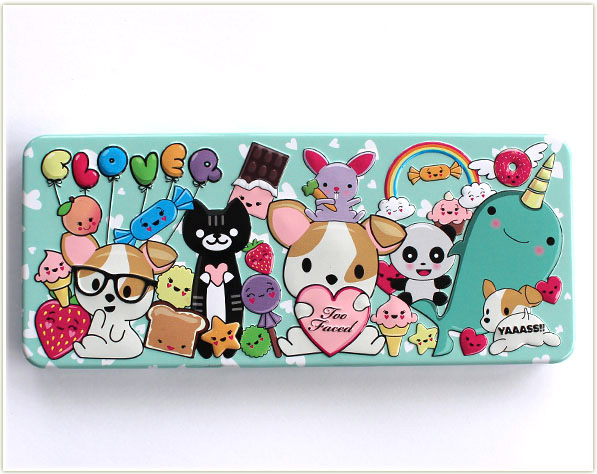 I was soooo excited for the Too Faced Clover palette launch! And then suddenly less excited when I thought it was only a TooFaced.com exclusive item (shipping to Canada, including customs, is kinda pricey on their web site), but I was able to ship it to my in-laws in Wisconsin and picked it up over the holidays!
Of course, I've since discovered that the Clover palette is now also available at Ulta, which should make it a little more accessible to people (for us Canadians, it's worth repeating – Ulta ships to Canada now too!).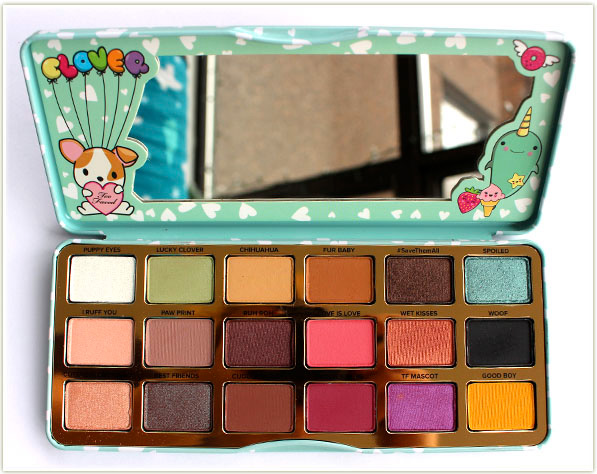 To celebrate the launch of the Clover palette, the company donated $250,000 to the Best Friends Animal Society which is a national (USA, I presume) no-kill sanctuary for animals.
Too Faced – Clover Swatches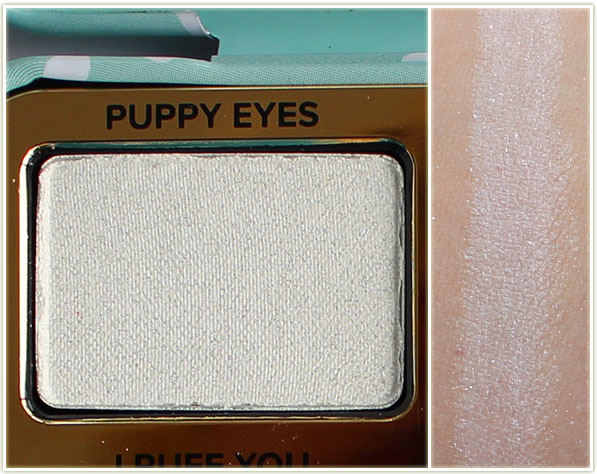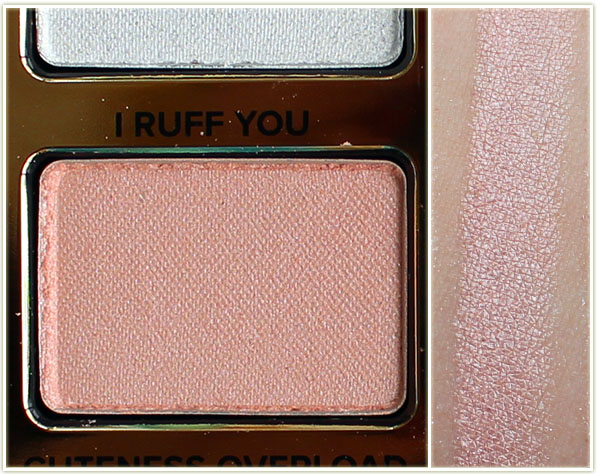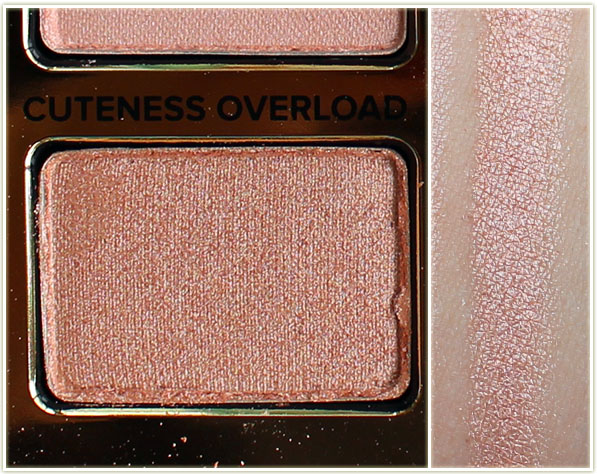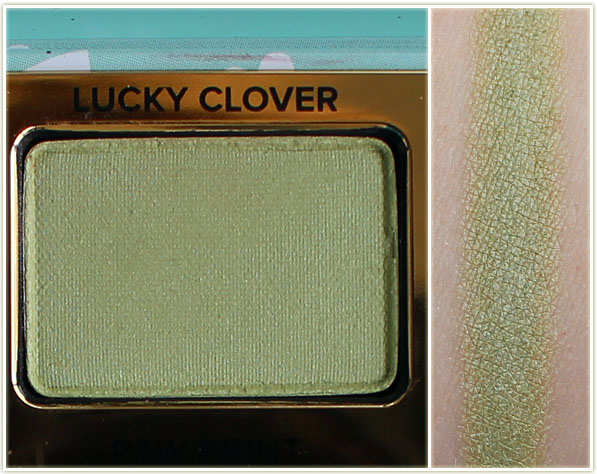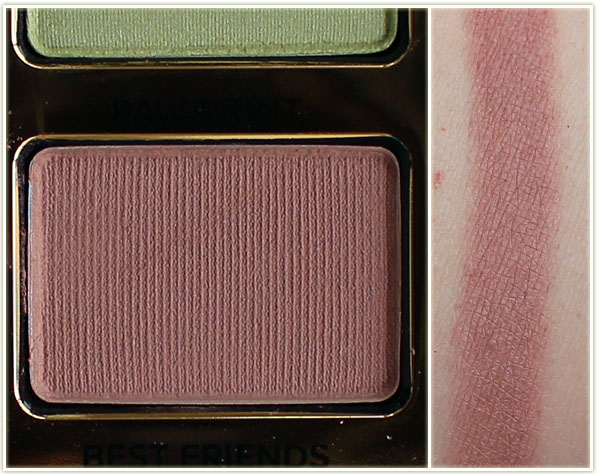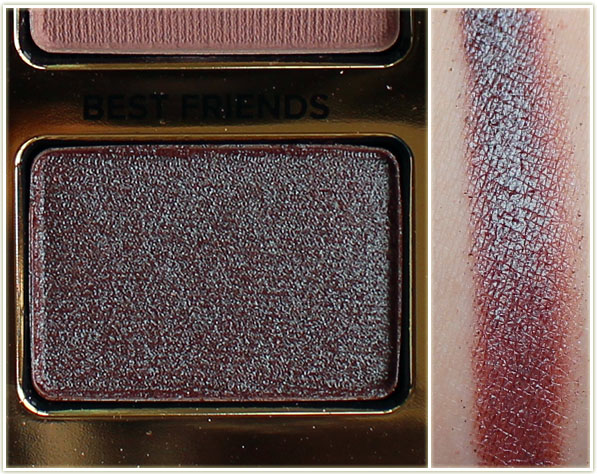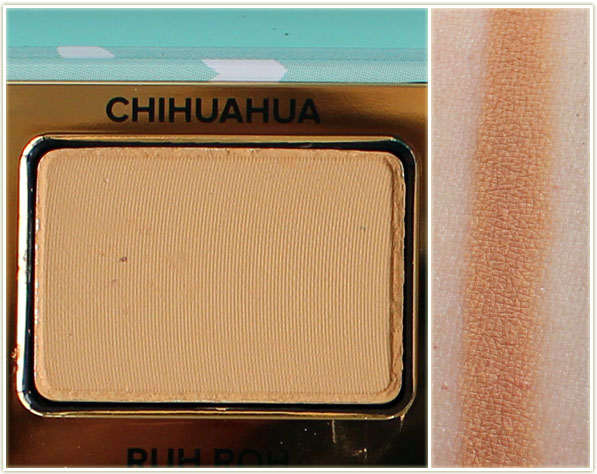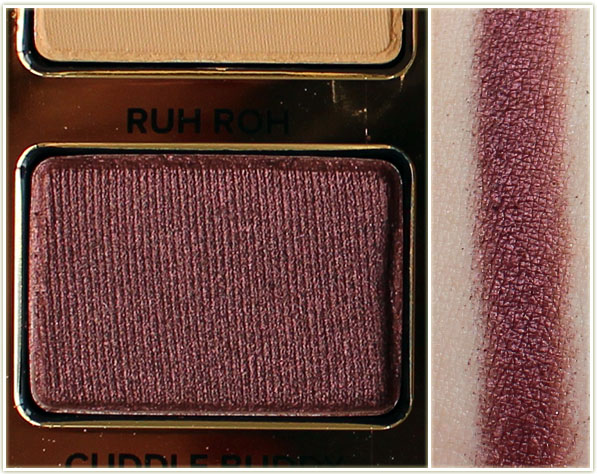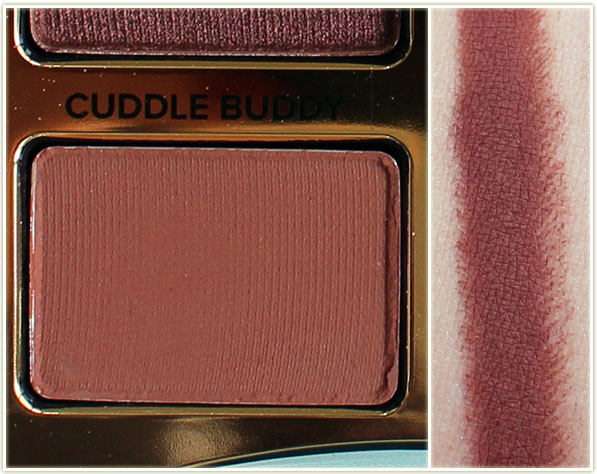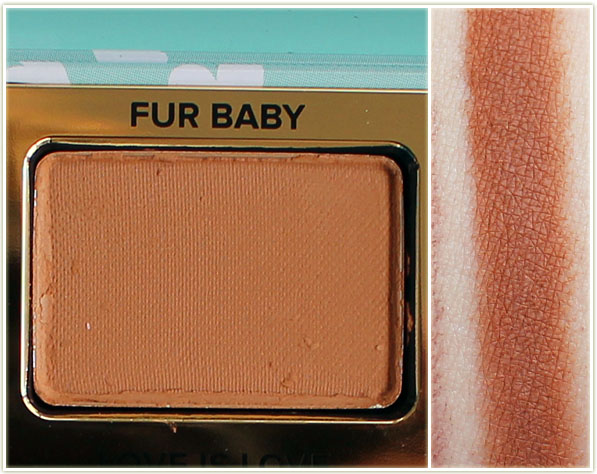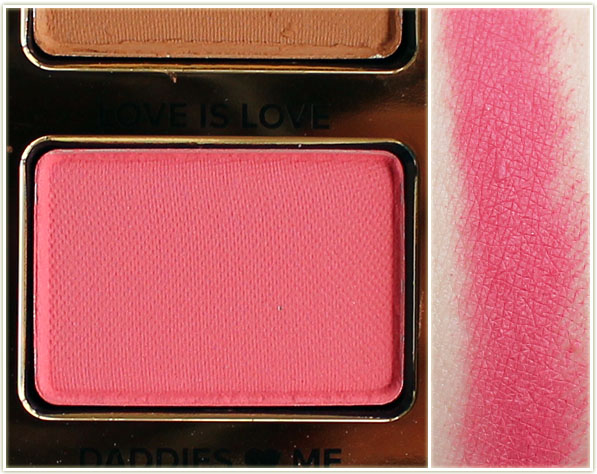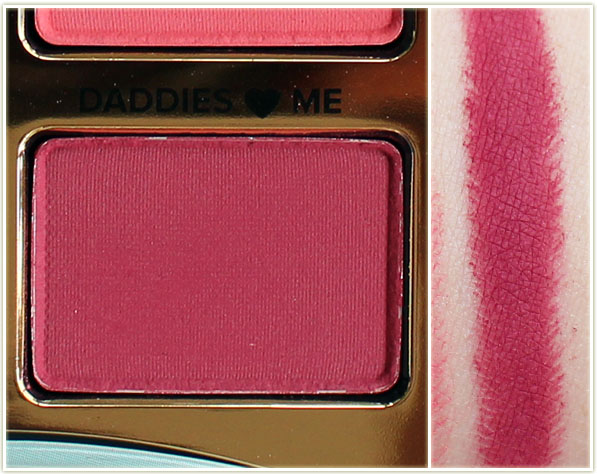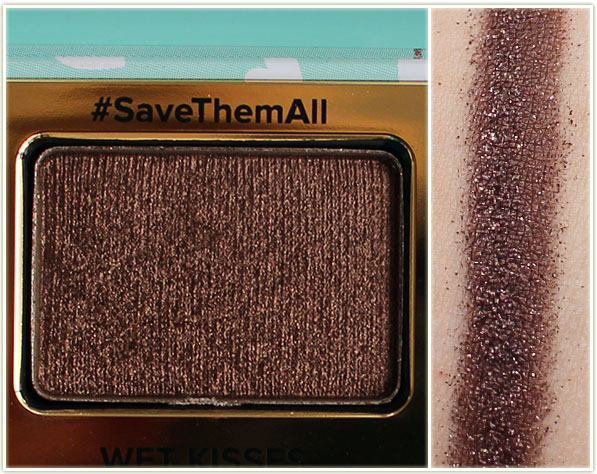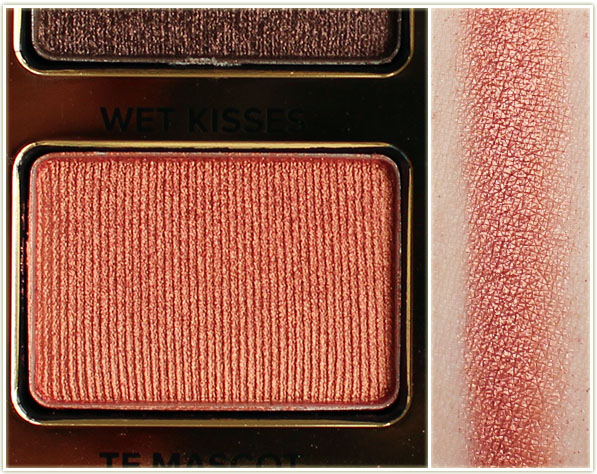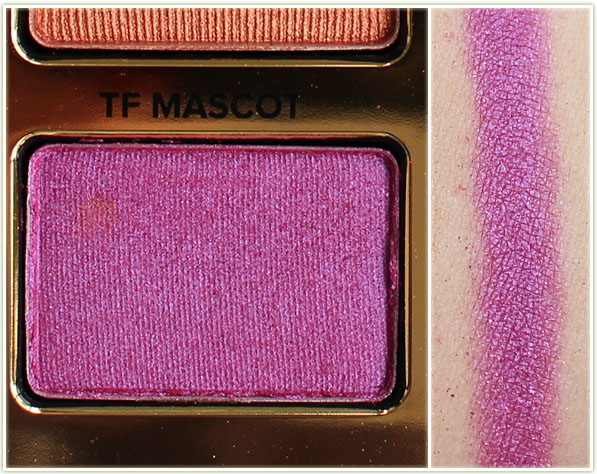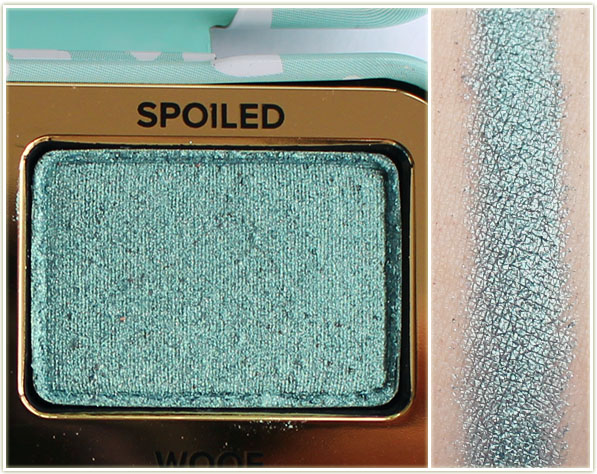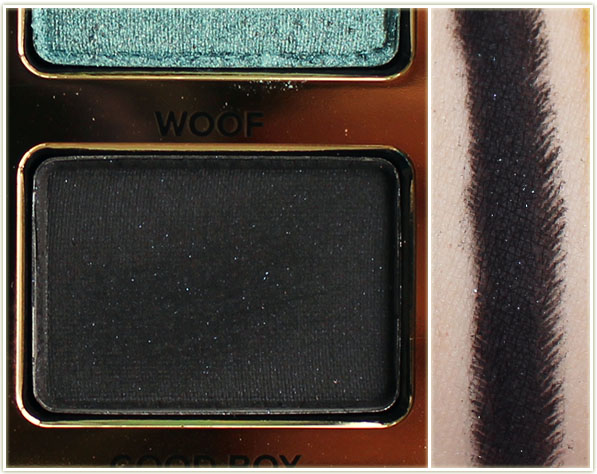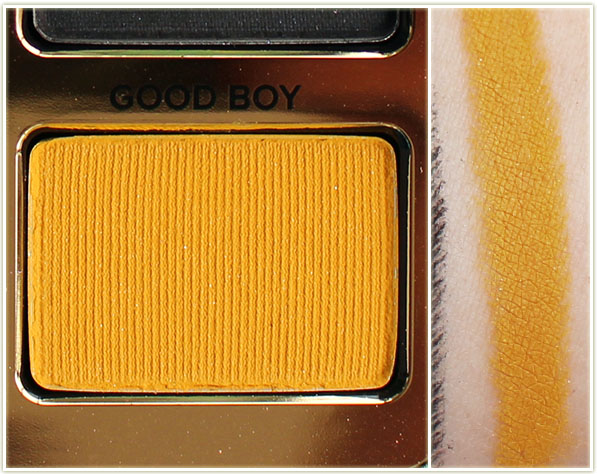 The Too Faced Clover palette can be purchased on ulta.com for $49 USD or on toofaced.com for the same price.
This post contains affiliate links.