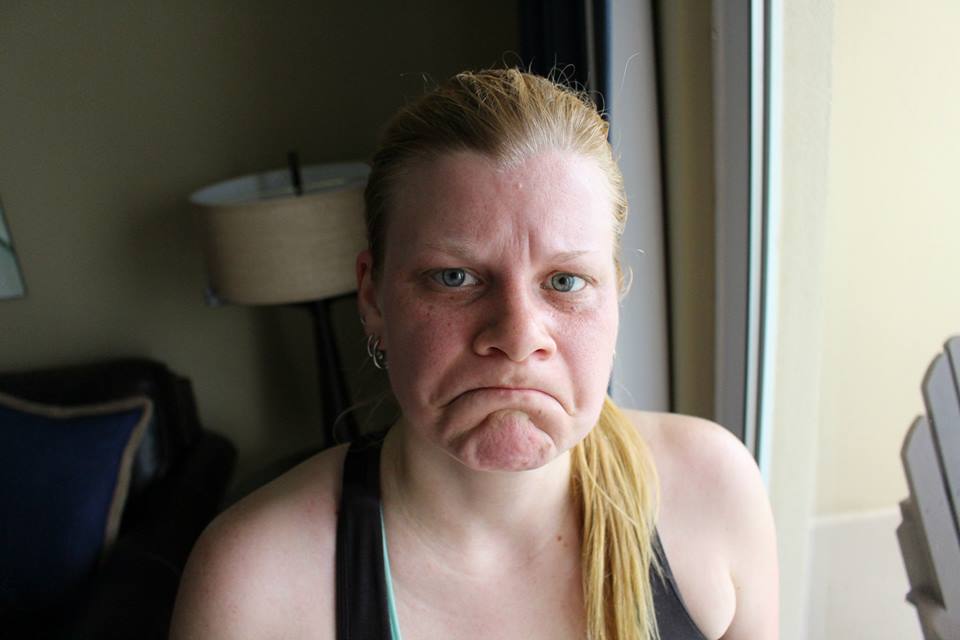 Hooooo boy. You know, it's like one step forward, two steps back lately for me. I've been on a great training rotation, and then it was less good, and then it was adequate, and then I started eating garbage and it basically destroyed all the work I've put in. [insert various curse words here] Why am I telling you this since it's not especially uplifting? Because I don't want anyone thinking that exercise, fitness and appropriate caloric-intake is always smooth sailing.
My "happy" weight is around 147-149 – that's where I feel the most comfortable. But I'm around 158-160 right now and it's BEEN DRIVING ME NUTS. That being said, it's been driving me nuts for two years now  so clearly I'm not headed in the right direction. I occasionally fluctuate down to 156 at times, but I can't seem to cross back into the 155 and under area. My pants are fitting uncomfortably tight right now and it's making me super damn grumpy.
I exercise about 5-6 times a week and that may seem excessive to some people, but I enjoy it. (I run 2-3 times a week, weight lift 2-3 times a week and play soccer once.) So it's not like I'm lacking in the physical fitness department – I am exceptionally strong and my endurance is such that I could go out and run a half marathon on a whim.
So my problem isn't how much (or little) I exercise, but rather my food and alcohol intake. I frigging love food and I frigging love wine. And I have a bad habit of consuming a lot of both. I've gone through phases in my life where I've had a lot of willpower, I mean, I did go from 196 pounds down to 149 several years ago: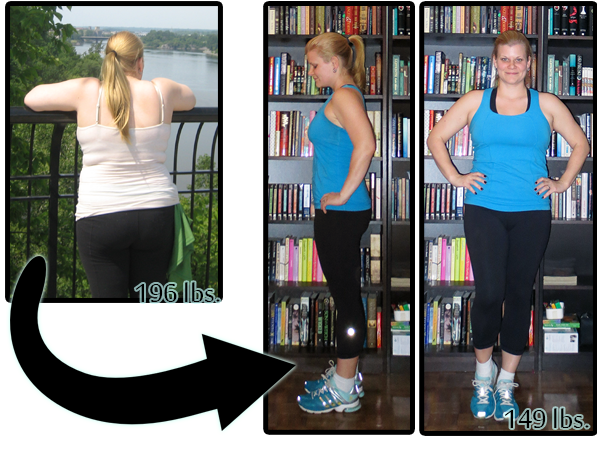 So I know it's possible, but I seem to be lacking the drive to get there in the last few years. I need to somehow relocate my sense of self control when it comes to food, but damn if it isn't hard!
Anyway, thank you for listening on this rather off-track blog post, but if you're struggling with something, maybe you'll take heart in the knowledge that you're not the only one! If you're up for sharing, let me know what your current personal complaints are and maybe what your goals are! I always find it motivating and uplifting to hear others talk about their plans so maybe you'll give me the drive to more forward with mine. 🙂