This will undoubtedly be an uninteresting post to many, but sometimes you have to face reality and just… put it out there.
So what's the issue? Basically… I've got a half marathon in Sydney, Australia scheduled for September 17th and the longest run I've done in the last thirty days is 7 kilometers (this past Monday). By now I should be doing 60-80k per month and have solid lungs and muscles in place in which to complete a half marathon. But, with the condo purchase and move, and my never ending  various sicknesses (in case you missed my update video: I've had two colds, an eye infection and horrifically debilitating food poisoning in the last three-four weeks), my last long run was only 11k and it was on July 22nd. To say I'm panicked about this upcoming race would be an understatement.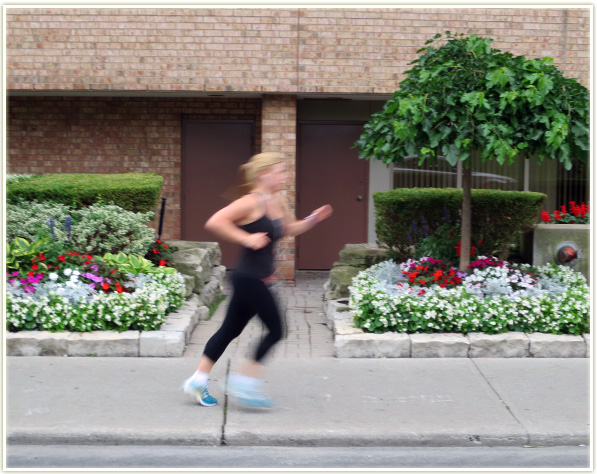 I went back to training this past week and set about an insane plan: I'm alternating 7-8k runs with weight training and then adding in progressively longer long runs as time goes on (I'm doing 12k tonight, then 14k AND a 15k next week alongside weight training and some shorter runs, etc.). The sad thing was that given my immediate start on Monday of this past week, it meant I only had 2.5 weeks to train for a half marathon which is a rather daunting task.
Of course, I do have a solid level of fitness that has helped keep my muscles from atrophying too much during the last month where I've done NOTHING, but it's still really frightening to realize you are not only sorely under trained for something, but that you've got very little time in which to make up an entire MONTH of training. Half the issue is that although the race isn't until September 17th – which would lead you to believe I've got more time that I've indicated – the reality is that we leave for Bali on September 7th and there's NO WAY I can run in Indonesia because the night time temperature is 27 degrees!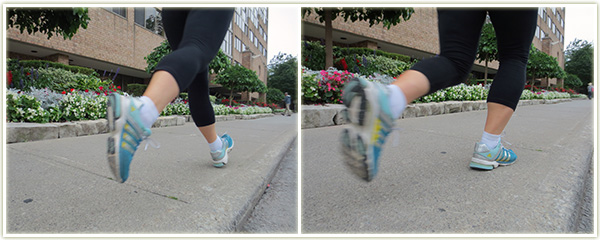 I'm mostly putting this out there so that I don't give up. I WANT to run a half marathon in Sydney – I love that feeling of being in a different country and doing something strenuous because I get this intense feeling of catharsis caused by such a long run. But man am I nervous. I also feel like something ALWAYS happens when I train for a race – like why can't things ever go smoothly??
So that's where I'm at. Fingers crossed I can still walk after this half and enjoy the rest of my vacation!