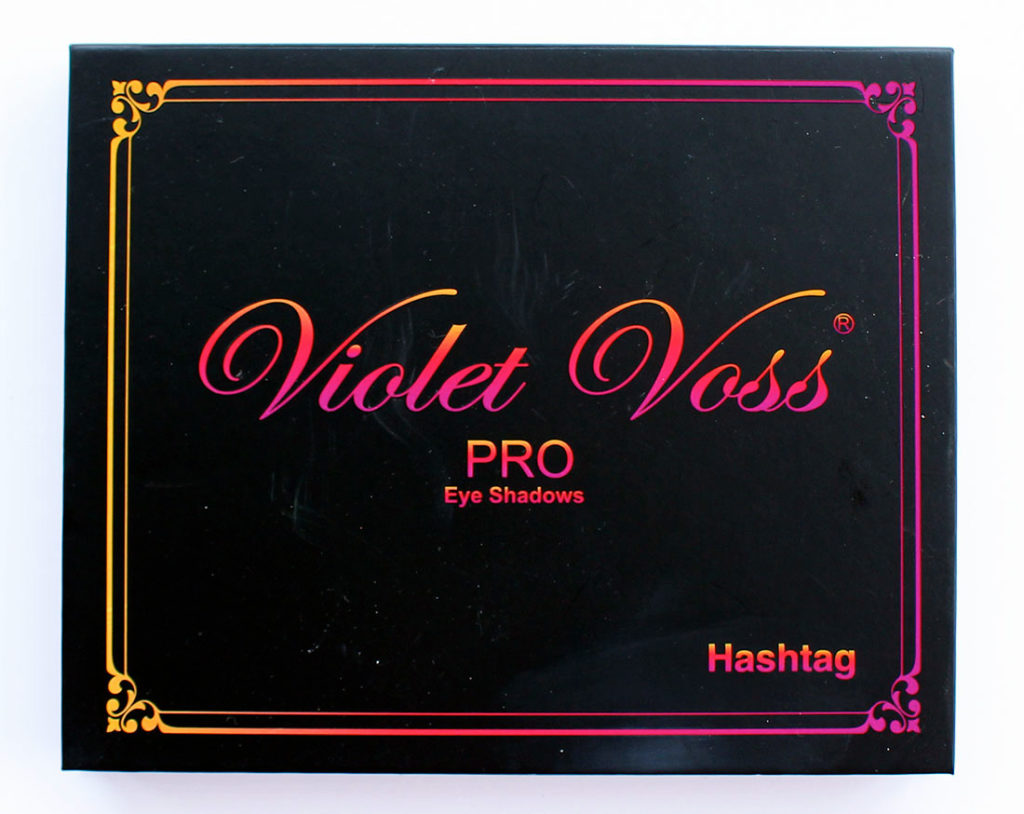 One of my purchases at IMATS LA was this is beautiful Violet Voss Hashtag palette – the colour combination is absolutely incredible!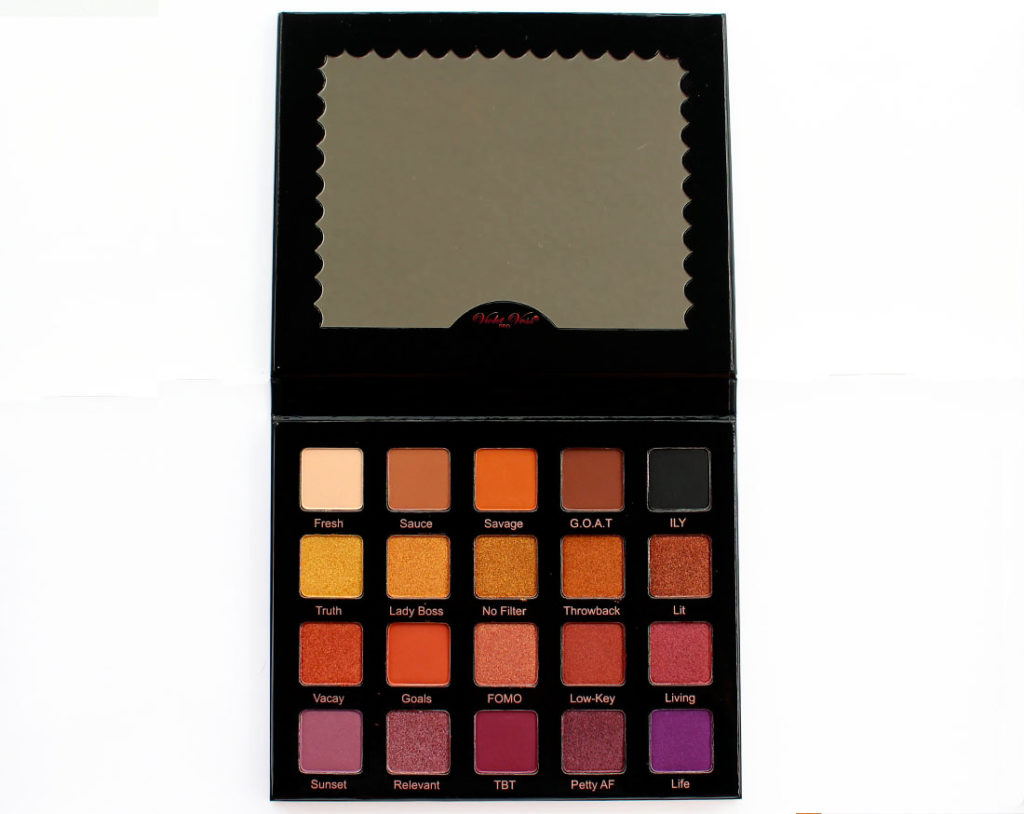 Although the shade names are certainly based off of popular hashtags (as you would expect with the palette name!), I definitely get a lot more of a sunset vibe off of the shades.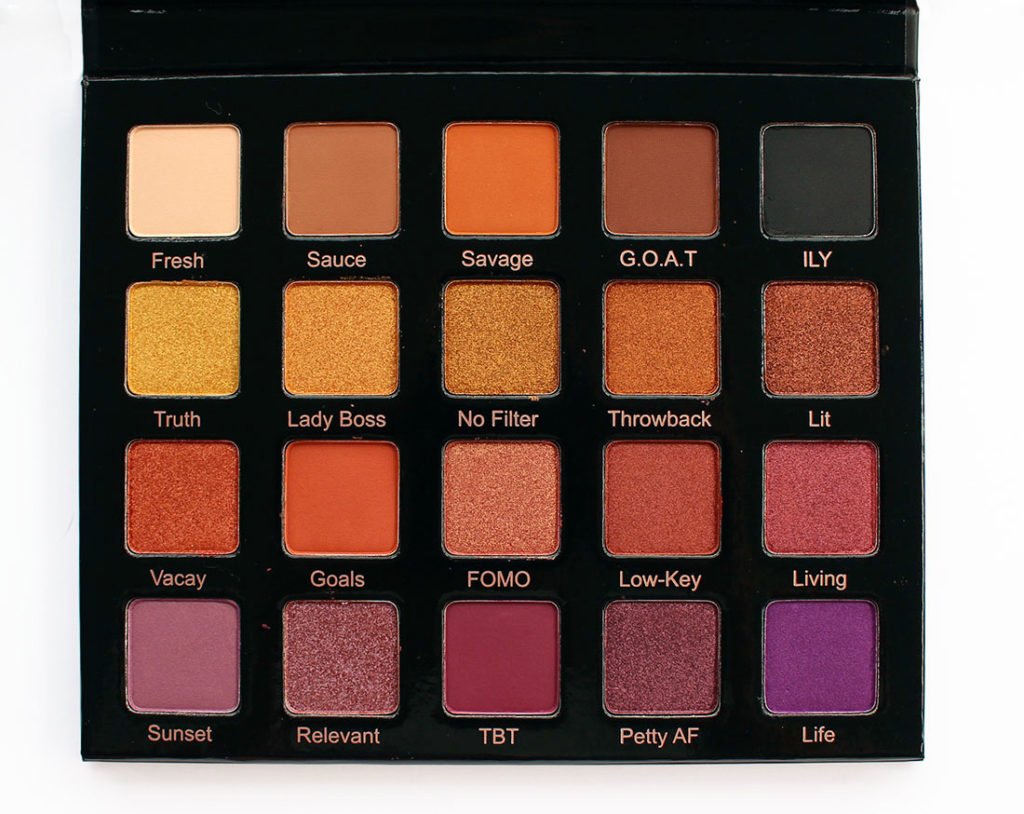 Violet Voss is now also being conveniently sold at Sephora, so you needn't rely on picking them up at IMATS or buying direct through their web site (which could cause customs charges for Canadians).
I'll have a full review and five looks coming to my YouTube channel in several weeks, but in the meantime, please enjoy the swatches!
Violet Voss Hashtag Swatches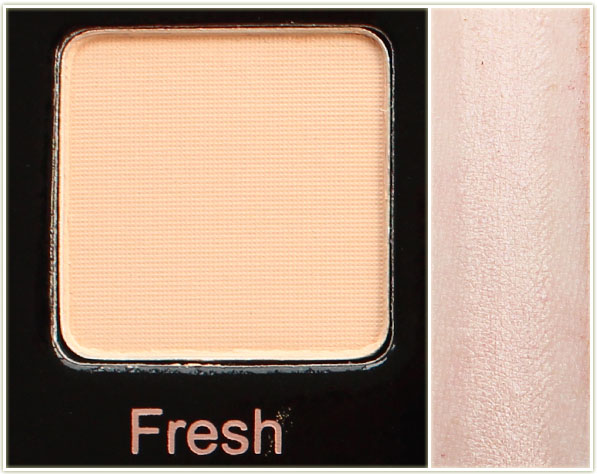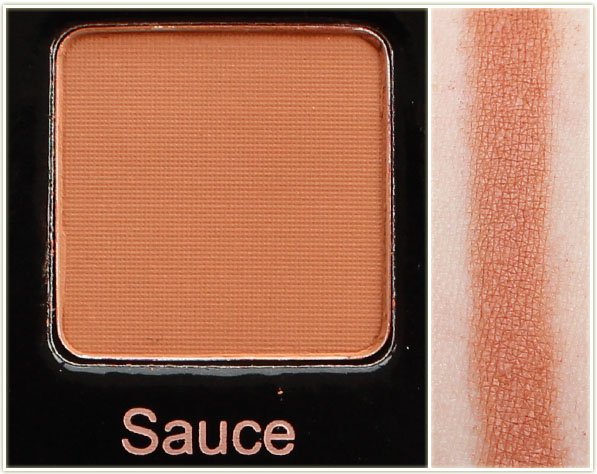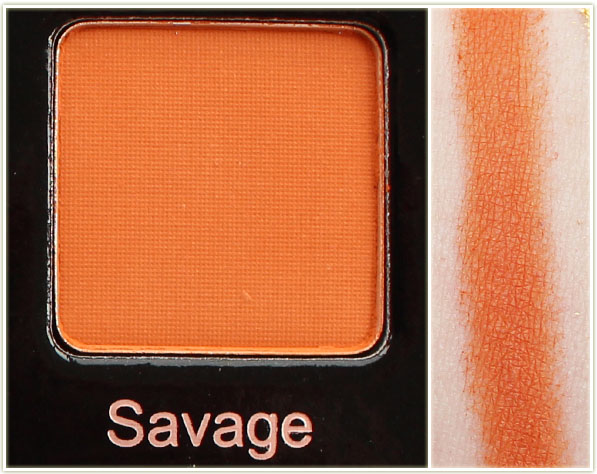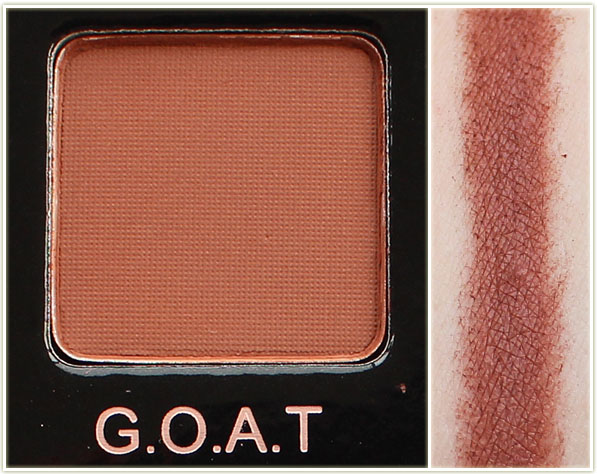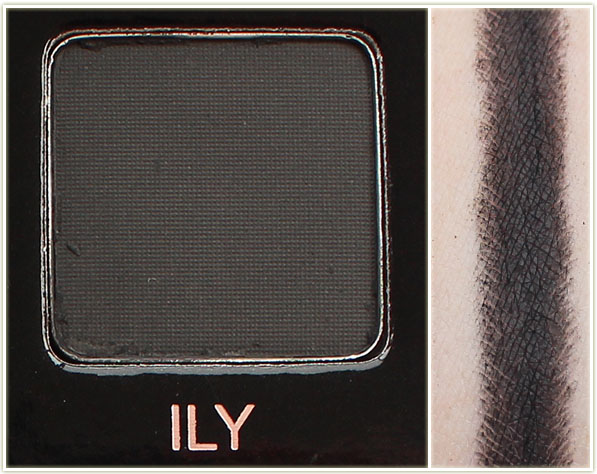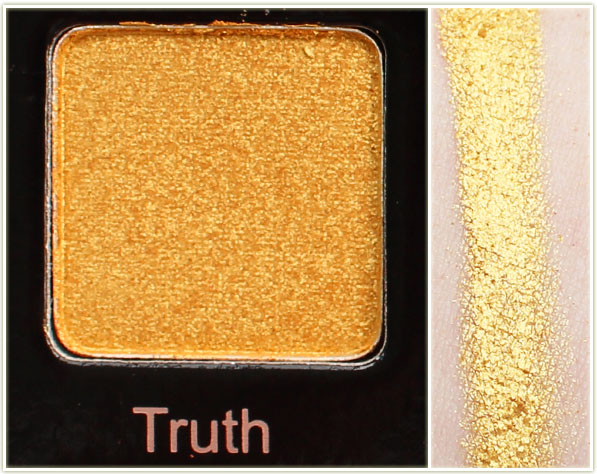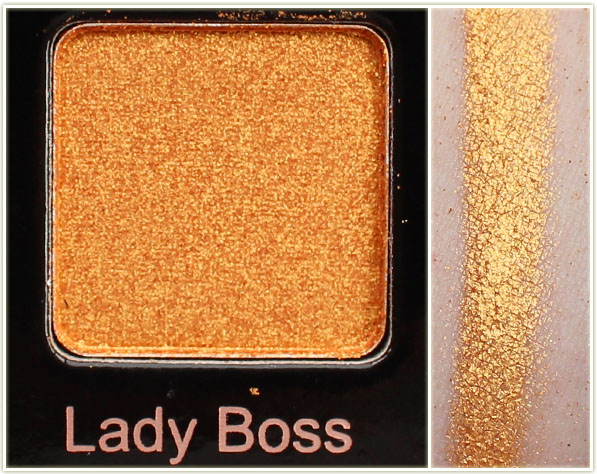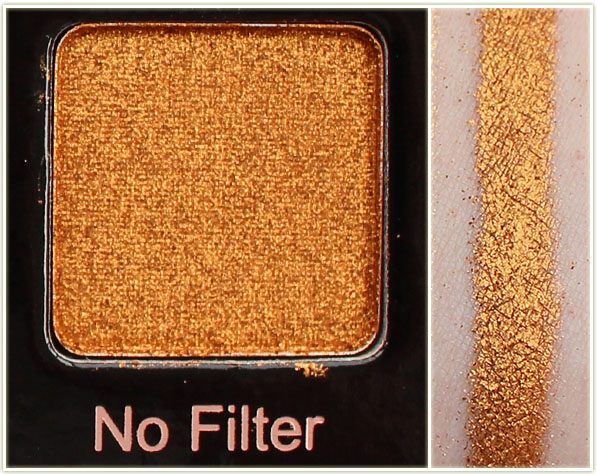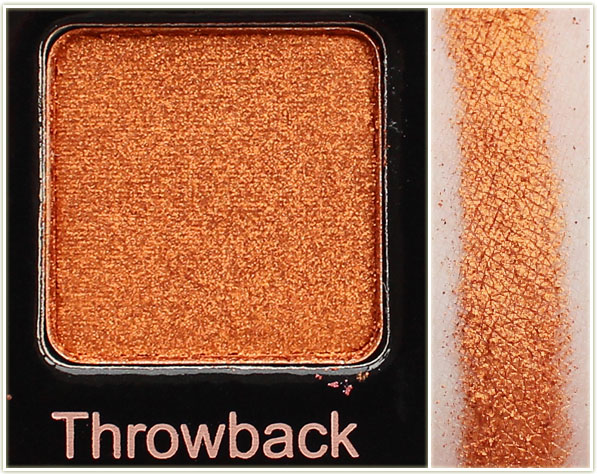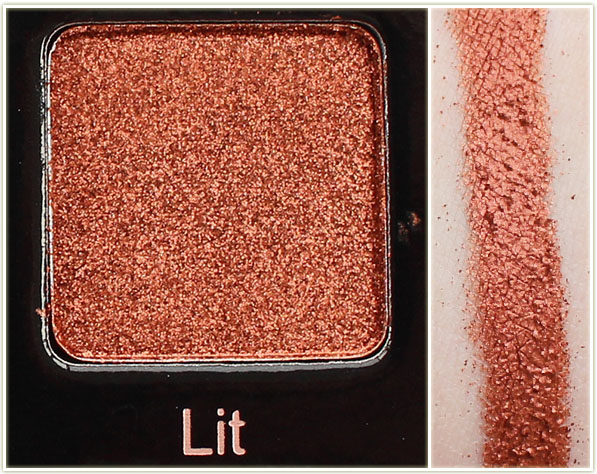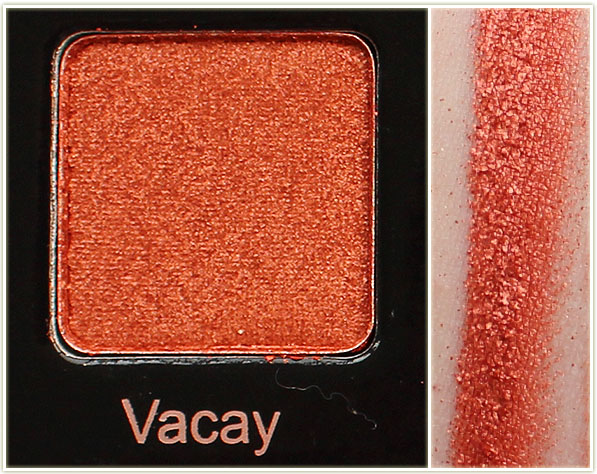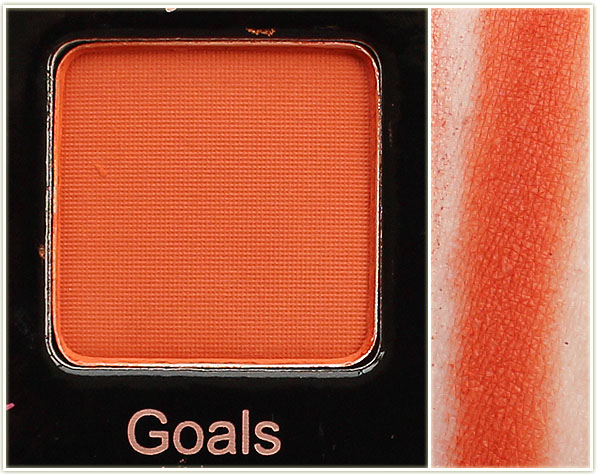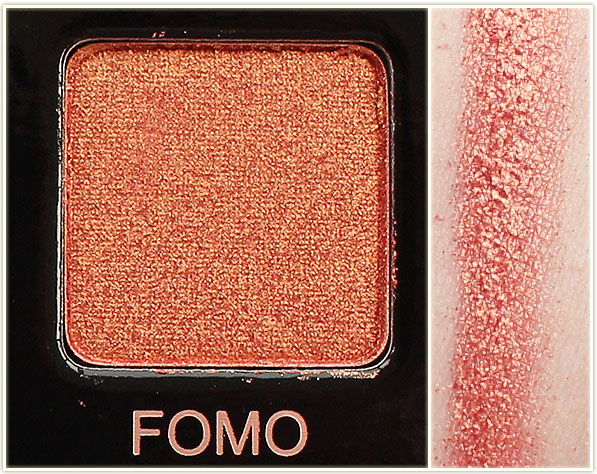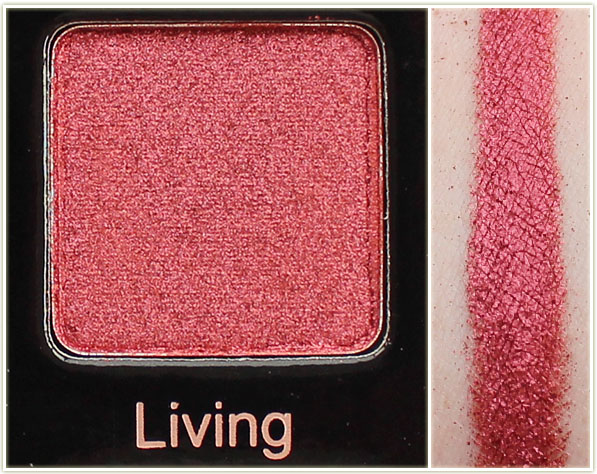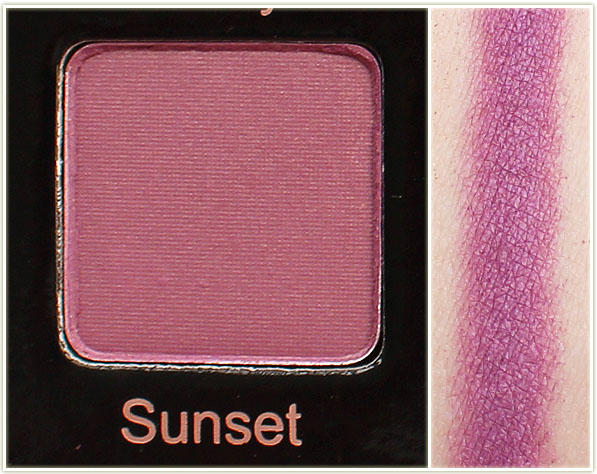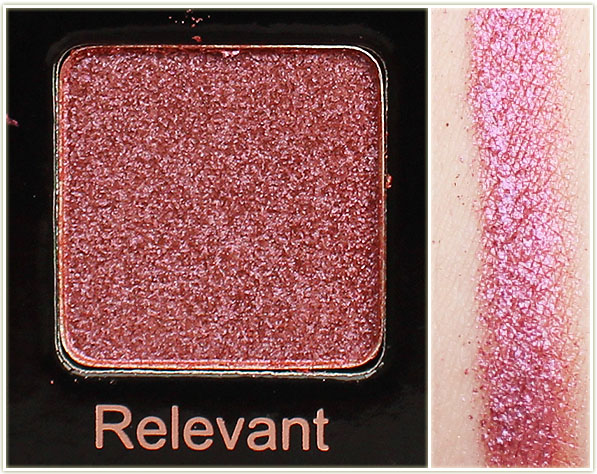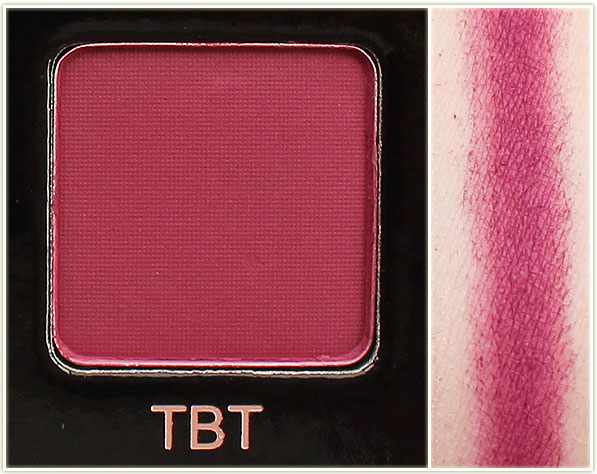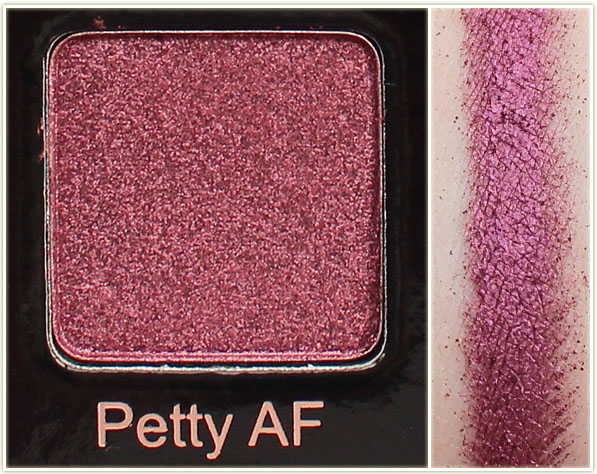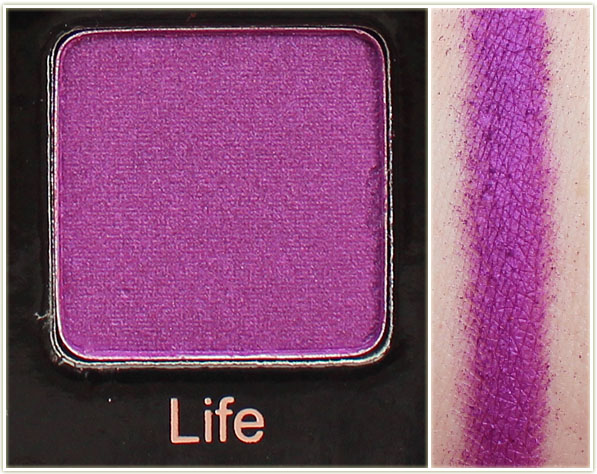 The Violet Voss Hashtag palette can be purchased on sephora.ca for $60 CAD and on sephora.com for $45 USD.
This post contains affiliate links.