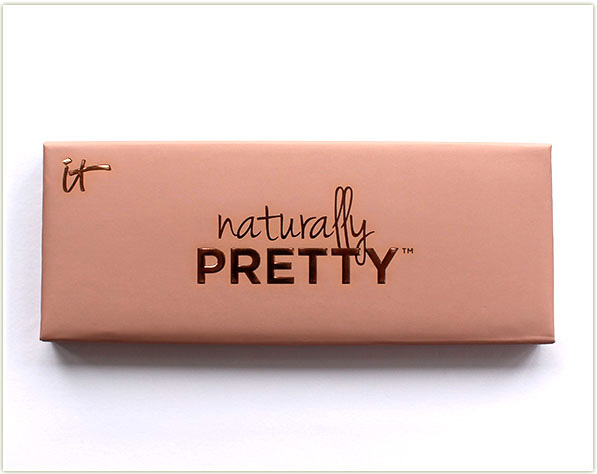 it Cosmetics released their Naturally Pretty palette several years ago, but I never got around to picking it up (you know how it is… there are just SO MANY palettes on the market – it's hard to snatch them all up!). So I was pretty happy when I was sent this beauty!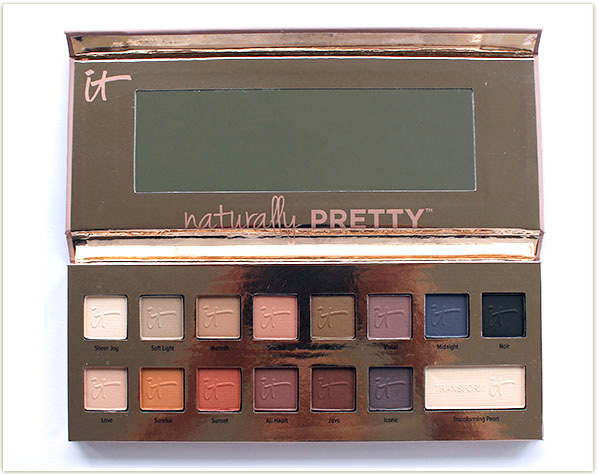 The Naturally Pretty palette comes with  15 shadows – 14 of which are completely matte, and one shade that is a transforming pearl shade intended to add some shimmer to the mattes if you so desire.
I have to say, out of all of the palettes I have tried, this was one of the ones that surprised me the most in swatching it – the colours actually became stronger and more vivid on my skin versus in the pan. I was so impressed!
it Cosmetics Naturally Pretty Swatches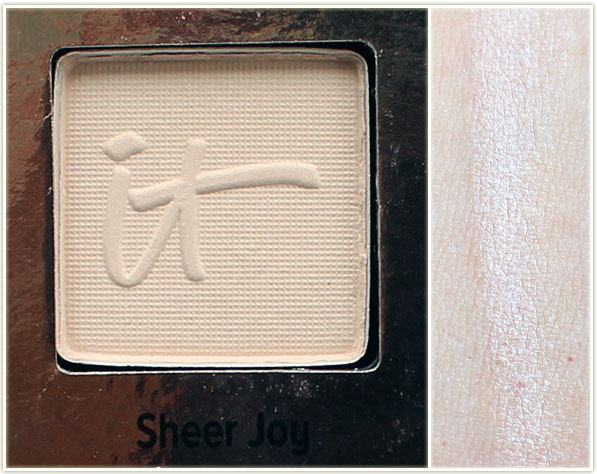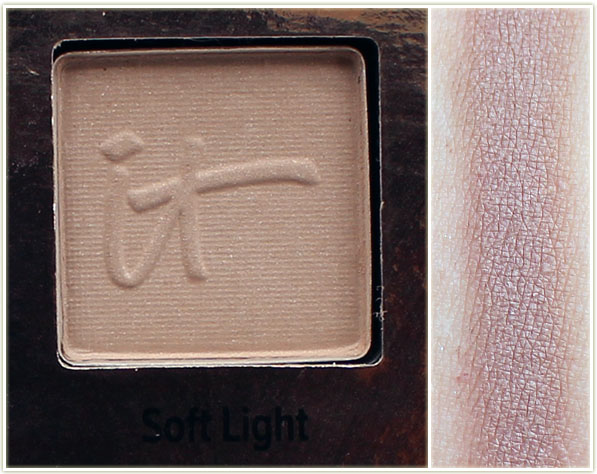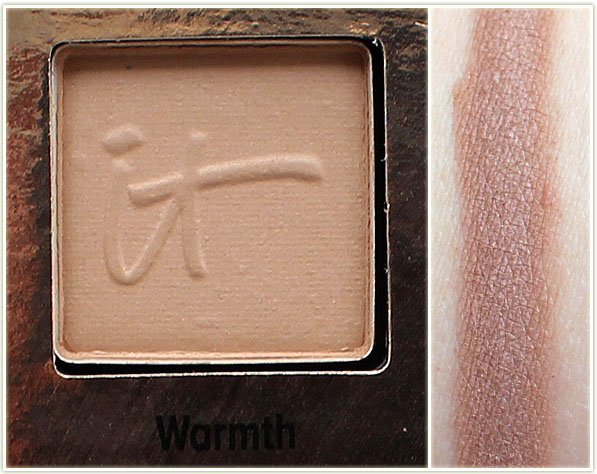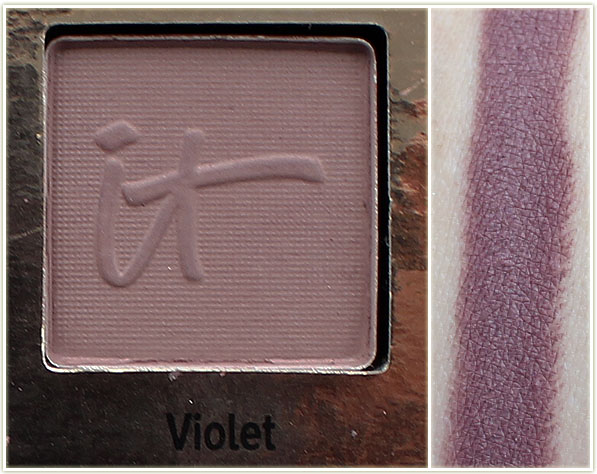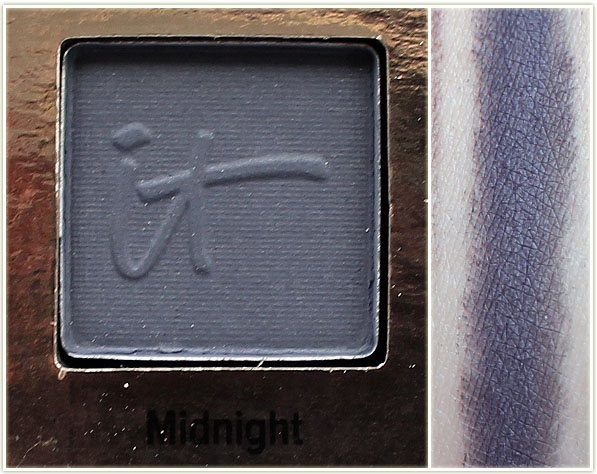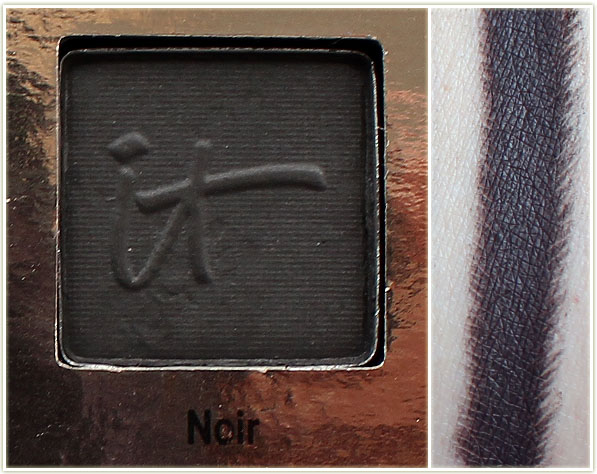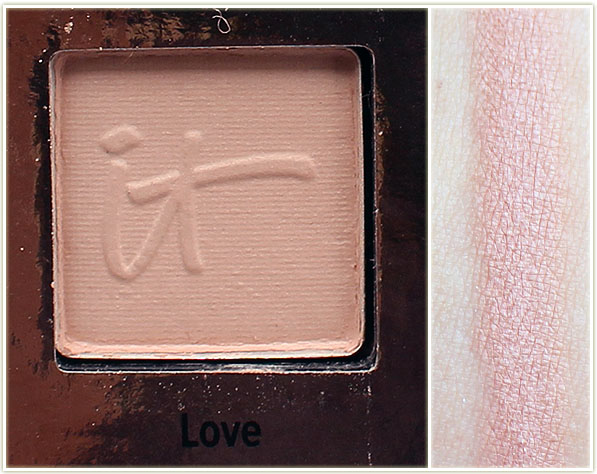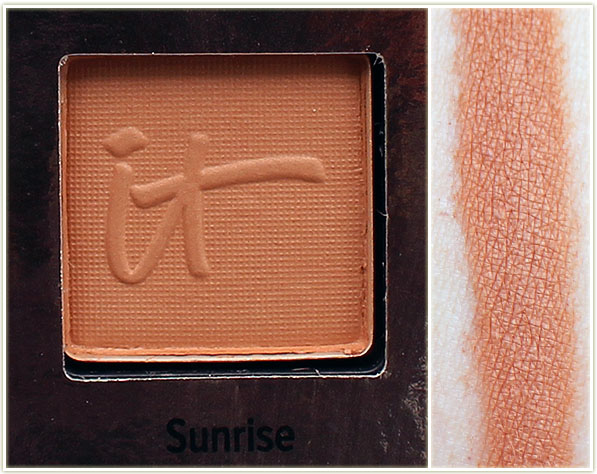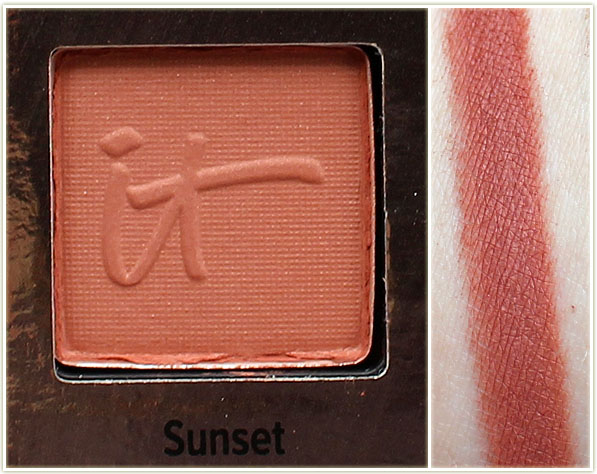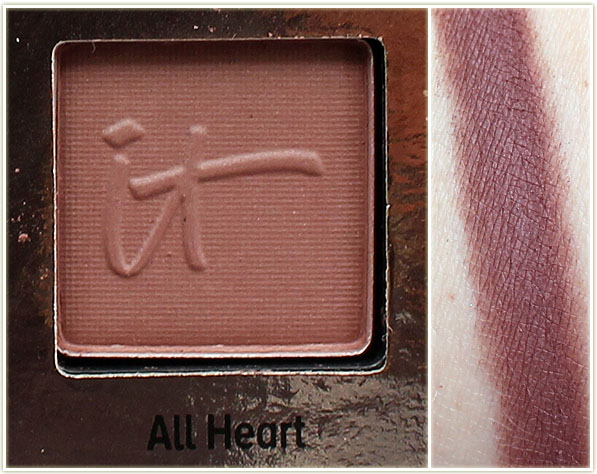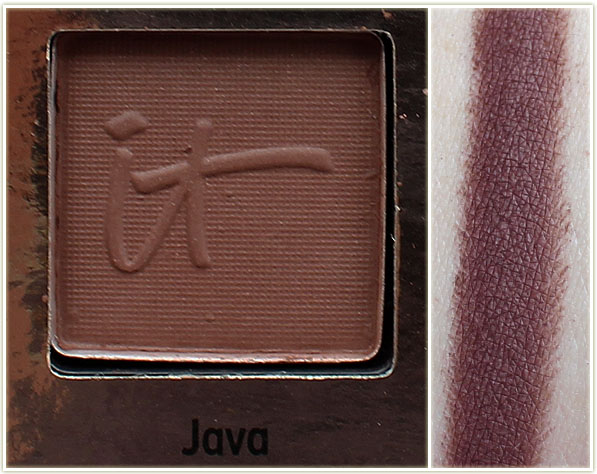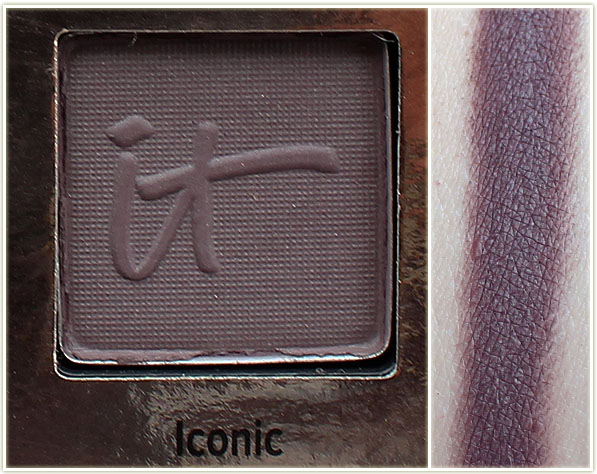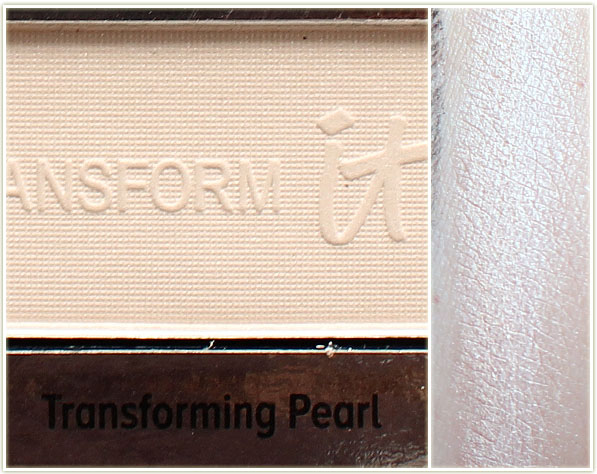 Buying this palette is a bit interesting… for those in Canada, we can get at sephora.ca for $55 CAD or theshoppingchannel.com for the same price tag. For those in the USA, it doesn't actually seem to be available at Sephora (which is weird!), but you get it for $42 USD at ulta.com.
The product featured in this post was sent to me for consideration. Post contains affiliate links.