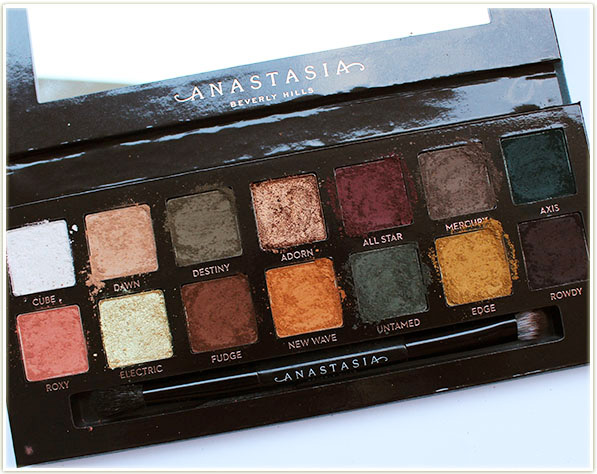 I'm not going to mince my words with this one – I hated the Anastasia Beverly Hills Subculture palette. I was so, SO excited to get my hands on it – I snapped it up the day it was released on Sephora. I started to use the very next morning… only to discover that this palette doesn't hold a candle to its predecessor – the Modern Renaissance palette.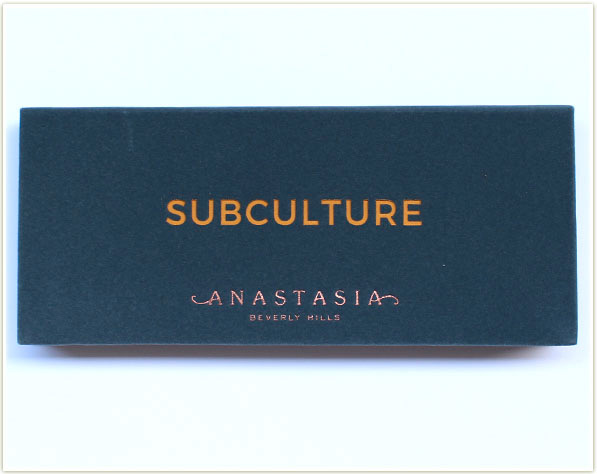 While I don't normally turn my swatch posts into review posts, I did want to talk a bit about this palette since I won't be doing a full on review or video about it. Where the Modern Renaissance was dusty and kicked up fallout when you stuck your brush into it, it at least had the ability to stick to your eyelid and blend out beautifully. The Subculture palette has none of those things. The kick up is more intense than the MR palette and it has zero ability to stick to your lid without getting blended away into nothingness. The primary thing that this palette lacks is binding agents that are going to get this to stick to your skin, and really, there isn't a whole lot we, as consumers, can do to cure that.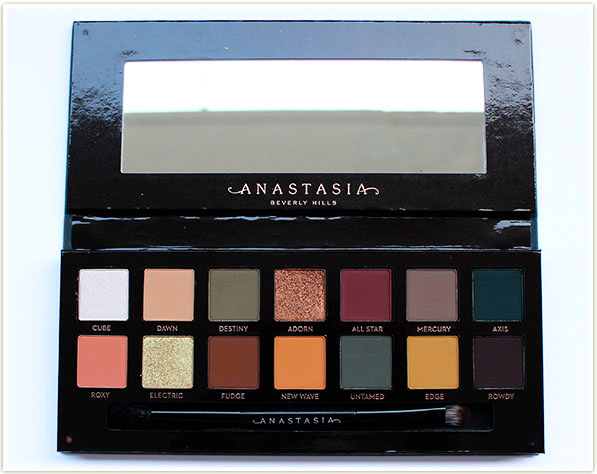 I've heard the arguments in favour of calling this a "pressed pigment" palette or "this if for makeup professionals". Pardon my language, but that's way too much fucking bullshit for my liking. ABH is not a pro-geared brand, nor was this marketed as palette that was for MUAs. It also was NEVER MENTIONED that this was a pressed pigment palette. The only things we heard in the adverts for this palette was that it was the new sister to the Modern Renaissance palette, that it had a more nighttime vibe, and that if we loved MR, we would love Subculture just as much.
And frankly, I don't. I tried two eye looks the morning after I got this and it looked like I had no idea how to apply eyeshadow. Some people may not like my technique, but I think we can all agree that I didn't start wearing eyeshadow yesterday and therefore I shouldn't look like I threw powder at my lids and expected it to stick there. I didn't photograph the looks because I had no time that morning (although Snapchat did see my utter failure there! (my snap is muyourmind)) and it just wasn't worth it. I returned the palette that same day and said good riddance.
I wanted to love it, I thought the colours were gorgeous and I loved how many mattes there were. But it wasn't the promised sister to MR, and I wanted nothing to do with it. However, if you love the colours, I'd encourage you to check out JustEnufEyes' video on duping the Subculture palette with Inglot shadows.
So the swatches are below in case you want to see them, but please keep in mind that, as always, swatches never tell the whole story. These look super pigmented, because they are, but they lack the blendability we all look for in an eyeshadow.
If you'd like to try your own luck with this palette, it can be purchased at sephora.ca for $55 CAD or on sephora.com for $42 USD.
Anastasia Beverly Hills Subculture Swatches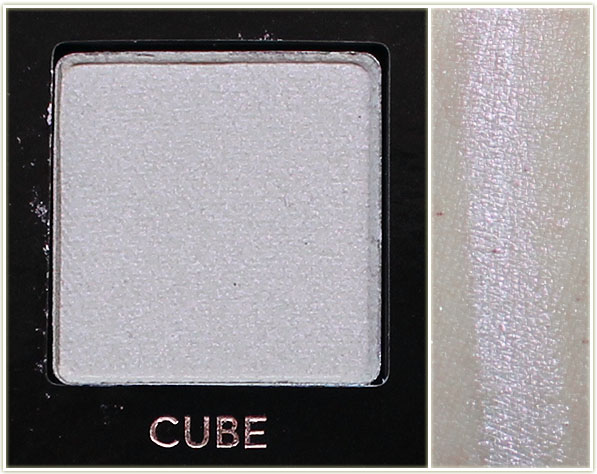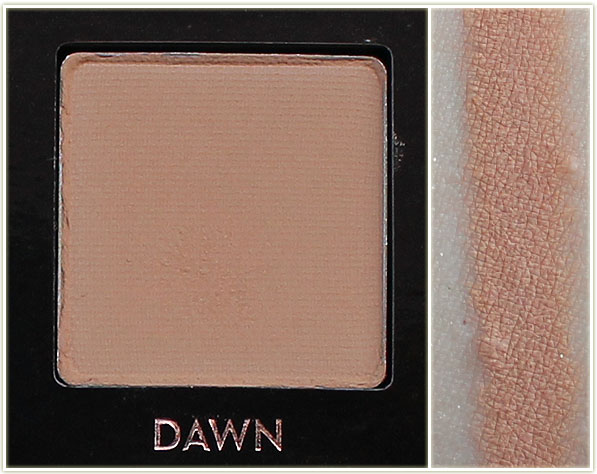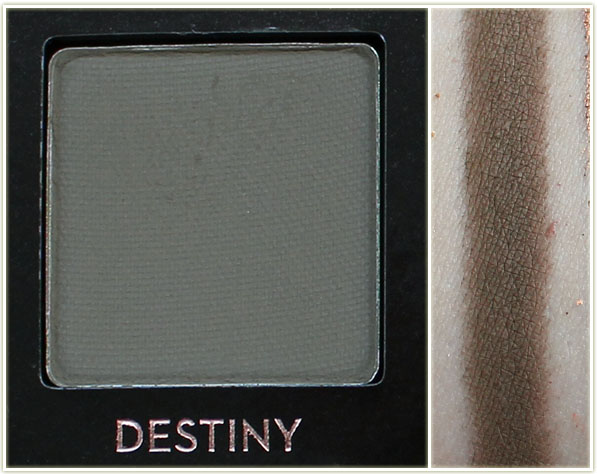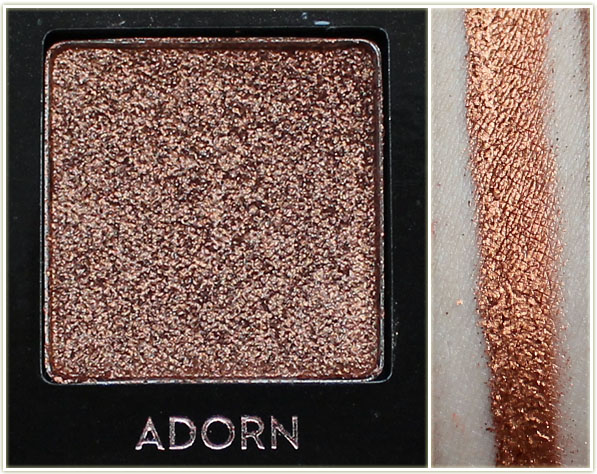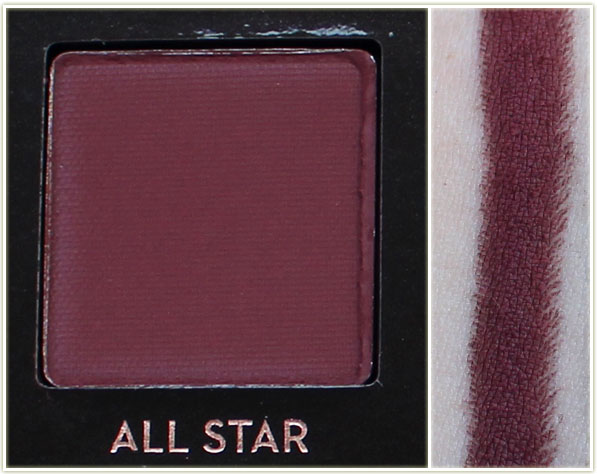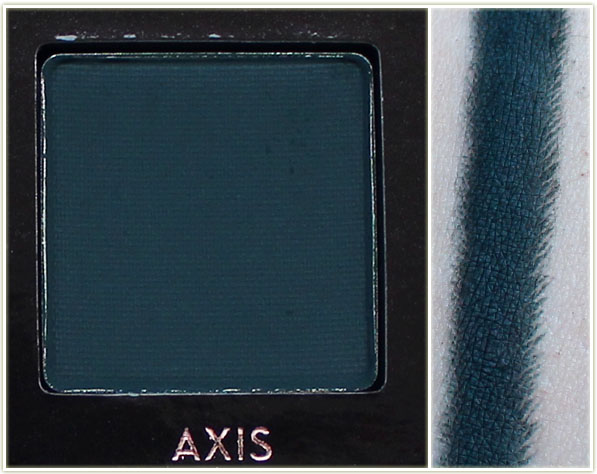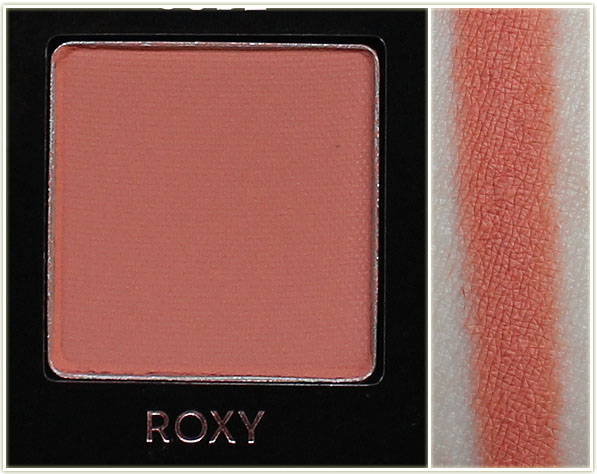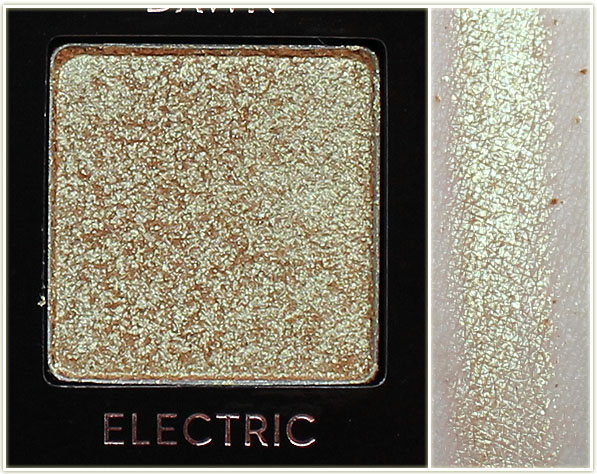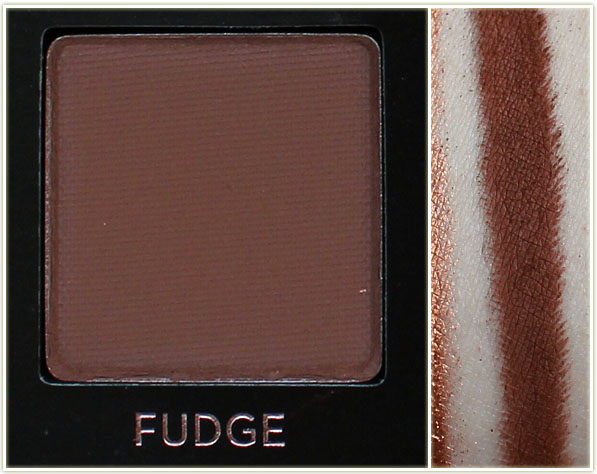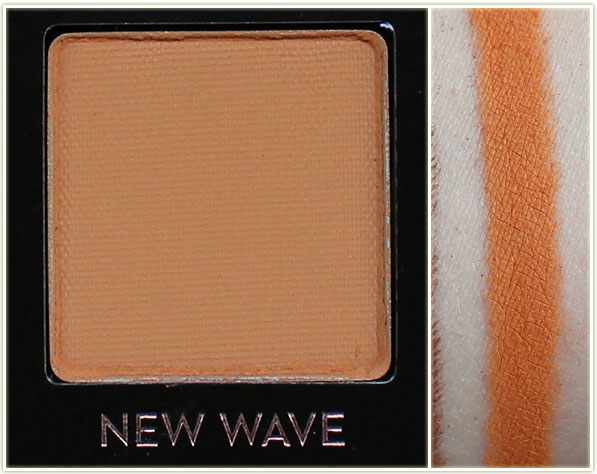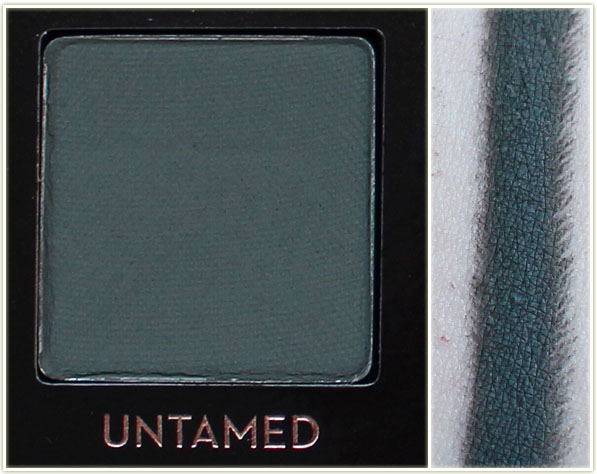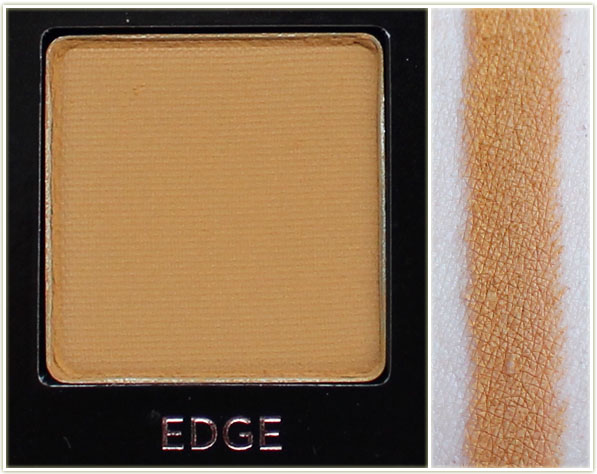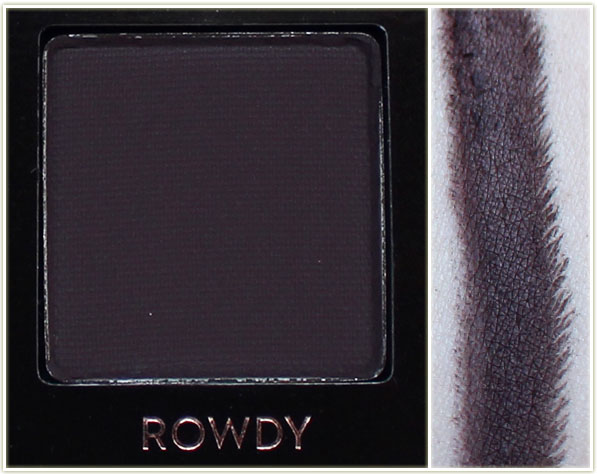 Post may contain affiliate links.