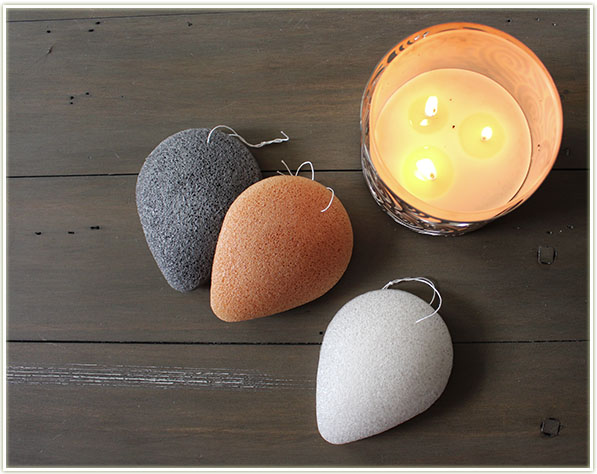 A few months ago, in a favourites video, I mentioned how much I was loving using konjac sponges in my face washing routine. You do need to replace them every three months or so, so I was really happy when these Dew Puff ones arrived in my mailbox just as I was needing to replace the one I had been using!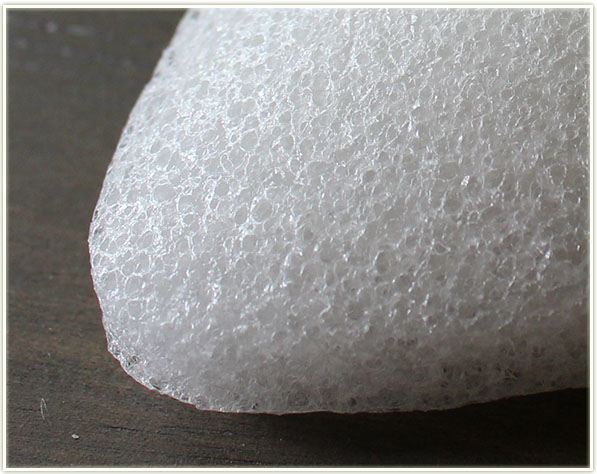 For those unfamiliar with konjac sponges, they are a 100% plant based sponge. Dew Puff has only one ingredient – konjac root – also known as elephant yam or kon-nyaku in Japanese. The sponge is rock hard when it's dry, so you soak it thoroughly in water and it becomes a puffed up, squishy sponge that's ready for use. I especially like using them with creamy face washes – there's something about the combined texture of the sponge and the creamy face wash that is exceptionally satisfying. I really feel like the sponge is pushing the face wash into my face and getting a deeper clean (even though it's exceptionally gentle). Make sure you let your Dew Puff dry out completely before you use it next (keeps the sponge healthier). There's a handy thread woven through the sponge so I just hang it from a rack in the shower when I'm done with it.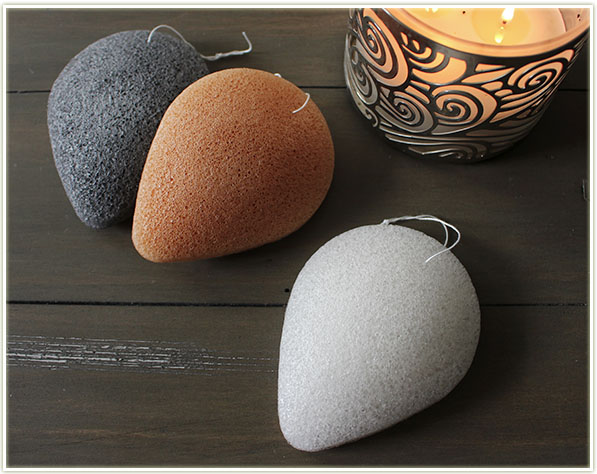 Dew Puff comes in three different varieties:
Original: for all skin types and is even soft enough to be used on a baby's skin
Asian Clay: for dry and aging skin
Bamboo Charcoal: for blemish prone skin
One of the aspects I like about the Dew Puff version of the konjac sponge is that it's really quite large. You can cover a lot of ground with the size of these sponges! I really only stick to using it on my face, but they can be used all over the body as well.
The Dew Puff sponges retail for roughly $8 USD each and can be purchased on dewpuff.com or on amazon.com.
The products featured in this post were sent to me for consideration. Affiliate links may be used.