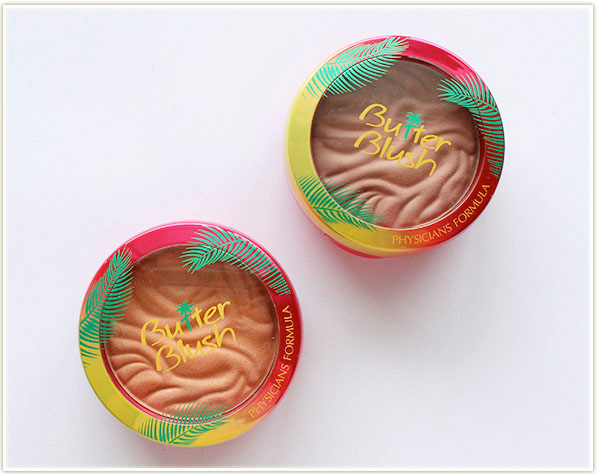 The Butter Bronzer was an ENORMOUS launch for Physicians Formula in 2016, so it's no surprise that they'd want to continue the line… I present to you: the Physicians Formula Butter Blushes!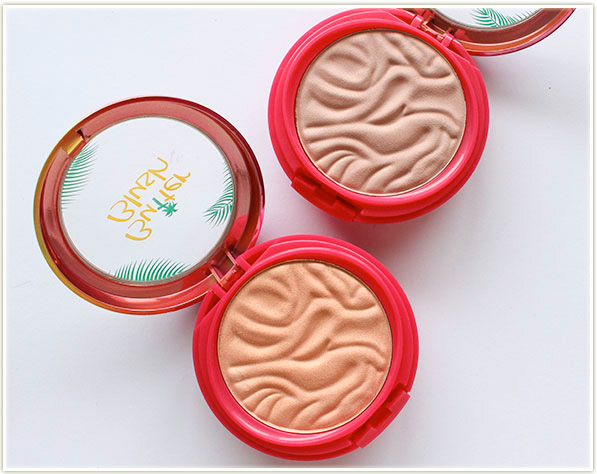 However, I feel like the launch of the Butter Blushes was so incredibly subdued. I saw little to no hype about them online (aside from a random "free with purchase" on Ulta's site that lasted all of six hours) and no one had mentioned them to me.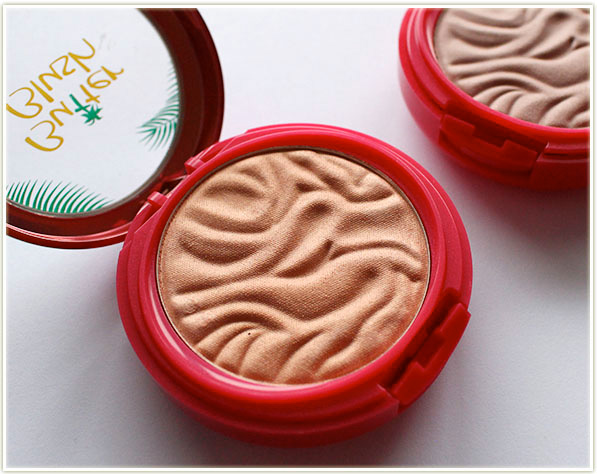 So when I saw these two Butter Blushes at Shoppers Drug Mart one morning, I gulped in shock at the price tag ($17.99 CAD each! EACH!!!) and glanced mournfully at my wallet who was about to eat the cost of them. But since I've been having quite the love affair with the Butter Bronzer in 2016, I didn't even want to try to resist this launch!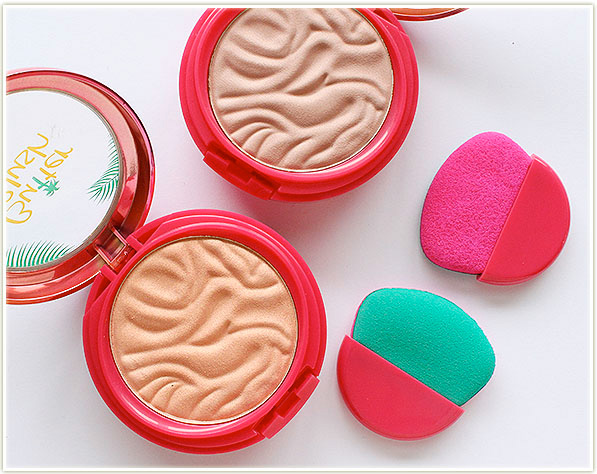 The Murumuru Butter Blushes look and smell identical to the Butter Bronzer. Right down to having that  weird spongey applicator thing in the base – do yourself a favour and throw it out.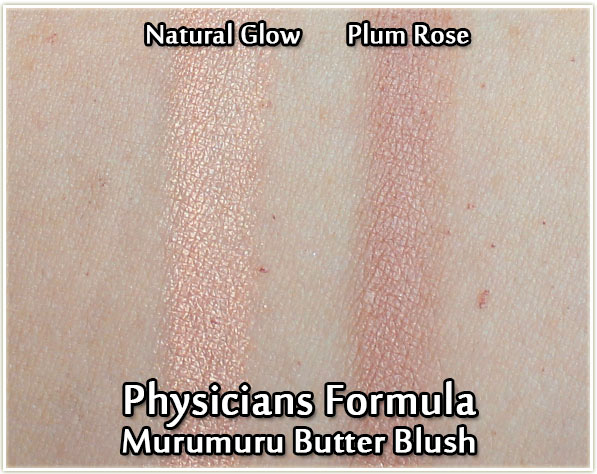 So the two shades of the Butter Blush are Natural Glow and Plum Rose. And they show up enough in an arm swatch… and it smells nice like the Butter Bronzer... but… uh… that's where all the goodness ends.
THESE FREAKING SUCK.
They are so goddamn bad it's not even funny. I'm a relatively pale skin toned person in the grand scheme of things and these do not show up on me very well.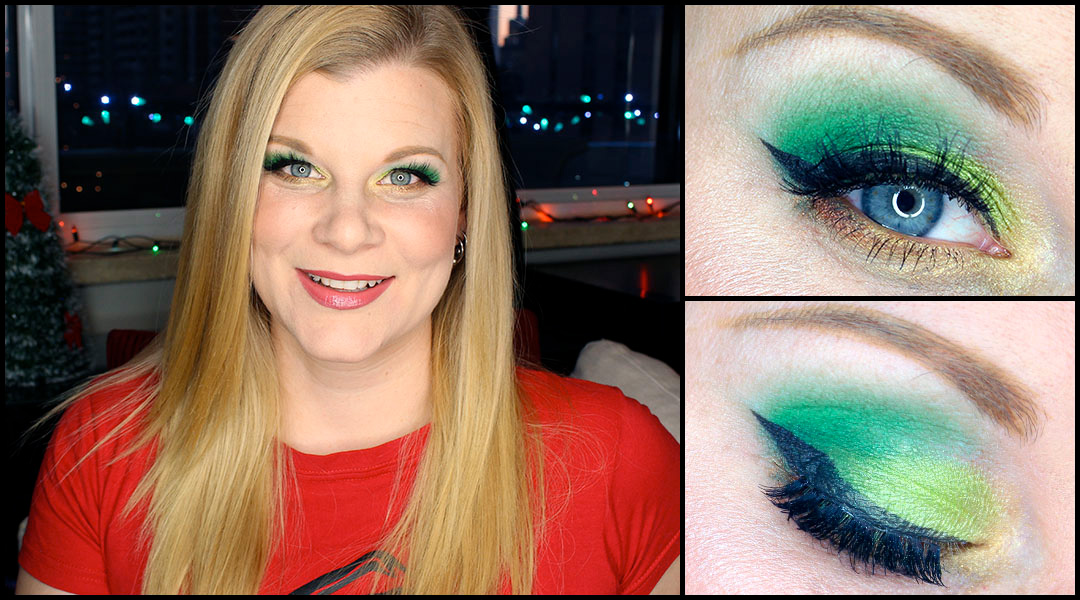 In the shot above, I'm wearing Plum Rose, but I had to pack about five layers on to get even the pigmentation you're seeing there. (And frankly, you're probably seeing more bronzer than blush on my cheeks.) Natural Glow (which I don't have a cheek shot of) basically ends up looking like the most tame highlighter you've ever applied to your face.
While I stand by the amazingess of the Butter Bronzer, I can't recommend these godawful butter blushes. I can't even say they'd work on people paler than me. The pigmentation is so bad that it's practically non-existent. These are just atrocious. I'm actually offended that I spent $18 EACH on these things. Save your money – do NOT buy them. (But if you're a masochist and want to try them for yourself, you can get them at ulta.com for $12.99 USD each.)