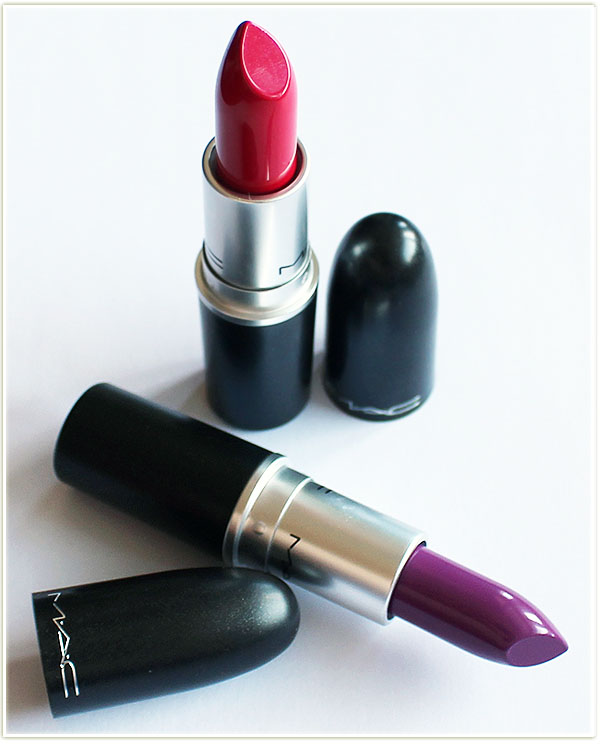 One of MAC's latest collection to launch is Fashion Pack! It's currently available online now, and will be in stores on June 23rd. For full colour story details, please see Swatch and Review's roundup.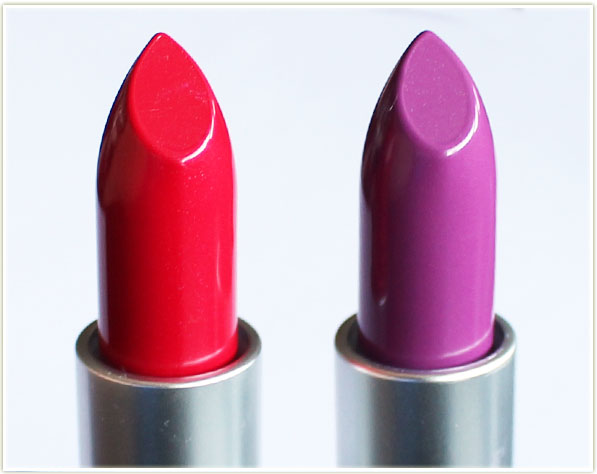 I've got two of the limited edition lipsticks from Fashion Pack… and holy crap you guys… they are not messing with these colours! They're jawdropping!
By Special Order is a deep reddened fuchsia (be still my heart) in an Amplified formula.
Stylist's Tip is a deep violet, also in an Amplified formula.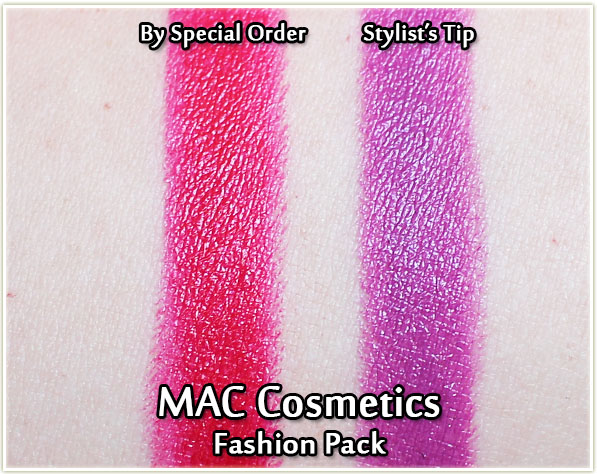 You can see from the swatches that they have a very creamy finish and are quite shiny. I did find that some of the sheen died down after about thirty minutes (which is a plus for me).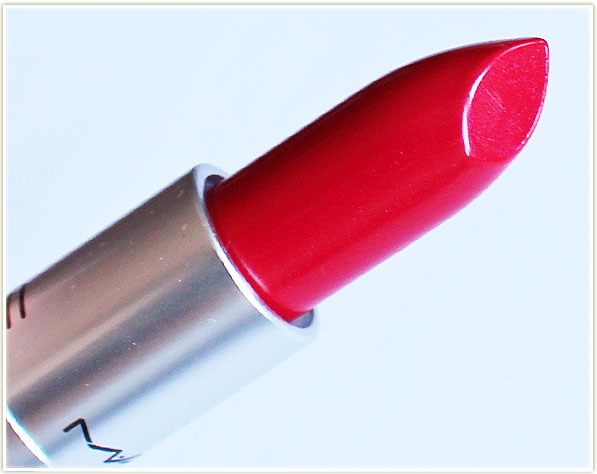 By Special Order has completely stolen my heart. This is the kind of shade that I'm drawn to time and time again. Anything with "reddened" in the shade description usually sends my heart aflutter, and this one is no exception!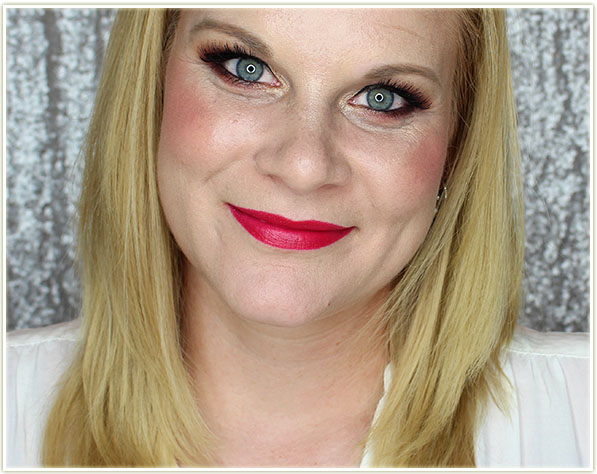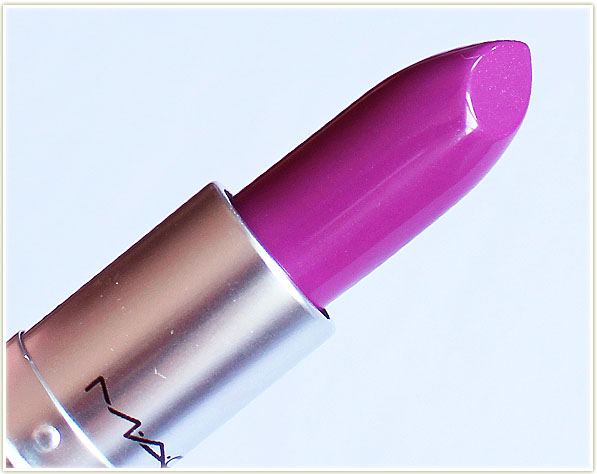 As for Stylist's Tip, at first I wasn't sure what the heck I was going to pair it with… however I quickly discovered that it goes with just about anything. I wore Stylist's Tip the other day with an olive smokey eye and it turned out to be gorgeous!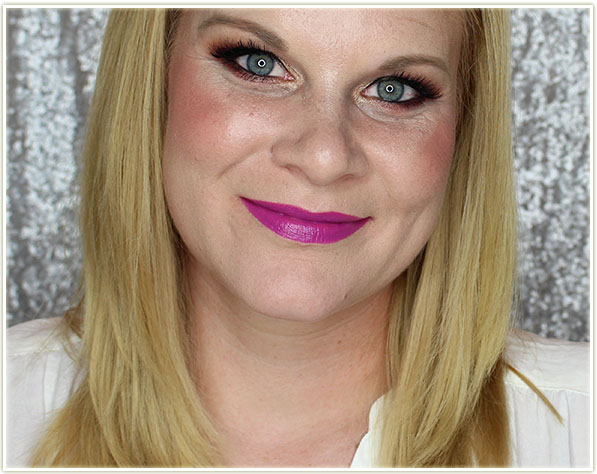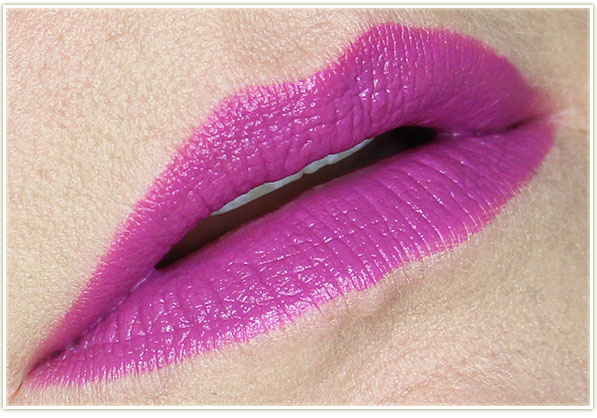 Final Thoughts
Although I have admittedly not been a fan of the Amplified formula in the past, there's something different about these lipsticks now. While soft on the lips and easy to apply, they oddly (/amazingly) had more grip on my lips than I had ever experienced with previous lipsticks in this formula. THIS IS WONDERFUL! I didn't get any excessive lip line bleed out which I was prone to with their Amplified formula even with a clear liner and primer! I can finally wear the Amplified formula and enjoy it – man oh man, I've been missing out on the wonderful shades they've been putting out!
As for the colours in this post, they both applied smoothly and were cushiony and comfortable on my lips. I've worn each of them for 5+ hours and noticed very little fading over time. They are completely non-drying on my lips as well. Of the two, By Special Order is my favourite shade, but hey, it's up to you to pick whichever is YOUR favourite!
The products featured in this review were sent to me for consideration.