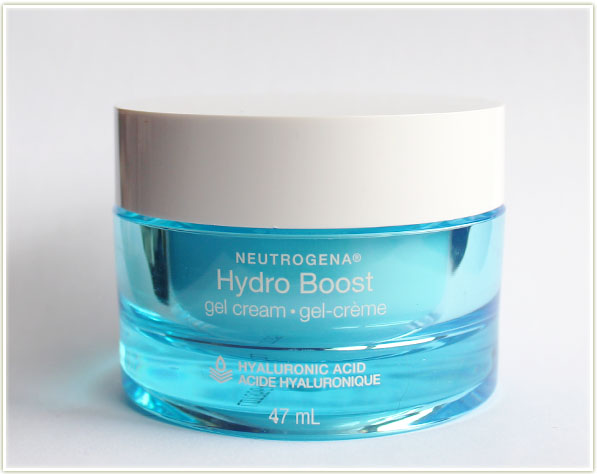 Although I've been a long-time user (and staunch advocate for) the Neutrogena Hydrating makeup removing wipes, I've not really delved much into the rest of their skincare. That changed this past month while I was trying out the Neutrogena Hydro Boost Gel Cream!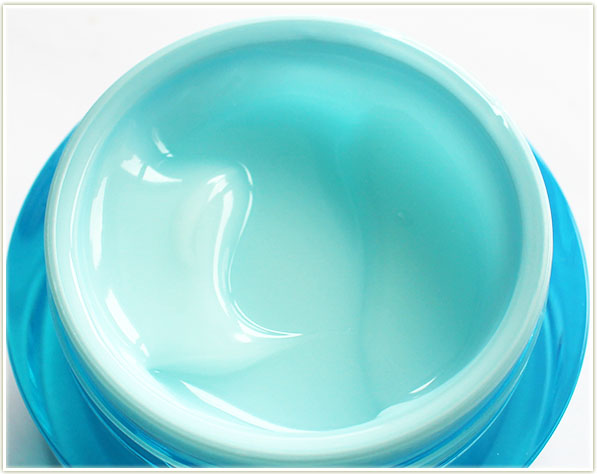 The Hydro Boost Gel Cream is formulated for extra-dry skin, and is fragrance-free. (Although I do detect a subtle scent personally – it was quite nice!). It is a "lightweight gel-cream that instantly quenches and continuously hydrates skin. Formulated with hyaluronic acid, it boosts hydration and locks it in so skin stays hydrated, smooth and supple day after day. Applies effortlessly, absorbing quickly into skin without leaving behind an oily or greasy feel."
And you know what? For once, all of the claims made by a company are totally freaking accurate and I actually experienced them myself! This isn't a super thick formula, which means I *can* wear it after I've washed my face in the morning and my makeup won't be slip-sliding everywhere afterwards. It sinks in within a few minutes and it doesn't leave me with that tight skin feeling that a lot of gel formulas do. You know the one… where your skin feels like it might crack as the gel is settling in? I can't be the only one that feels this…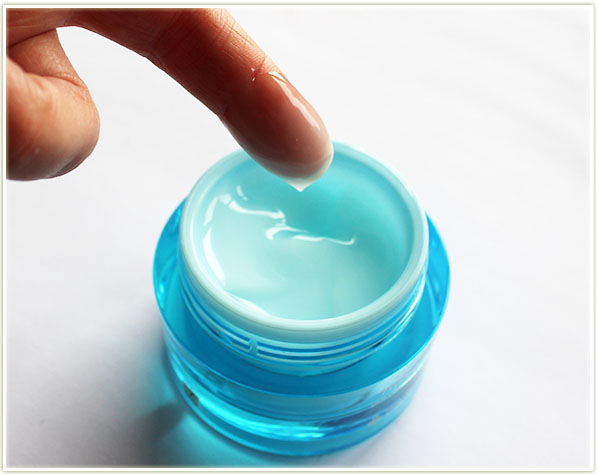 One thing that needs to be pointed out so that you don't make the same mistake I did… but this formula of gel cream is really, REALLY slippery. If you open the jar haphazardly when you're in a rush, you'll risk sloshing it absolutely everywhere (something I have totally done). It's not like most gel creams I've tried that stay put in the tub – this one moves around almost like it has the consistency of wet, melting snow.
Final Thoughts
The texture and feel of the Neutrogena Hydro Boost Gel Cream moisturizer has me completely sold. I love how it sinks into my skin quickly and doesn't leave me with a greasy mess on my face. The packaging lover in me loves the blue tub as well as the blue-tinted product inside. Suffice to say… I love it!
The Neutrogena Hydro Boost Gel Cream can be purchased at ulta.com for $19.99 USD.
The product featured in this review was sent to me for consideration.