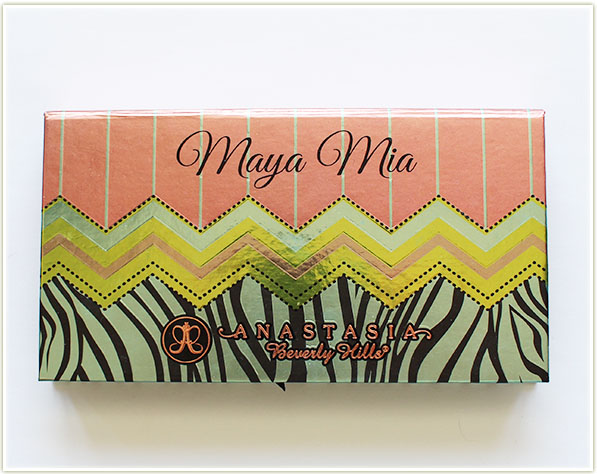 The Anastasia Beverly Hills Maya Mia palette was released in the last few months of 2014, but it's only made its way into my collection recently via a beauty blogger swap.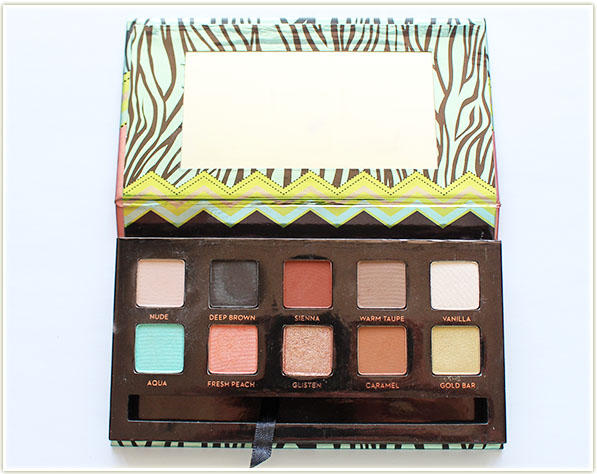 At first I felt the colouring of this palette was really coordinated, except for that aqua shade thrown in the mix. What a bizarre colour to chuck in there. While I haven't actually used the aqua shade yet, I can say that the other shades have been glorious. Glisten, Sienna and Caramel are pure perfection!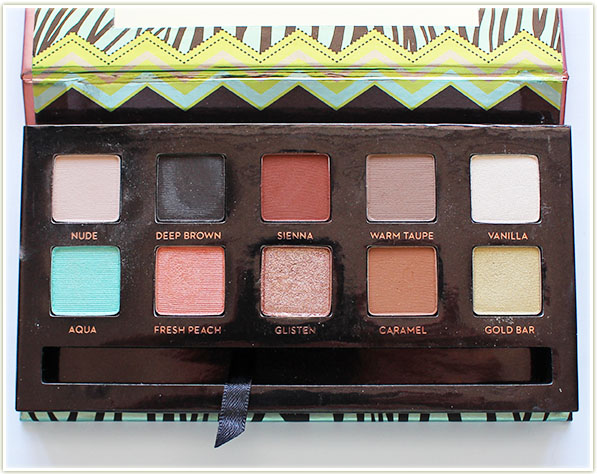 Anastasia Beverly Hills Maya Mia Swatches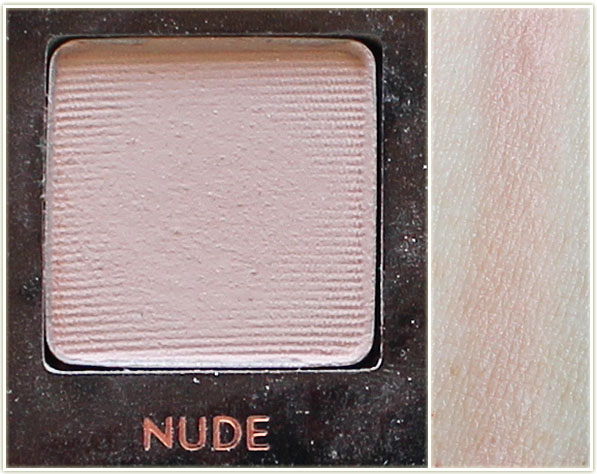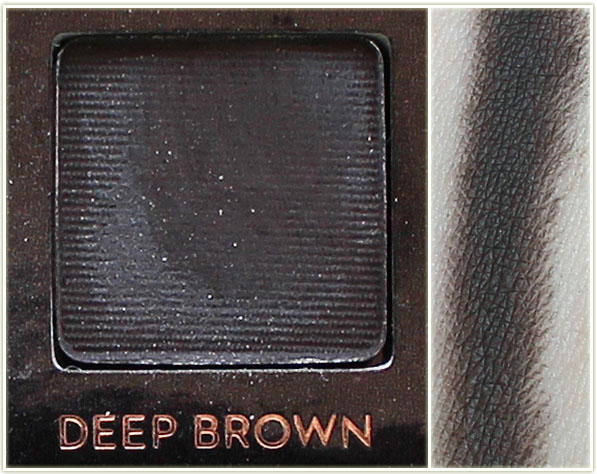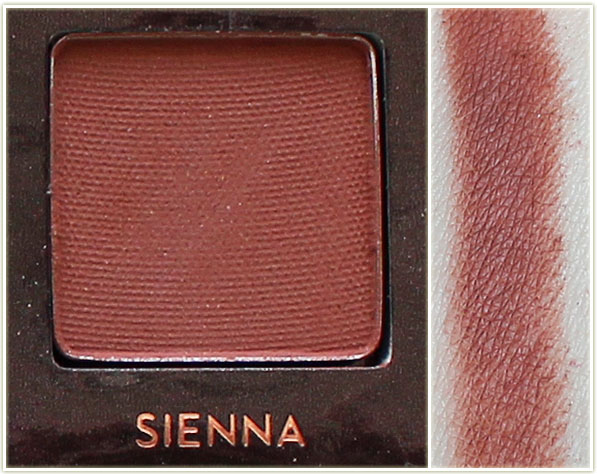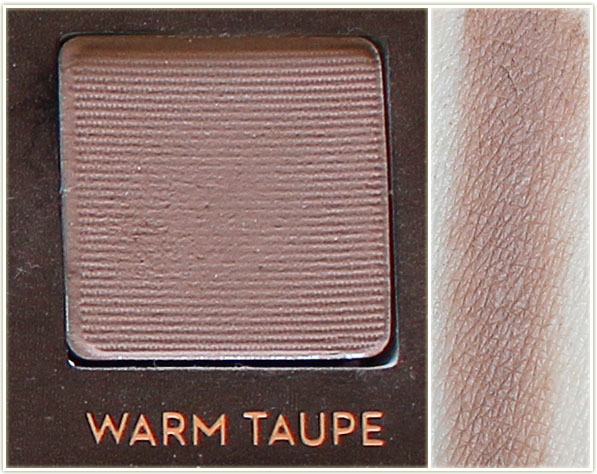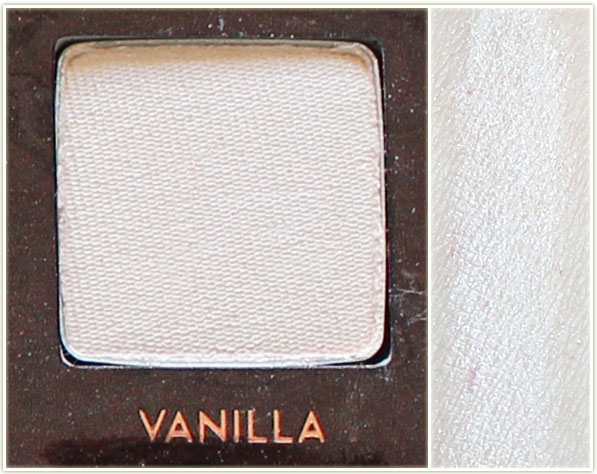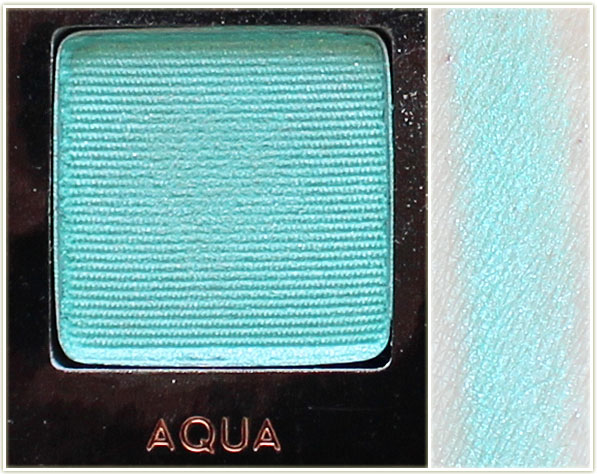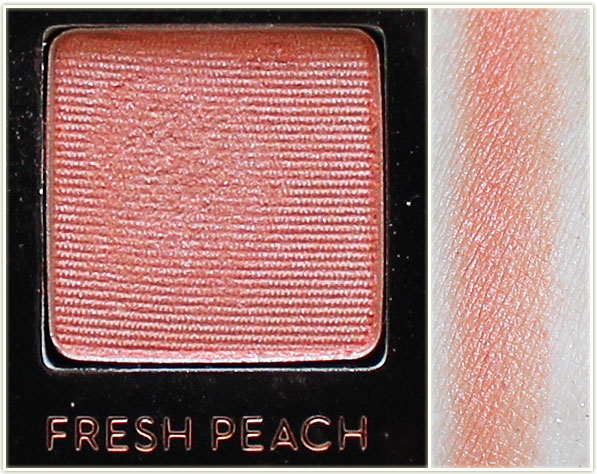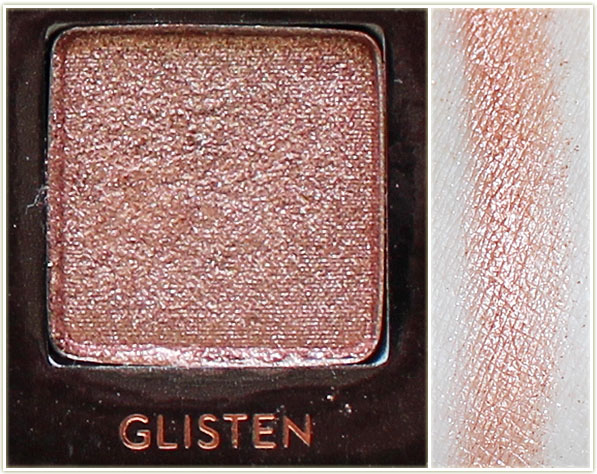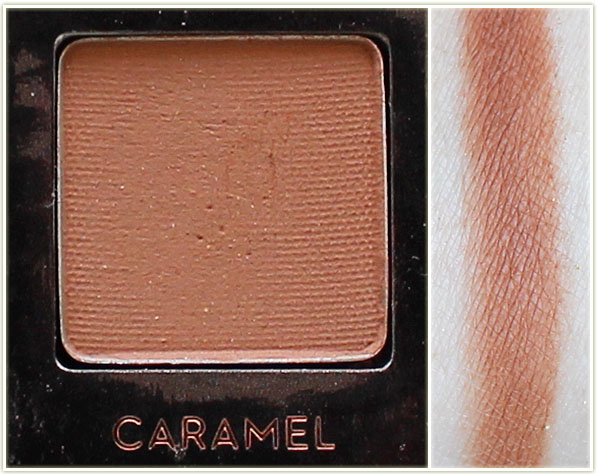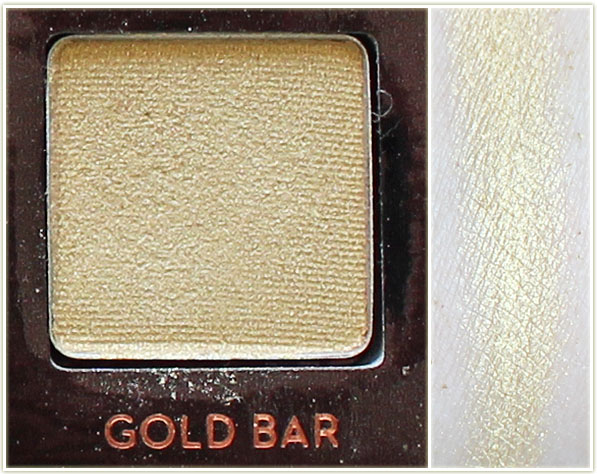 If you managed to get your hands on this when it first launched, then you're quite lucky as it's no longer available for sale!