Happy Friday everyone!
I went to the most insane Wet n Wild event a few weeks ago in Toronto. It was kind of a relaunch of the brand in Canada and they let us go "shopping" for products in a beautifully set up display that was filled to the brim with Wet n Wild products (you've probably noticed a few Wet n Wild reviews cropping up lately!). "Shopping" was basically "here's an enormous bag – now go fill it" and everyone went wild (okay that pun was NOT intended, but I'll take it!). At first we were like "oh, we shouldn't take too much – it's greedy!" (so very Canadian), but by the end of it we were being encouraged to stuff as much as we could into our bags.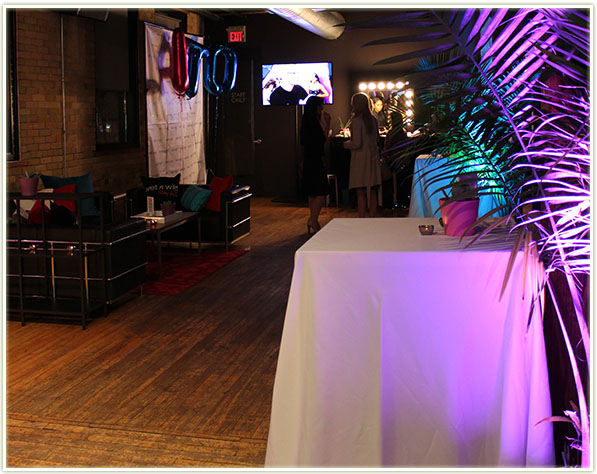 So, needless to say, but I came home with a LOT of products, which means I now have the awesome opportunity to turn that around and pass some on to you guys! I'll be giving away two Wet n Wild prize packs for two different people to enjoy. Click here for a listing of the products included in the giveaway.
Giveaway Rules
This giveaway is open internationally!
This giveaway starts on February 12, 2016 and runs for two weeks.
Please be aware that all entries will be double checked to ensure fairness.
There are two prize packs for this giveaway.
The grand prize winner will be contacted first. They will have 48 hours to provide me with their mailing address. If they fail to respond within that time frame, I will pick another grand prize winner. (And so on.) Once the grand prize winner has been confirmed, I will then select the secondary prize winner and they in turn will have 48 hours to provide me with their address, etc.
"Giveaway accounts" will not be considered for this prize. (And hilariously, giveaway accounts never actually read the rules, so they haven't a clue that I'll end up disqualifying them anyway!)