Although I didn't go absolutely balls out during the Sephora VIB sale, I did get a few items throughout the month that have definitely been a lot of fun to play around with!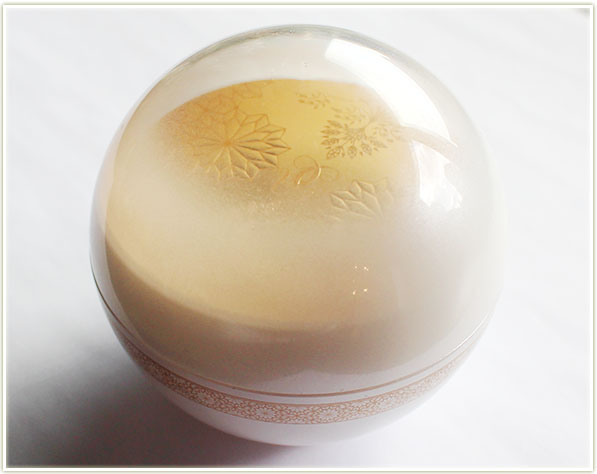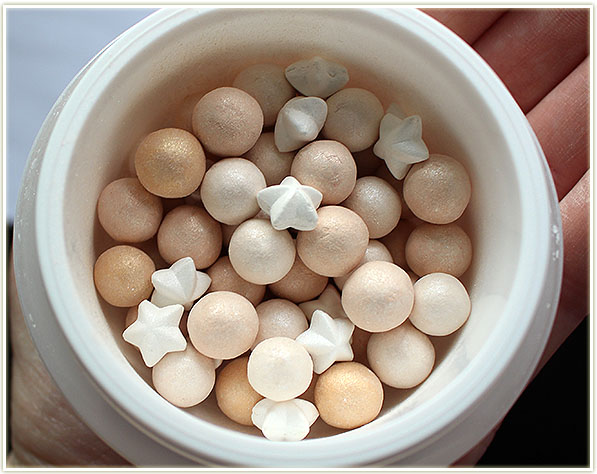 Let's get this one out of the way quickly cuz I've already done a review on it and blamed Steph for making me purchase this. The special edition Guerlain Meteorites for holiday 2015 set me back a ridiculous amount of money for a single product. Having always been curious about the Meteorites, I was excited to spend my money on this gorgeous one. In the end though, it's nothing earth shattering… except for maybe the cost.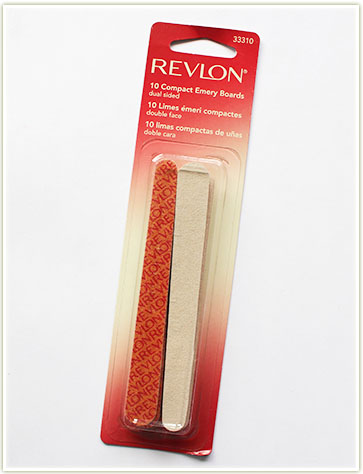 Emery boards! Riveting! I always forget to buy these and my cats steal them constantly (and hide them under the rug) soooo I'm sure in a week's time I'll only have one left!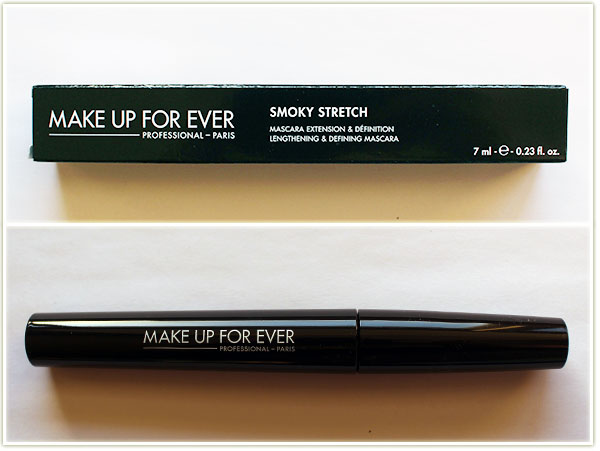 Buying a high end mascara feels physically painful to me since you basically have to throw it out after four months. So I was really glad to pick up the Make Up For Ever Smoky Stretch during the VIB sale. After having been introduced to this mascara back in April, it has hands down become my absolute favourite mascara of life. It separates and coats my lashes like nothing else. Best mascara ever and I am so happy to have it back in my life! (Full review here.)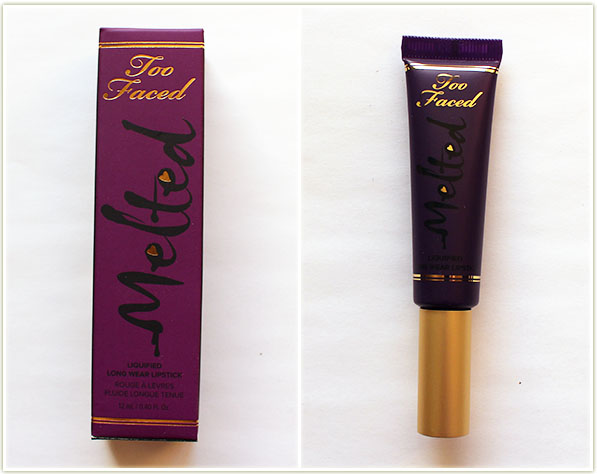 I use the VIB sales as a way of helping me to complete my Too Faced Melted collection. I only opted for one shade this time, and that was Melted Villain – a very intense dark plum. I haven't worn it yet, but I will soon!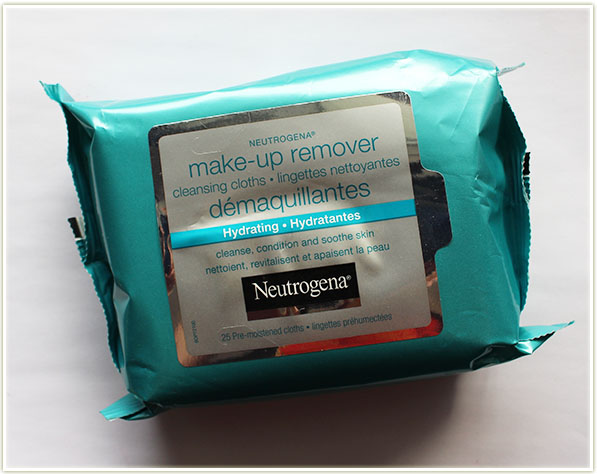 I don't know what it is with these particular Neutogena cleansing wipes, but the Hydrating ones almost never, EVER go on sale at Shoppers. I was surprised when I saw them knocked down five bucks last week and quickly snatched one up. Unfortunately, all the other ones had been opened (ew!), or I would have bought more. These are my absolute favourite wipes – they'll remove even waterproof makeup AND they don't require you to scrub at your face. Love.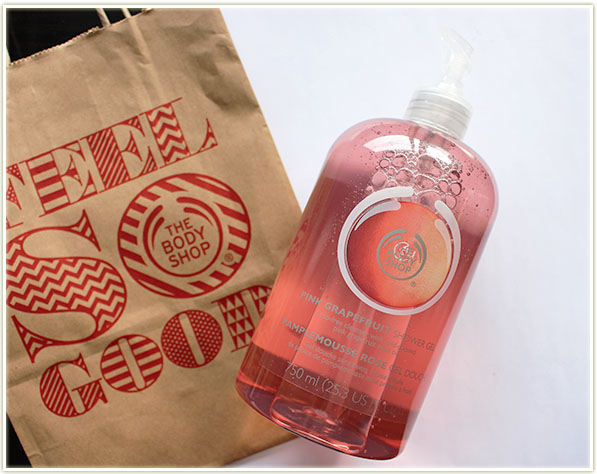 The next four items are courtesy of The Body Shop's amazing Black Friday sale. They were doing 3 for $33, 4 for $44, 5 for $55, etc. Almost everything qualified for the sale, so you were getting some items more than 50% off! The first item that went into my bag was the Pink Grapefruit Shower Gel. I have been through scads of this particular shower gel over the years and it still remains my absolute favourite.  This bottle is also an enormous 750 ml… for ELEVEN DOLLARS! So happy with this one!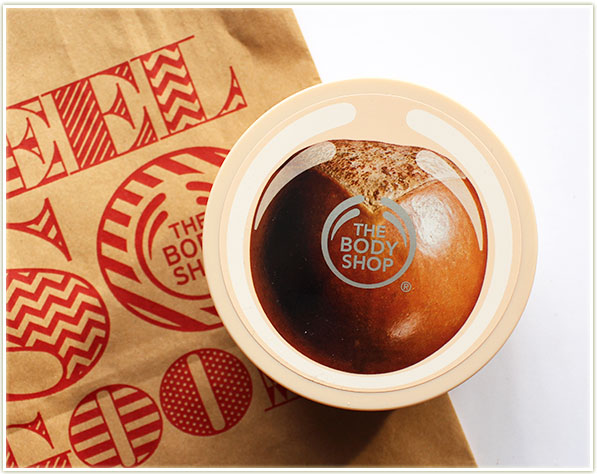 The Shea Butter by The Body Shop is probably my favourite scent in their Body Butter line. It verges on being masculine without actually going over the edge, and that may be why I like it so much. I've used up one of these before and felt the need to have it back in my life.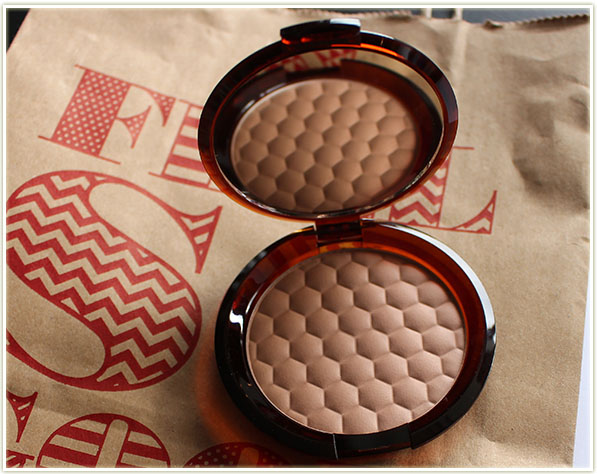 The Body Shop's Honey Bronzer has become a thing of legend amongst the beauty community. Since my summer tan is fading, I've found the need to reach for lighter and lighter bronzers. I thought this one would fit the bill (plus I'd always wanted to try it) for the winter months. Sadly, it does not smell like honey.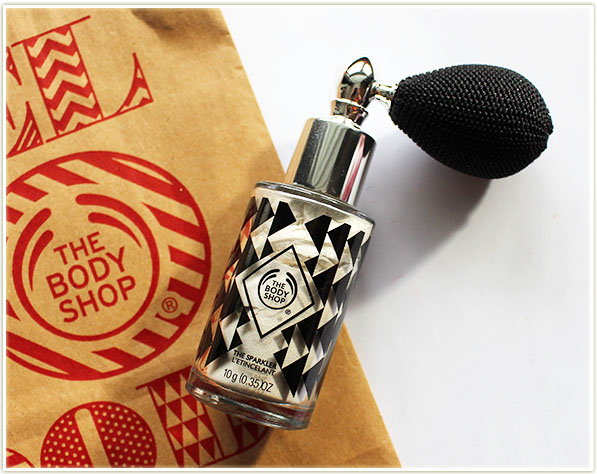 I discovered this by accident while I was walking around The Body Shop and it was love at first sight. This is a shimmer spray! It actually poofs vanilla-scented shimmer out the top! HOW AMAZING IS THAT? I've never heard anyone mention it before, but this little bottle of amazingess is called The Sparkler. I chose the silver shade, but in hindsight I wish I'd gotten the gold instead. (Honestly kind of tempted to make another order before their sale ends…)
That's it for November! (That's enough, right?) Tell me what one item you got in November that excited you the most!