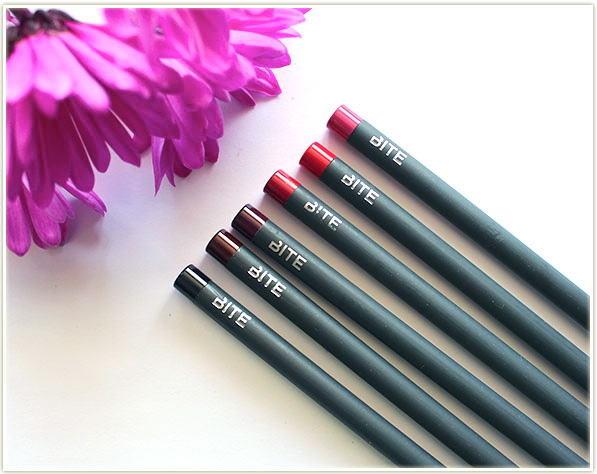 I'm always sooo curious when Bite Beauty decides to venture outside of doing just lipsticks. Granted, their brand new Lip Pencils (and subsequent lip pencil shade extension launch) is still very much FOR YOUR LIPS, but I'm still always like "oooo". And frankly, I suppose a lip pencil is long overdue for them since they ARE so known for their lipsticks, but hey, I'm intrigued, okay?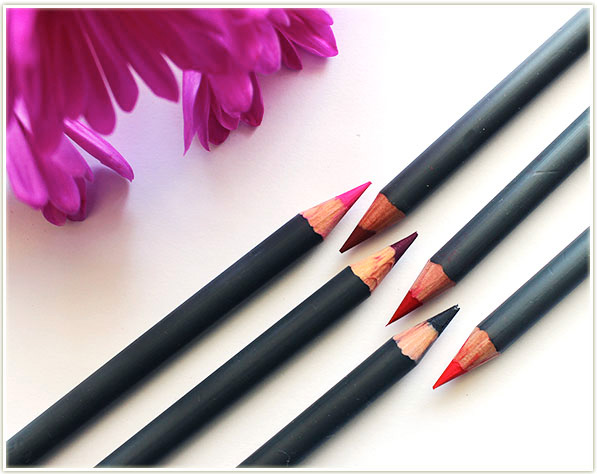 When Bite launched their lip pencils, they basically boomed into Sephora. And onto Influenster (seriously, who DIDN'T see those on blogs, Instagram and Twitter??). The shade selection was impressive at the time, and even more so now since they've launched additional colours. Looks for a navy lip liner? You got it! Black? YES! And white too!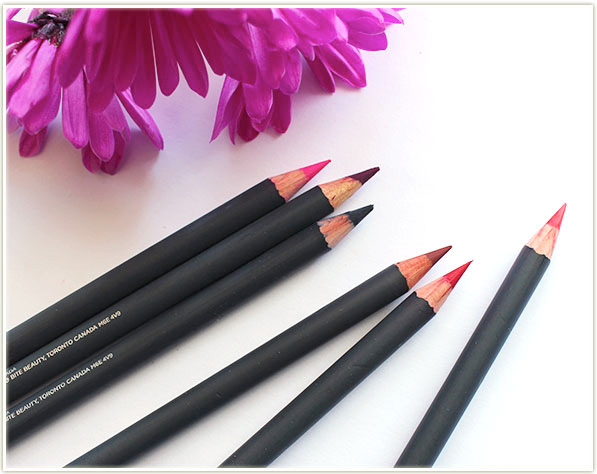 The Bite Beauty version of the lip pencil is what I would call fairly standard: it's a wooden pencil that you sharpen with any old standard sized eye/lip pencil sharpener. The lip pencils contain whipped shea butter and glide on the lips smoothly. These are not a stiff, overly drying lip pencils – I was impressed with how easily it was to pencil in my lips without causing ANY dragging. As a result, you may find the formula is on the softer side, which will require a little bit more sharpening than some of the dryer, harder formulas out there.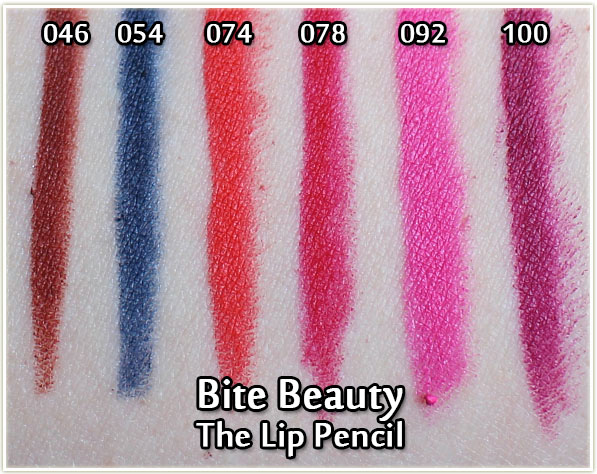 I was sent a wide variety of shades, which was really, really nice since it gave me the opportunity to play around with the differences between shades. I was really, REALLY happy to see that 054 shade. A colour to match my Bite Squid Ink lipstick?? Heck YES!
Bite Beauty Lip Pencils – Lip Swatches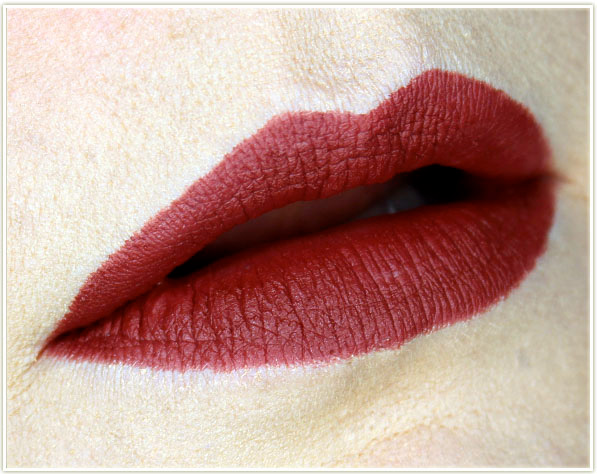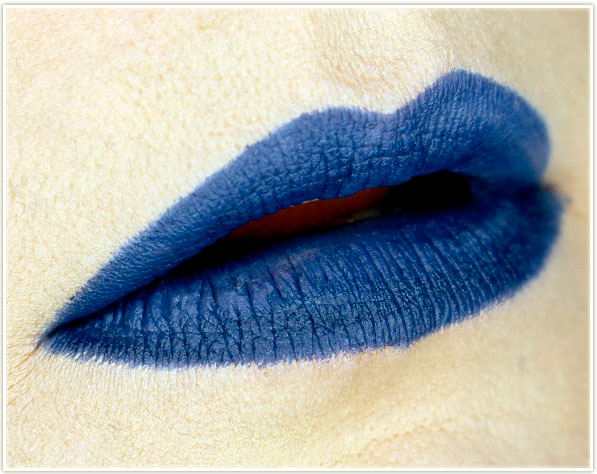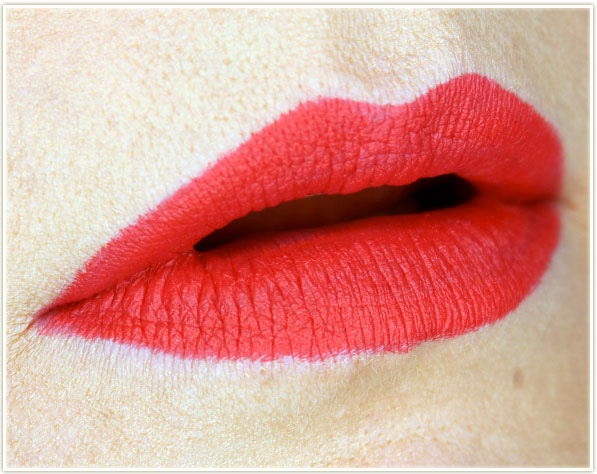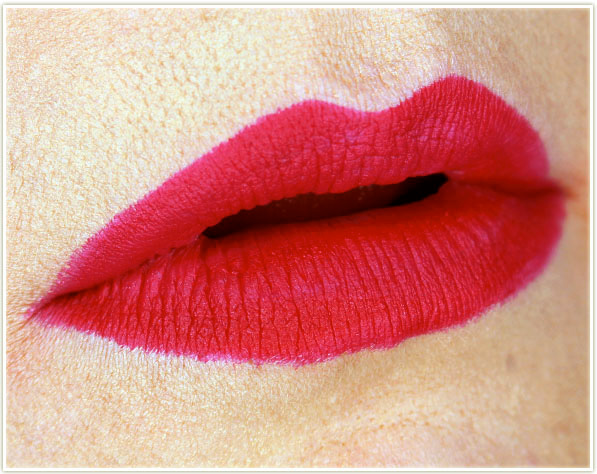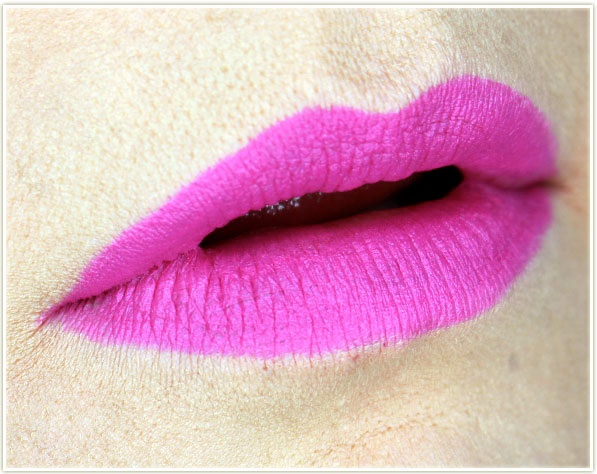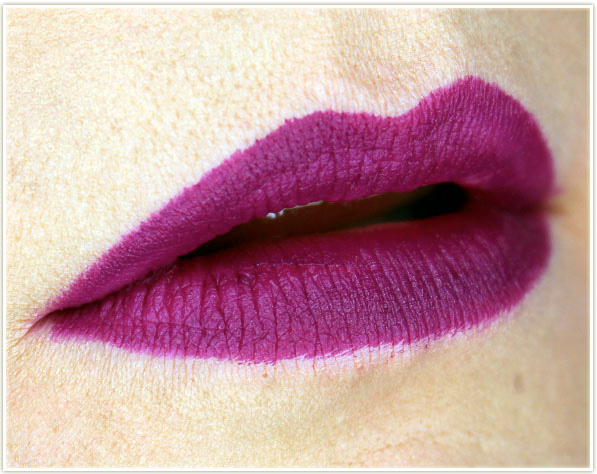 Final Thoughts
I did the daring thing (for me) and wore these under lipstick without any primer. For those new here, I am incredibly prone to lip line bleed out unless I use a lip primer so I was basically taking my life in my hands while testing these out. (A bit dramatic, I know.) What I experienced was very interesting – even with a super creamy lipstick, this lip pencil gave me the most amount of protection towards lip line bleed out that I have ever experienced outside of primer. Sure, there was a tiny bit of bleedout, but considering I am usually required to wear a lip primer with any lipstick, this was extremely impressive. So two big thumbs up for that.
Lip line bleed out covered – I can assure you that these are a very comfortable lip liner to wear because they are inherently creamy. That being said, they're not so creamy that you'll find your lipstick moving around (huge plus). It's like it's creamy, but dry enough to stay put, but definitely not uncomfortable.
The only downside though? I'm not a huge fan of the cap – I think it's designed really weirdly and could be done a lot better.
Overall, if you like lip pencils, you can't go wrong with these. I like them not only because they're lovely, but also because they've got some oddball shades covered in there. Hooray for not just your standard nudes, pinks and reds!
The Bite Beauty Lip Pencils can be purchased at sephora.ca for $20 CAD each or on sephora.com for $18 USD.
The products featured in this post were sent to me for consideration.