August's haul is pretty light… likely because I'm preparing for the release of EVERYTHING for the holiday season. (Seriously, there's like three Too Faced palettes I want… a Kat Von D one… and I'm sure there are going to be tons more!)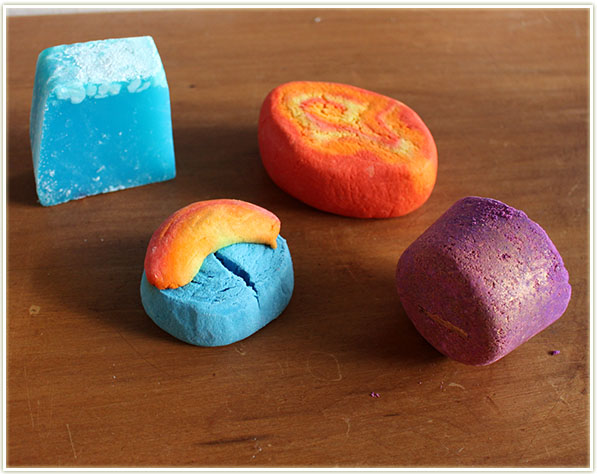 Lush products are lovely, but the price tags ALWAYS make me cringe. However, I was on vacation in Montreal so it never really feels like I'm spending real money unless I'm in my own city. So this was a VACATION treat, you see.  It turns out they're discontinuing the Dorothy bubble bar and I'm horrified because I absolutely love that scent. The Oh soleil (don't know the English name) suckered me in due to the gorgeous colours. I also wanted to give a bath bomb a shot so I grabbed the Phoenix one which smelled kind of cinammon-y. And the Ice blue soap was a last minute decision at the cashier – they get me every single time. I love it because it's very fresh and aquatic smelling.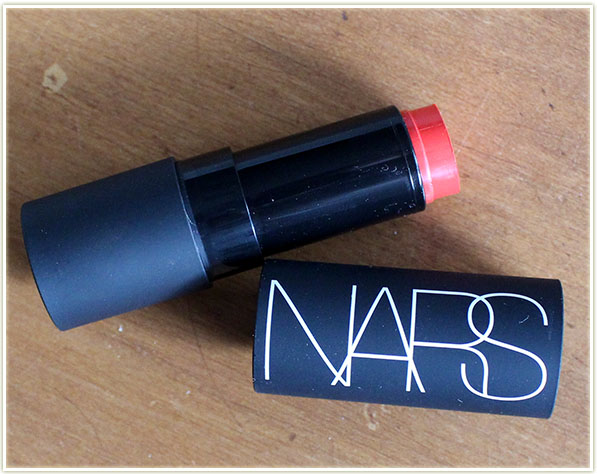 This was such a fluke. I had been wanting the NARS Siam Matte Multiple ever since it came out. But I could not justify the price when it's basically a cream blush that I'll use, but it won't be a daily thing. So when I was in Montreal, someone pointed out that Winners had some Matte Multiples and I was like "what seriously? Well if they have Siam, I'm picking it up." And sure enough, they did! It's still incredibly pricey at $25, but it's a lot better than paying the regular ~$50 for it!

These were freebies from hmmm… I think it was Zoe. As a brunette she has no need for blonde eyebrow products so I was more than happy to take them off her hand and give Dior products a shot. Unfortunately, the blonde Dior pencil is far too orange for my colouring, but the Brow Styler Gel is pretty cool. I have to use it after I've already applied pencil, but I like how it adds texture to my brows.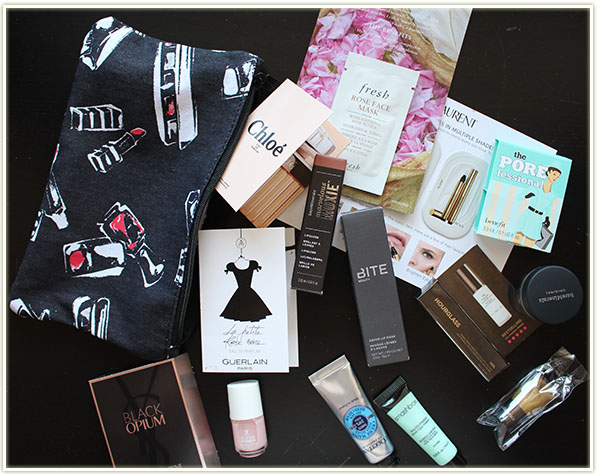 Although I'm not a VIB Rouge member at Sephora, I had the pleasure of being invited to the VIB Rouge event at the Eaton Centre by Julie. The swag bag was fairly epic, as the only thing I bought in the shot above was the Bite Beauty lip mask!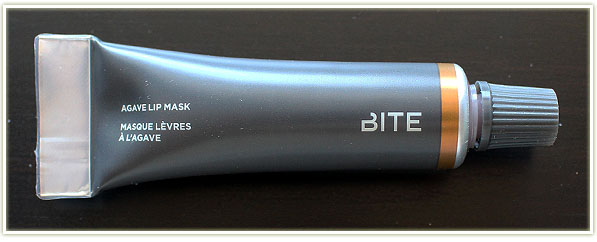 So here's the lip mask by Bite Beauty. Not going to lie, it's a bit painful when I realize I spent $30 CAD on basically a lip balm. But it has the new Maple scent that's exclusive to Canada and I've been wanting to find out just how good this Agave Lip Mask stuff really is. It's very, very thick (to the point where it's actually quite hard to get out of the tube), but it does smell like maple and it feels quite luxurious. I'm curious to see how this will protect my lips during the winter.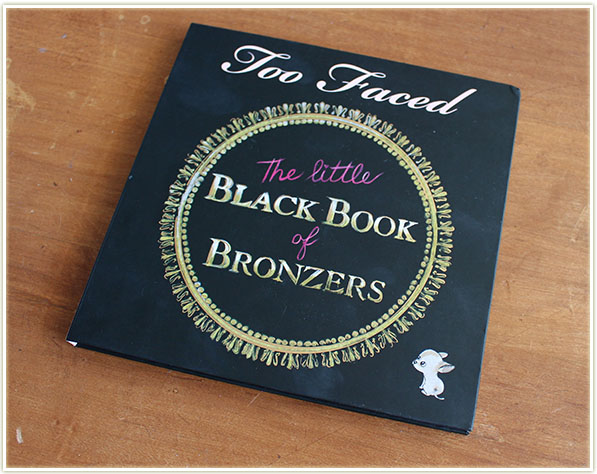 I've professed my love of bronzers before, so it feels kind of awesome when your friends recognize that and throw bronzers at you.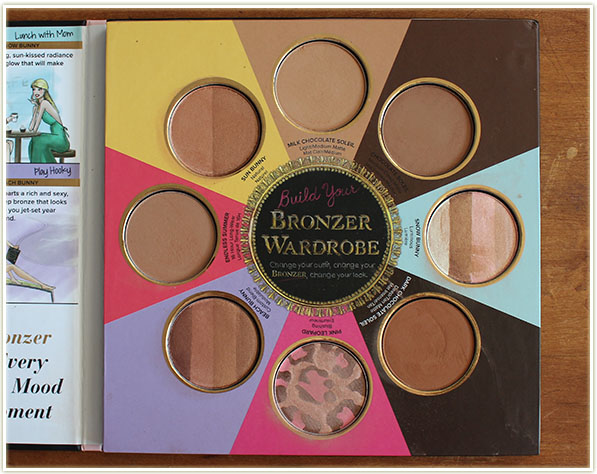 What's even better is when you get eight bronzers in one! The Too Faced Bronzer Wardrobe comes with eight of their lovely bronzers in bite sized pans. This is going to be phenomenal for travelling (because yes, I'm the kind of person that wants eight different bronzers when I go on a trip!).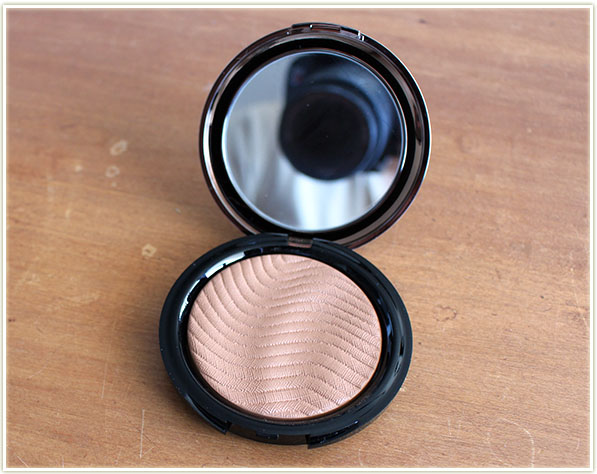 My photography of this one isn't great for colour accuracy. This is the Make Up For Ever Pro Bronze Fusion in 25I. I received it because it was a little too orange for the original owner, although my photo doesn't display that. I can wear it, and I love it because it has that wonderful Pro Bronze Fusion formula, but it doesn't beat out my 30M.
---
That's it for this month! I've got a few exciting products waiting for me in the US (Too Faced Vegas Nay palette, Colour Pop order) which I'll be able to pick up while I visit two friends in New York City next month. September is also the month of IMATS. So I can see next month being a fairly expensive month!